"Sister, where are you hiding your ruler?" I turned back to see who the person is and caught my eye on an elderly man rolling his shopping cart while I was shopping in a shopping mall. When I noticed the smile on his face, I knew he was kidding. Previously I have heard about people talking about how the nuns in old days disciplined their students using a ruler as part of the corporal punishment. I smiled back at him and as he came closer, he said, "By the way, I turned out to be a good person because of them." I replied instantly, "Thank God for the nuns!" It was a general misconception that nuns were merciless in classroom with the students when it comes to disciple. It is also reminding me of my earlier school days in southern India where I also disciplined by my teacher for not completing my homework or coming late to school. As a young child who would want to be corporal punishment in front of your classmates. It leaves scars in a young heart. So, now as I am a teacher myself, trying to see in a different manner how to discipline the young ones whom I take care of, I had to admit that with the little one like preschoolers, it was always easy to guide and discipline them. No matter what, they love their teachers. The sadness they feel on the time of discipline last only few minutes and they play with you again as if you are their best friend. I am glad that we are using a form of discipline we call "time out." This form of discipline, the child will separate from the group and is given one to five minutes to think about what had happened. Once the time of thinking is over, he/she comes back to the teacher to apologize and to rejoin the group. Five minutes is a prolonged period for the child to feel bad and to think about the consequences very seriously. But however, now, it is different with the older students. When it comes to discipline an elementary student, it can be a little bit challenging. So, what is the best way to discipline them? What is the best way to get to know your students? What is the best way to make connection with them and yet, forming their young hearts to become a better person? This is a tedious process a teacher would learn from her years of teaching experience. Because each child is unique and precious.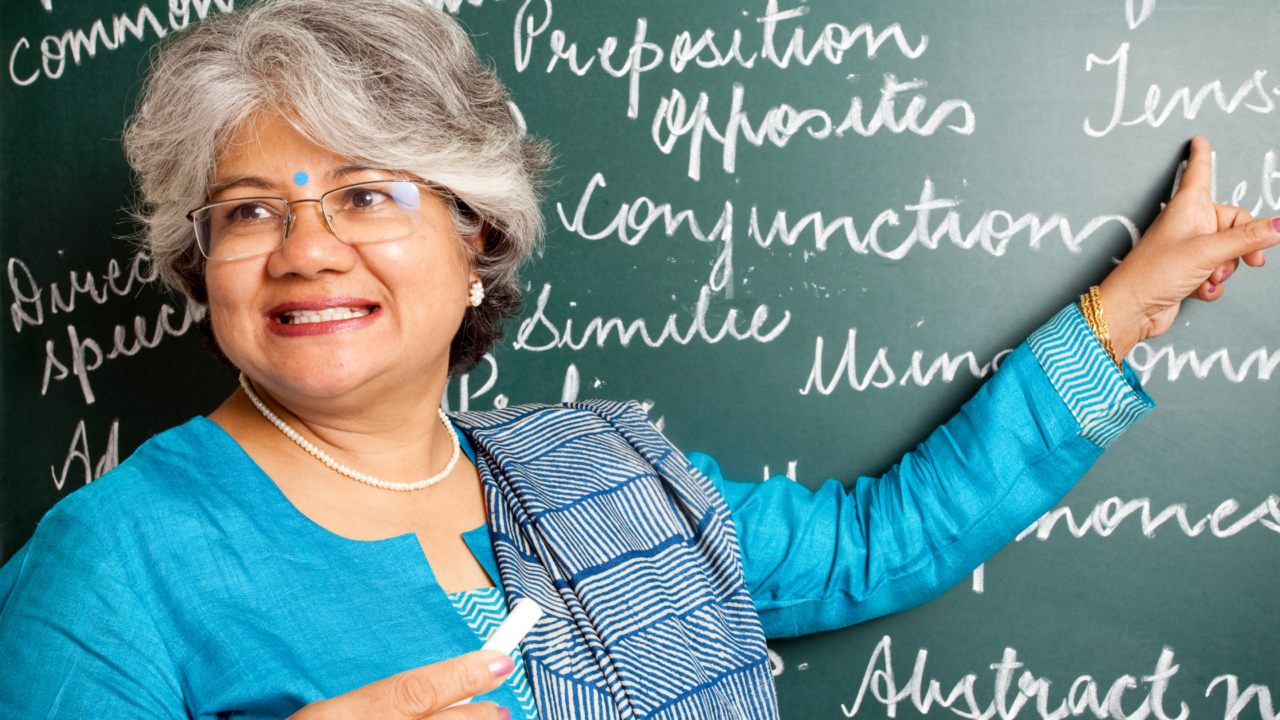 An average student spends more time in the classroom than at home on a weekly basis. Therefore, it is important that he/she is in a safe atmosphere where he/she can learn in a more constructive way. "The goal of childhood education should be to activate child's own desire for learning." Says Maria Montessori, the founder of Montessori education system. Here education is centered around the child or rather than the teacher. The knowledge is transmitted from a teacher to the students via a hands-on material that enhances the high-level cognitive learning. Thus, each teacher in the classroom is the facilitator who carefully sets a positive environment for learning.
When a student spends more time in the classroom, they are learning not just any subjects, but they are growing mature both mentally and spiritually in their daily interactions with peers as well as with their teachers. Here the teacher wisely leads each student always to make a better choice to form his or her moral and social behavior. Being a consecrated person, I value the child's moral value. Their souls radiate as they learn and grow in faith. For this reason, I do come close with my students. The daily interactions which define their personal characteristics will allow them practice choosing the right thing. Here, the teachers encourage and support students their moral characters and behaviors. In today's world where the average teen depression increases more than ever, it is important that young people need to build a strong positive character for their overall well-being. More students younger and younger are getting depressed because of various reason. Peer pressure is one of them. They need to cultivate a positive mindset that help them to thrive for their goal in life. Away from home, they need an adult whom they can trust and confide.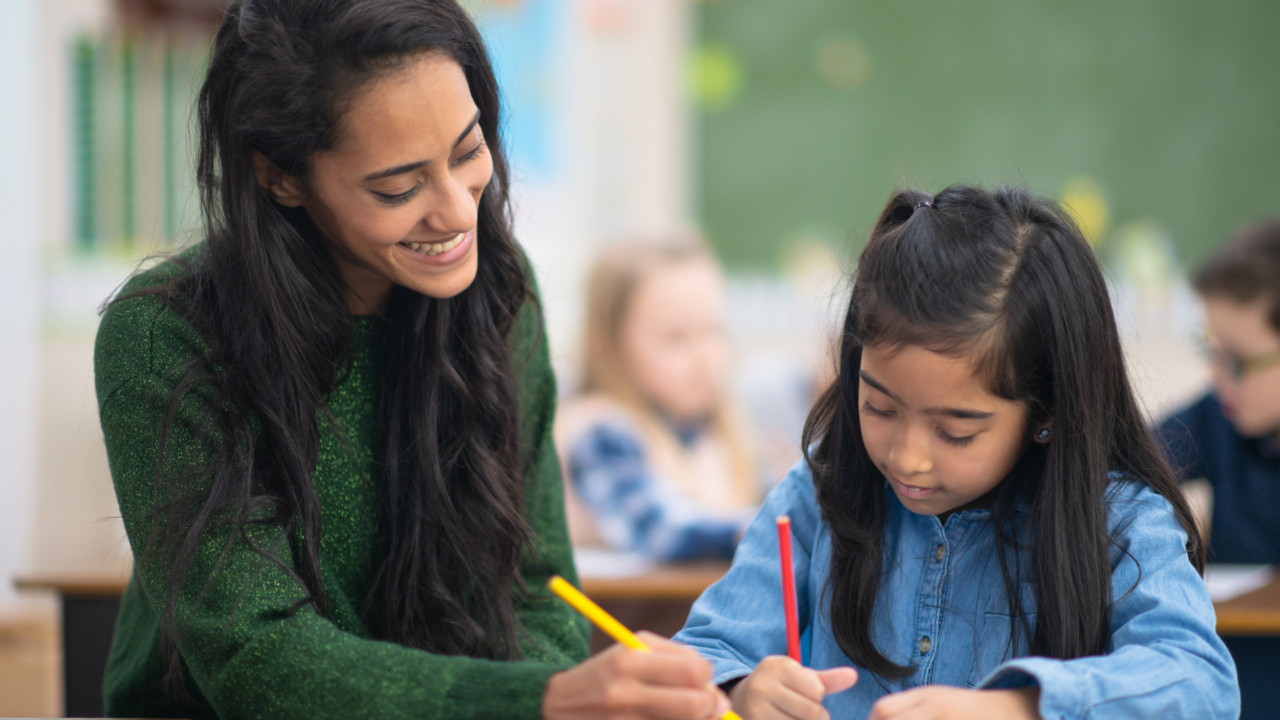 When I prepare my lessons every day, I make sure that it contains not just the materials on the subject but how it connects my students to the eternal truth. Here, I remember the words of Maria Montessori: "Education is the best weapon for peace." The path to peace is paved by the right choices a child makes in everyday life. Seeking peace always makes a person focused on life and preserves the peace he/she longs. I might not influence the world or the world leaders to end the war. However, I can influence a human soul to seek peace and the little corner of the world he dwells can be brighter and peaceful. To tell you the truth, it does not come easy to teach my students this way to peace. It takes patience and constructive dialogue with them to cultivate and instill in their mind this ideal of a peaceful world. It is true that this piece must start within my heart first. The young hearts so earnestly look for significant role models in their life. Most of the time, these adults are their parents or teachers. I cannot expect from them any virtue if it is not found in me first. My teaching is more effective if they see all what I teach in me first. From my 25 years of teaching the effective way to teach young hearts is to show it with my own action. Of course, action speak louder than word. My life will indeed be an open book that will easily attract the young mind and can learn from. When a problem arises among them, I do listen to both students and without any partiality lead them to resolve among them. A listening heart and an open mind without prejudice is what I always use while I guide them to make good choices. In that process I get to know my students more closely, the dreams and aspirations of their hearts. At the end of the day, I become the keeper of their dreams and goals. Very often indeed, after few years, I get to witness these dreams come true in their lives. When I hear such news, let me tell you, I have received the greatest gift as a teacher. It is a moment of pure happiness worth more than any priced gift the world can offer.