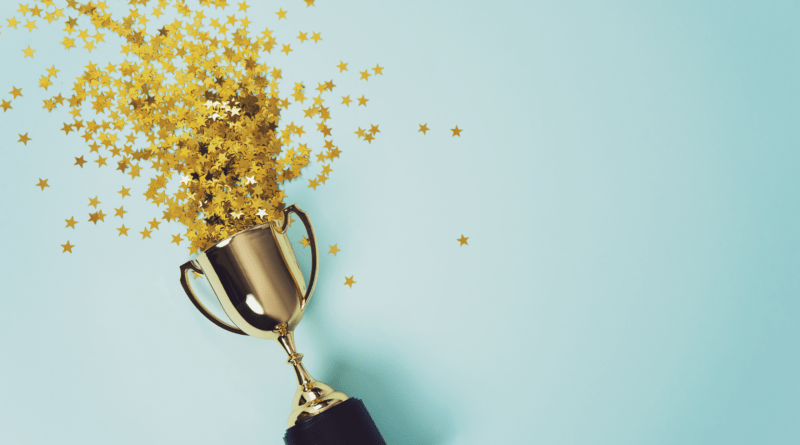 Communities that participate in contests, sports, events and recreation develop strong social bonds, are safer places and the people who live in them are generally healthier and happier than those communities who does not.
It builds stronger, healthier, happier and safer communities.
Contests are a positive, rewarding way to generate camaraderie, enhanced learning and acquiring skills. It boosts morale and competitive yet a positive state of mind.
We are happy to roll out,
WFY Photography contest!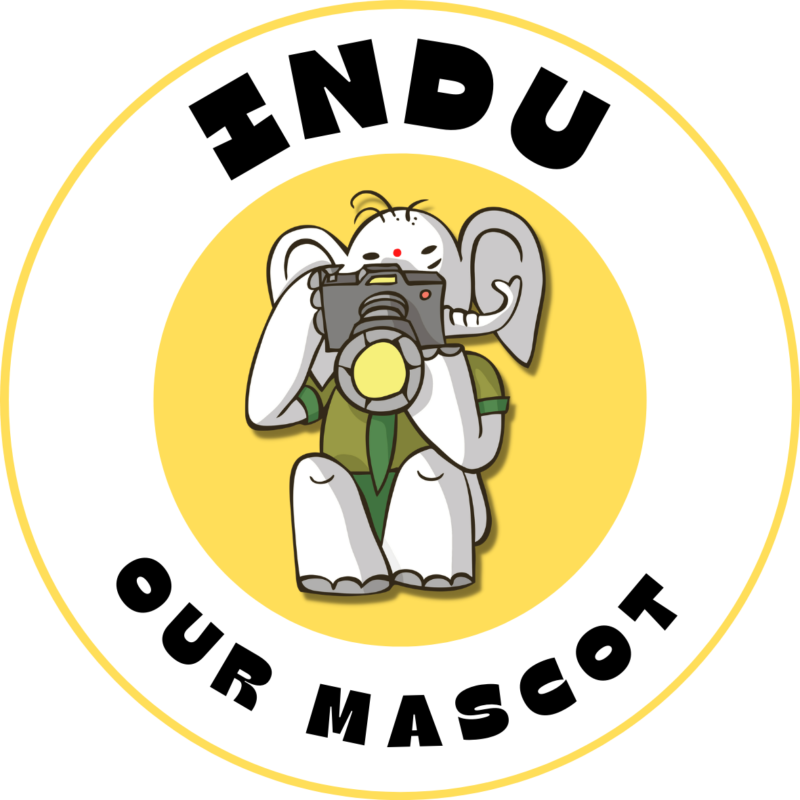 The contest is open to the Indian Diaspora individuals only. The Indian Diaspora membership ID is required for applying to the contest. If you are not a member yet, Click here to become one.