Excellent MUSICAL NIGHTS Makes the BKS ONAM FESTIVITIES Spectacular
A musical evening by renowned Indian singer K.S Chitra thrilled the audience at the Bahrain Keraleeya Samajam (BKS). The concert was part of BKS' two-month-long Onam celebrations, which run until the month ends. The singer enthralled the packed audience of almost 3,000 people at the BKS with her soulful melodies and captivated them with her extraordinary voice.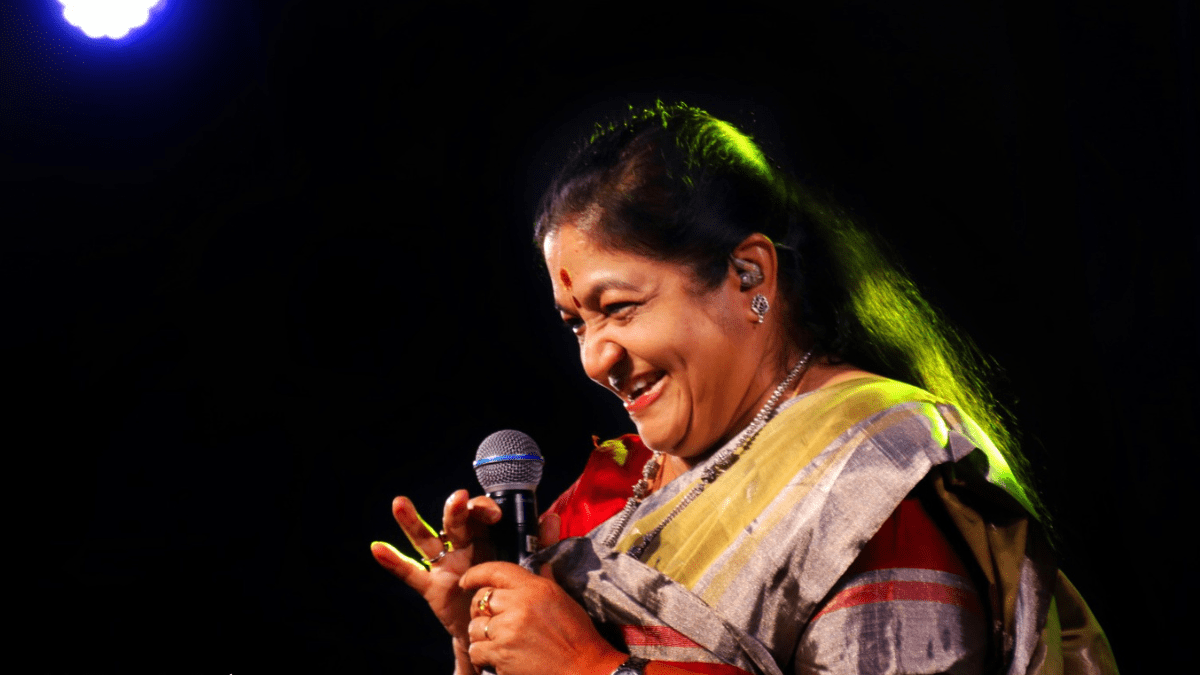 Chitra, accompanied by a group of talented musicians and three singers, performed her popular Malayalam songs as well as several Hindi and Tamil numbers, leaving the audience awestruck.
The day also featured an official function where legendary Malayalam lyricist and music director Sreekumaran Thampi was honoured with the BKS debut Viswakalaratna Award, instituted in the name of senior BKS member M. P. Raghu. The cash award and citation were presented to Mr. Thampi in recognition of his outstanding contribution to the Malayalam music and film industry. The award was presented by Kerala Minister for Fisheries, Culture, and Youth Affairs Saji Cheriyan in the presence of Ms. Chithra, Uneeco Chief Executive Jayashankar Vishwanathan, BKS President P V Radhakrishna Pillai, General Secretary Varghese Karakkal, and Convenor Suneesh Sasco.
Known for his poetic prowess and melodious compositions, Sreekumaran Thampi has been an influential figure in the Malayalam music industry for several decades. He has penned numerous timeless songs that continue to resonate with audiences even today.
On the previous day, a concert featuring Mr. Thampi's iconic songs, which left the audience enthralled, was featured at the BKS Diamond Jubilee Hall. Five Indian singers led by renowned singer Kallara Gopan performed some of Mr. Thampi's most beloved compositions. Accompanied by a talented troupe of musicians, the soul-stirring performance transported the audience back in time, evoking memories and emotions.
Mr. Pillai expressed his delight at hosting the two legends in the BKS Onam celebrations. "Sreekumaran Thampi's songs have become an integral part of Malayalam film music. His ability to weave beautiful words and melodies has made him a legend in the industry. We are honoured to have him here with us today, and the concert is a small way to show our appreciation for his immense talent. Whereas, Chitra's coming back to Bahrain is more of a family reunion; she has always been so happy to join us at the BKS, and it was no different this year; the packed BKS hall was a testament to her popularity."
Onam festivities continue at the BKS with the Onasadya led by Kerala's celebrity chef Pazhayidom Mohanan Namboothiri scheduled for Friday (Sep 22).
Onam is celebrated by the people of Kerala, India, and marks the homecoming of the mythical King Mahabali. It is a time to rejoice and commemorate the rich cultural heritage of the region.