Indian girl refuses to leave Ukraine.
Advisory issued to the Indians to stay away from conflict zones. On the other hand, Indian Diaspora volunteers has stepped in to help Indians stranded and others in distress.
An Indian girl Neha from Haryana, refuses to move out in spite of the advisory issued by Indian officials to move out of conflict zones in Ukraine.
Neha is studying medicine and has made up her mind, to not leave the country despite being under heavy attack from Russian forces. Neha rented a room at the home of a construction engineer in Kyiv, the capital of Ukraine.
The owner of the house where she is staying has joined the Ukrainian Army, defending the country from Russians. The girl Neha, is supporting his wife and three children. Neha had lost her father couple of years ago, he served the Indian army. Her mother is a teacher in Haryana.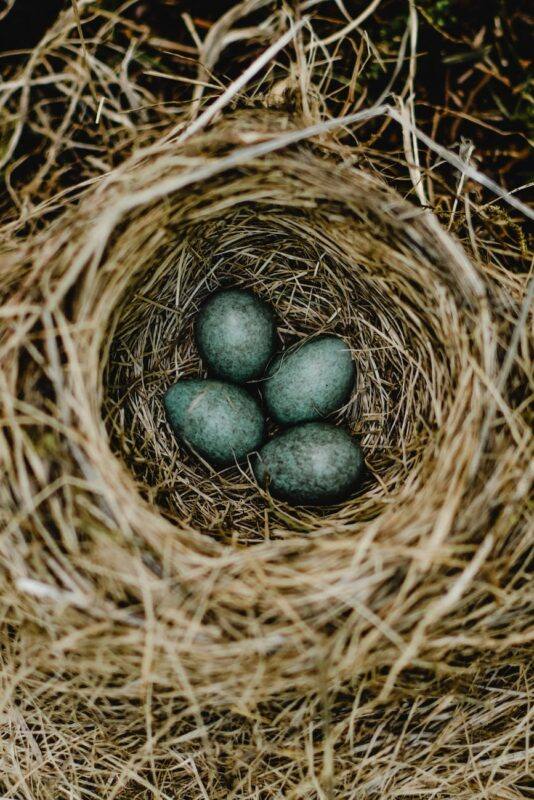 Neha told her mother of her decision to stay back and also added that she may not live but she will stand by the children and their mother as the situation has worsened. She is now staying in a bunker with the family as the fighting continues.
Neha has exhibited exemplary and heroic character and has made Indian Diaspora proud.