Shikha Uberoi is not just another Indian tennis player. Apart from her exploits on the tennis courts, (she has won a couple of ITF tennis tournaments) she is a multifaceted character wearing many hats. Her crowning glory came when she was inducted as director on World Global Forum Global Shapers Initiative Panel. Apart from this the 37-year-old is a well-known face in the TV and media industry as a presenter.
On the tennis courts she achieved many milestones —she is the only second Indian women's player to crack into the top200 of Women's Tennis Rankings (WTA), a silver medallist at the 2006 Asian Games before abruptly ending her tennis career. Her second innings was turned out to be one of the remarkable aspects as she became a successful entrepreneur
For those who don't know about her family connections, here is an interesting piece of information. She is the first cousin to actor Vivek Oberoi and the niece of actor Suresh Oberoi…
The Shikha Uberoi tennis tryst started off in Mumbai. Her father, Mahesh was a very good table tennis player and no doubt he is the one who passed over the playing genes to his daughter—fact Shikha admits. "There is no doubt that I got my playing genes from my father," she said.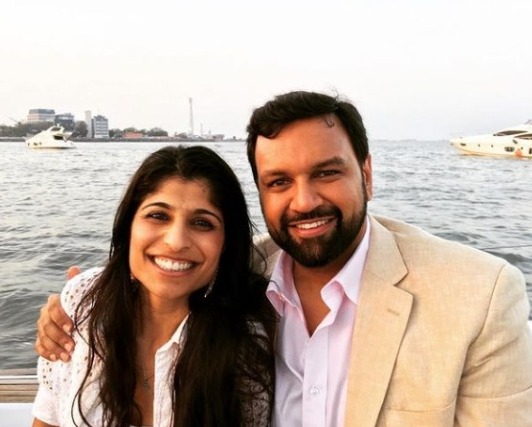 Tennis became a passion for Shikha who soon realised she was too good at that, She quickly went on to become the No.1 junior in the US. She had the option of representing US, but like a true patriot she opted to play for India. This was a very courageous and momentous decision for Shikha.
Success came early for Shikha as she made it to the second round of the US Open in 2002 as a 21 year old. In the process, she became only the Indian woman singles player after Nirupama Vaidyanathan to make it to the second round of a Grand Slam event. Suddenly Shikha was the toast of the Indian media and hailed as the next big thing to happen to Indian tennis. Things were really looking up for the youngster when an unexpected turn of events happened.
It was at this juncture that something unexpected happened which was to have a major ramification on Shikha's tennis career. It was deemed by a government decision that prevented her from representing India. This came as a big shock to Shikha who was entertaining thoughts about playing for India.
This sudden setback saw Shikha's tennis taking a backseat. Her zest and zeal for the game which had reached dizzy heights soon descended. No longer did she experience the kick while playing the sport. Instead, as she admits it was a tight slap on her tennis playing career. "I lost all interest in tennis and suddenly a bleak future awaited me, she said.
With tennis taking a backseat, Shikha then tried the difficult and arduous task of trying her hand and eking a career out …"Without a doubt that was the toughest part of my career." No longer could she depend on her racket skills, as she had to eke out a fresh chapter in the unchartered waters.
It was here that her degree in anthropology from the University of Princeton came to her rescue. The fact that she won the prestigious Kit Harris Memorial Award for Ethics from Princeton came like a shot in the arm.
'It's at that time that I realised the importance of my degree from a US university dawned upon me. Frankly I think I am grateful to God that I could complete a degree which gave me the insight and I went on to launch my SDV Seva Inc, a lifestyle and media company in 2013. Thereafter, she began to produced shows The Real Deal on unknown heroes (those who had done acts of bravery but were unnoticed)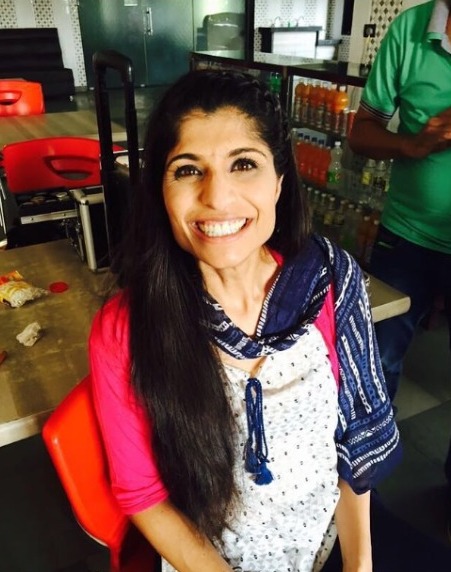 Her initial forays were good and she got the back of some very good investors. "I must thank the investors who showed their faith in me. Also the support I got from my parents was phenomenal. Without this I would not have been able to achieve anything," she candidly admits.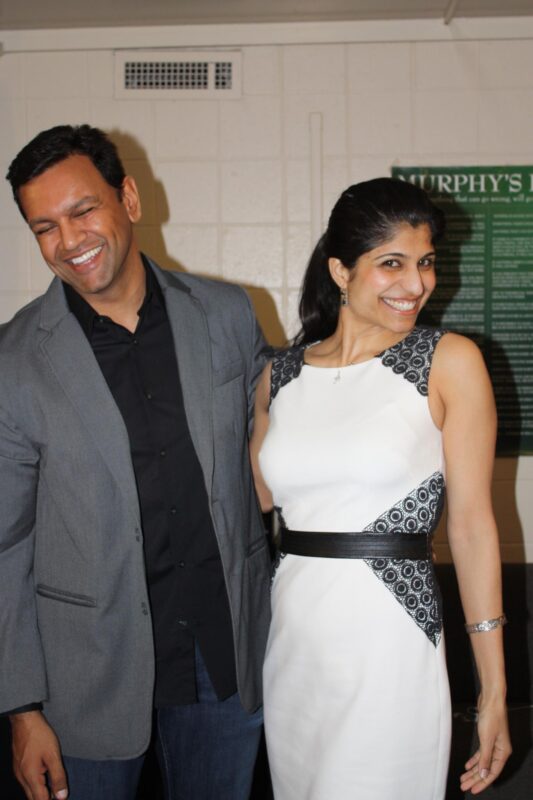 She produced a string of shows for NDTV which were called The Real Deal which won her a lot of acclaim. Buoyed by this success, she ventured into many things before finally achieving the exalted position as director of World Global Forum…
Shika will serve as an inspiration to many youngsters who have the right conviction and beliefs.