The new in-Vogue or in-Thing is to have an Indian Origin person to lead a global organisation. The new kid on the block is Parag Agrawal. The new CEO of twitter replacing Jack Dorsey. A few months ago, Parag was unknown to many in theworld and even to Indians. The scenario has changed drastically now. One can find him on the covers of many magazines and periodicals, headlines of news and media houses, people boasting of their acquaintances with him and beyond that his life being dissected in many different ways to know him more. This might not have come easy to him. I'm sure he too had his share of sweat and immense hard work put into years of labour. Let's look a bit into his life and then on the probable answer to why he was made the CEO of twitter like many of his fellow Indian Origin CEO's.

India had invested immensely to attain technological excellence in the past couple of decades. The mecca of Technological studies is known as IIT in India. Every aspiring engineer in India wishes to acquire a degree from the IIT. Most of these well-known Indian origin CEOs of the technology giants are the products of IIT. Parag is no exception, he is from IIT Mumbai passing out with a B. Tech degree in Computer Science. He has been extremely brilliant in terms of his academic pursuits. He had cleared IIT-JEE securing All India 77 th rank in 2000. He won a Gold Medal in the International Physics Olympiad of 2001, held in Turkey.

Later, he received a MS & PhD in Computer Science from Stanford University. Parag found a partner in Vineeta Agarwal. They got married after long courtship. Parag got engaged to Vineeta in 2015 and got married in January 2016. The couple currently lives with their son Ansh, in San Francisco, California. Vineeta Agarwal has worked as data scientist at Kyruus, which is a management consultant for biotech, pharmaceutical, and medical device clients at McKinsey & Co. Vineeta is surely the pillar of strength and support to Parag as much as able handedly she manages multiple profiles, she continues her practice as a physician, seeing patients at Stanford as an adjunct clinical professor in the Division of Primary Care and Population Health. Not just this, she also writes for a venture capital company Andreessen Horowitz. Vineeta holds a B.S. in biophysics from Stanford University, an MD and Ph.D. degrees from Harvard medical School / MIT and is a General Partner at Andreessen Horowitz Parag has spent his initial working days with Microsoft and Yahoo as leadership executive. He started working with Twitter almost a decade ago.
He joined Twitter in 2011 as a distinguished software engineer, later in 2017 he was appointed as the Chief Technology Officer of Twitter. In December 2019, he was appointed as the in-charge of Jack Dorsey's project Bluesky, an initiative to develop a decentralized social network protocol. In a decade's time he rose up in the rank to become the CEO of twitter. Now let's look into this phenomenon of having the trend of Indian Origin CEOs. The fact of the matter is that India is a huge, in fact the largest open market in the world. Indian Diaspora is a number now in terms of world data. The moment Parag's name was announced as the new Twitter CEO, the world went abuzz.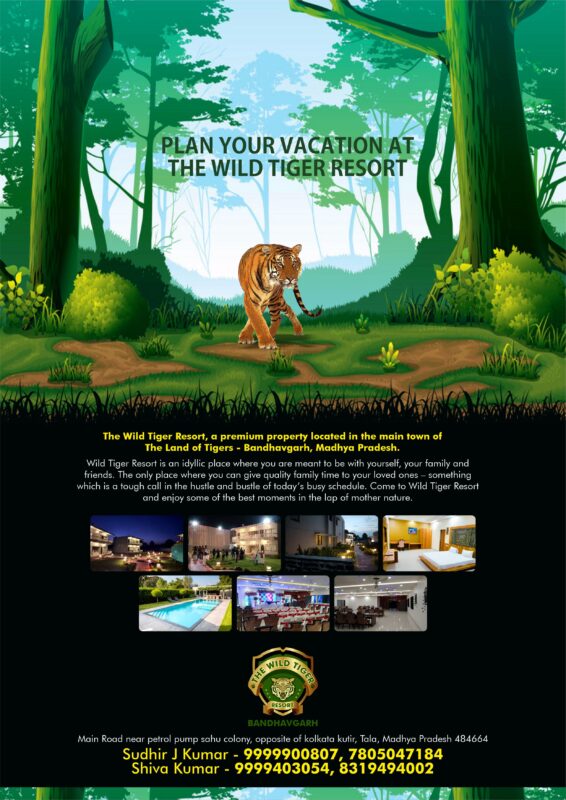 As the news broke out people started searching all about Parag and him becoming the CEO and some even celebrated the same. The social medias are not just platforms now a days. They are much beyond that. They help business to run, survive and excel. The whole prospective of marketing has opened with a sea of data on a platter. India is a highly populous country and at the same time Indian Diaspora community is the largest in the world. If you need them in terms of numbers, you need to connect with them. Indians are known to be warm and sentimental. Without having any doubt in Parag's capabilities and talent and having full faith in his credentials I'd like to say that by appointing an Indian origin CEO, twitter has garnered the entire Indian diaspora as a family to their advantage. Besides this, the work culture and pursuit of excellence the Indian Diaspora has exhibited across the globe has won the hearts of many. Too put it in perspective, twitter has taken a huge leap by appointing Parag as its CEO in two ways.
One it gave twitter a window of opportunity into the hearts of millions of Indians across the globe; two Twitter opened its windows to the fresh breeze and amazing culture of inclusivity and diversity. I strongly feel that it is no longer that twitter is tweeting but it's Parag Agrawal.TWEETING Para