First Ever Indian Food Festival In Colorado
Indian cuisine is always filled with lots of herbs and spices.
In addition, the peculiarity of Indian dishes is that they are always filled with curry. Whether vegetarian or not.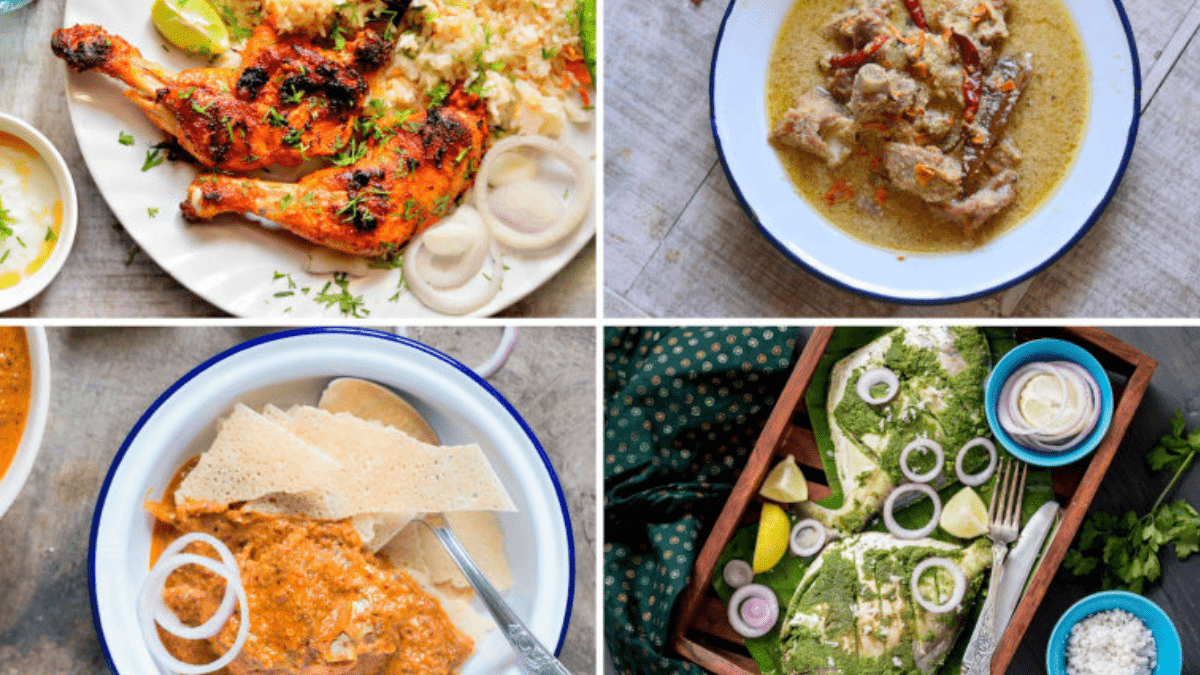 In addition, there are many variations of dishes in Indian cuisine that are also found in other industries. Indian food, like its culture, is diverse and very popular around the world.
When they think of Indian food, most of them only think of the wide variety. Whether sweets, rice dishes, curries, or snacks, Indian cuisine offers everything.
Indian food is delicious, exciting, and involves the use of various exotic flavours. When we think of Indian cuisine, we also think of the wonderful spices used in cooking.
So, Colorado Springs, get ready for a celebration of Indian cuisine and culture at the first-ever Colorado Springs Indian Food Festival!
Festival participants can taste the delicacies of India under one roof on Saturday, August 5th.
It was brought by Monika Celly, owner and culinary director of Polka Dots and Curry, an Indian cooking school that has been hosting traditional Indian cooking classes since 2017.
The Indian Food Festival features live talent, a wide variety of regional Indian dishes, and an array of culinary experts and vendors offering a variety of culinary delights.
The festival will also feature booths selling Mehndi or temporary henna tattoos, hourly Bollywood dance lessons, an Indian photo booth, free blood pressure checks, and prize draws and quizzes!
The Indian Food Festival will be held from 11:30 a.m. to 1:30 p.m. at the Academy International Elementary School at 8550 Charity Drive. (11:30 a.m. to 2:00 p.m.)
Admission to the festival is free, but the pre-purchase of tickets is recommended.