Larger-than-life personality Kavita Singh passes away young
The renowned art historian, polymath, and academic Dr. Kavita Singh, who has been battling cancer for around two years, breathed her last on Sunday night. She was 59 years old.
A former Professor and Dean of the School of Arts and Aesthetics at Jawaharlal Nehru University (JNU), Singh was known for her research on the history of Indian painting, particularly the Mughal, Rajput, and Deccan schools, as well as history and museum policy.
Her work has garnered her many awards, including a residency at the Art History Institute in Italy, a fellowship at the Sterling and Francine Clark Institute of Art, and most recently, the Infosys Science Foundation Outstanding Achievement in Humanities award (2019).
An eminent scholar, Singh also curated exhibitions at the San Diego Museum of Art, the Devi Art Foundation, and the National Museum of India.
She has also published essays on secularism and religiosity and is the author or co-author of several books and monographs on Indian art.
Although her achievements have been many, those who knew her professionally and personally also speak of her as a passionate educator, a warm person, an activist who did not shy away from any ideology, and an insightful historian who thought outside the box.
She excelled in everything, be it the Mughal, the Audh school of painting, or her research.
She then developed into a brilliant art historian of Indian painting, comparable to anyone in the field, despite her younger age.
We appreciate her deep and penetrating eye for studying Indian tomes with a strong historical background.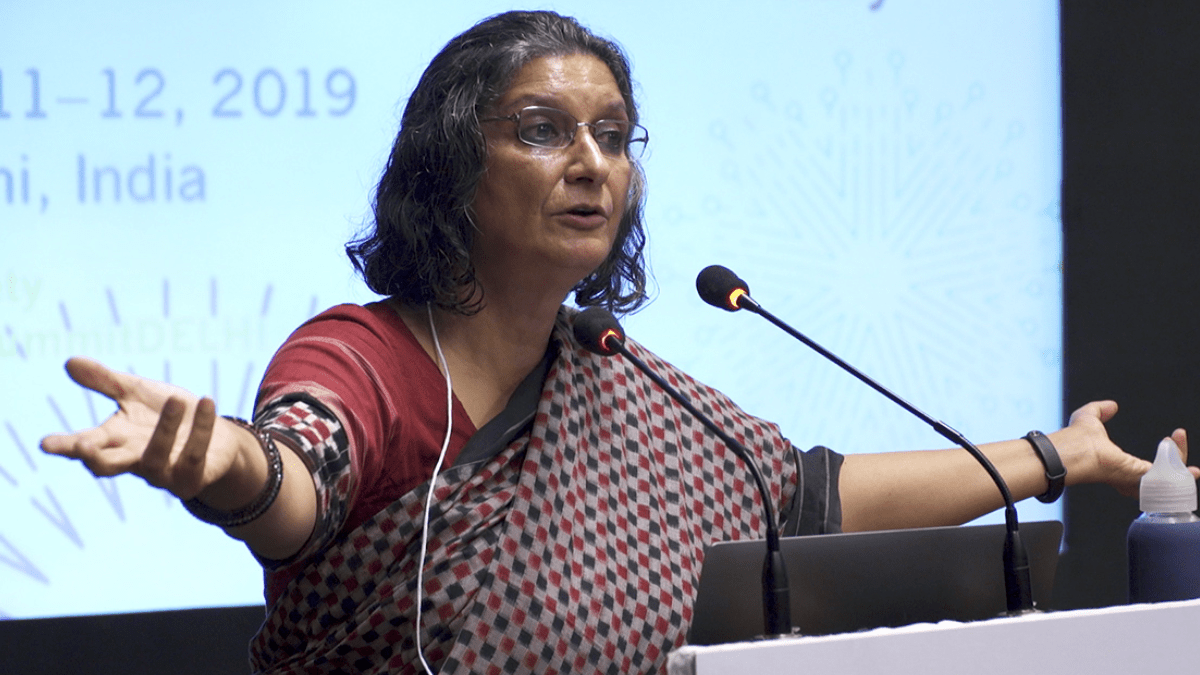 She was not only a wonderful teacher but also an exceptional speaker.
The death of Kavita Singh has broken and saddened us all.
She was a brilliant scholar and a passionate art historian, admired for generations for her insightful and memorable lectures. She will be sorely missed.
Kavita always beamed; one was impressed by her keen powers of observation, her wit, her humour, and her courage. She had so much more to offer us through her many interests and activities.
The dignity and beauty that her scholarship bestows upon this discipline will surely endure. Kavita's research and writings on museums and museum studies were extremely significant and advocated self-reflection and self-criticism as museums in India transitioned from a colonial to a post-colonial context.
It is a great loss to the world of art history and education, as she died very young. We have all lost a great scholar and teacher who also inspired many young students.