Florence Nightingale: Know Who Is The Most Special Nurse Ever?
Florence Nightingale: The Lady with the Lamp
Florence Nightingale was a British nurse and social reformer who is widely considered to be the founder of modern nursing. Born on May 12, 1820, in Florence, Italy, she was the second daughter of a wealthy British family. Her parents were William Edward Nightingale, a wealthy landowner and philanthropist, and Frances Nightingale, a socially prominent woman who came from a family of wealthy merchants.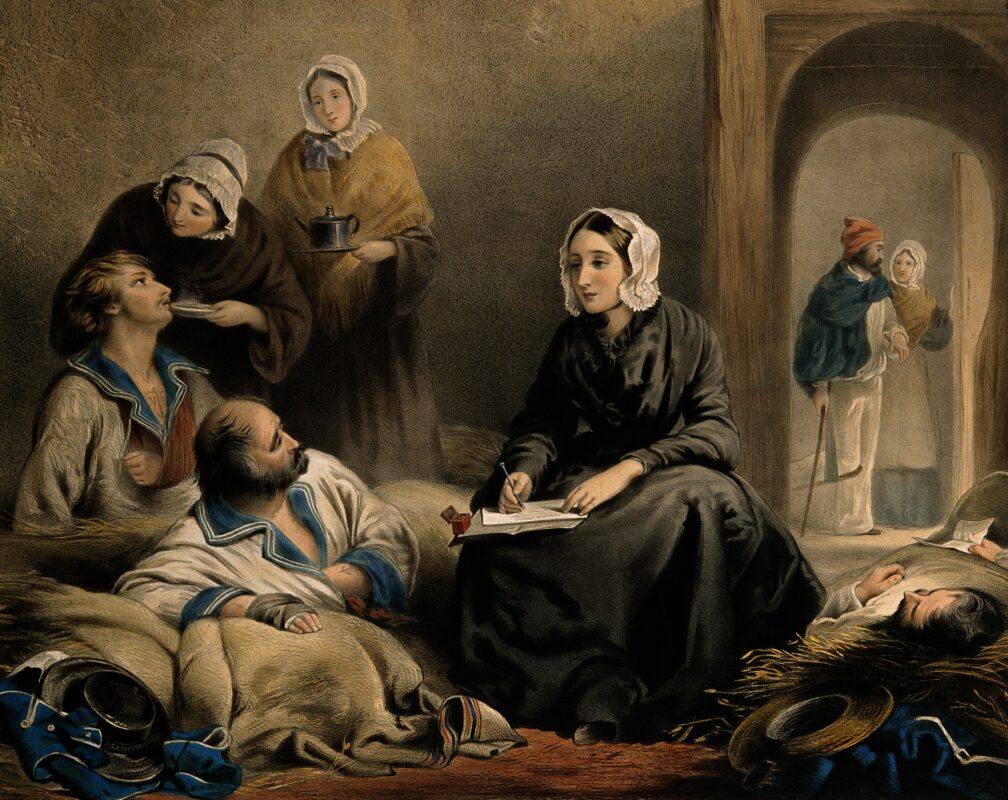 Early Life and Education
Florence was educated by her father and received a classical education in mathematics, history, literature, and philosophy. She was also fluent in French, German, and Italian. Her parents expected her to marry a wealthy man and lead a life of leisure, but Florence had other plans.
In 1837, she experienced a religious awakening and felt called to serve God through nursing. She became convinced that nursing was her divine mission and began to educate herself in nursing and public health.
Nursing Career
In 1851, Florence took a nursing job at the Harley Street Establishment for Gentlewomen during Illness, where she became known for her skills in caring for the sick and injured. In 1853, she was asked by the Secretary of State for War to lead a group of nurses to the Crimea to care for British soldiers wounded in the Crimean War.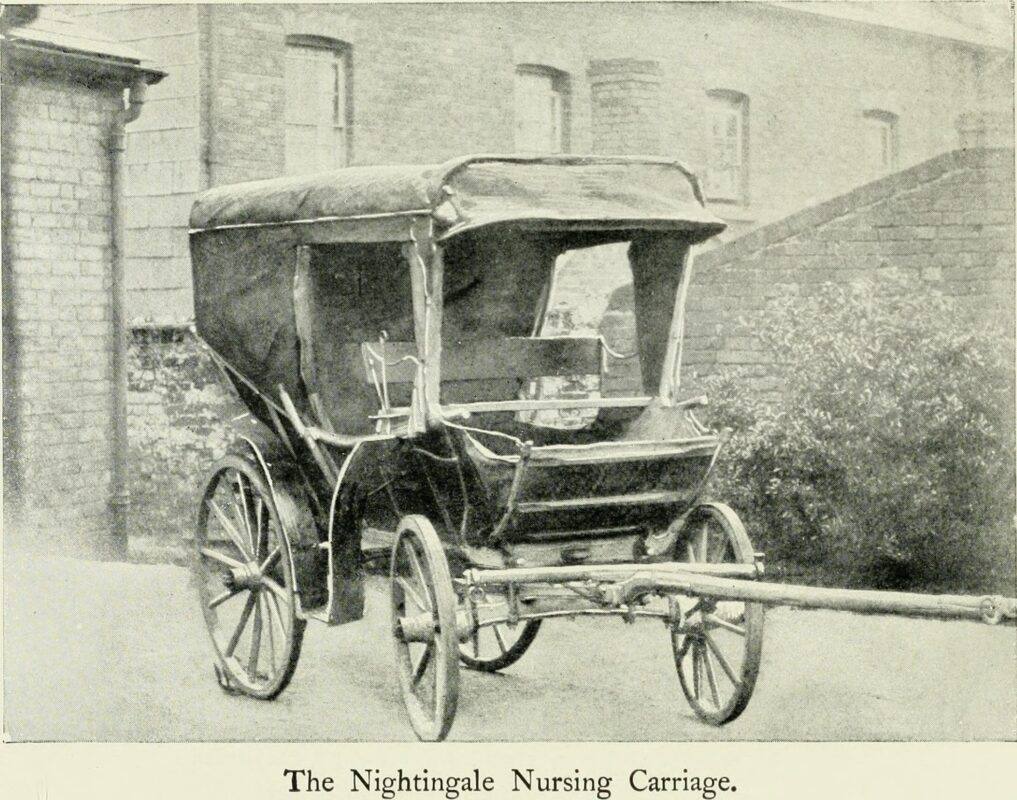 Florence and her nurses arrived in Scutari, Turkey, in November 1854. They found a chaotic and unsanitary hospital with no proper facilities or supplies. Florence set to work immediately, improving the conditions in the hospital, providing clean water and nutritious food, and training the nurses in proper hygiene and nursing techniques.
She also introduced the concept of the nurse as a professional caregiver, responsible for the physical and emotional well-being of patients. She became known as "The Lady with the Lamp" because she made nightly rounds of the hospital with a lamp to check on the patients. Florence's work in the Crimea had a profound impact on nursing and public health. She wrote extensively about her experiences and advocated for improvements in nursing education, hospital design, and public health. Her efforts led to the establishment of nursing schools and the professionalization of nursing as a career.
Later Life and Legacy
After the war, Florence returned to England and continued to work for improvements in nursing and public health. She founded the Nightingale School of Nursing at St. Thomas' Hospital in London in 1860, which became a model for nursing education around the world.
She also wrote several books on nursing and public health, including Notes on Nursing, which is still considered a classic in the field. She was a tireless advocate for public health and sanitation, and her work influenced the development of modern healthcare systems. Florence Nightingale died on August 13, 1910, at the age of 90. Her legacy lives on in the Nightingale Pledge, which is taken by nurses around the world, and in the Florence Nightingale Medal, the highest international distinction a nurse can receive.

Florence Nightingale's life and work had a profound impact on nursing and public health. She was a trailblazer in the field of nursing, introducing the concept of nursing as a profession and advocating for improvements in nursing education, hospital design, and public health. Her work has inspired generations of nurses and healthcare professionals, and her legacy continues to be felt today.