How does YoYo Honey Singh look today?
Look at him, the way he looks today.
Honey Singh has sailed through a dark phase in his life. Lot of people supported him including his family, friend and people from the industry. His mental and physical health was deteriorating and it took him almost 3-4 months to bounce back. He suffered from bipolar disorder and was even afraid of his own family members. The treatment and medications were of no use or you can say that he was not responding to them.
Take a look at him, how lean and athletic he's looking now.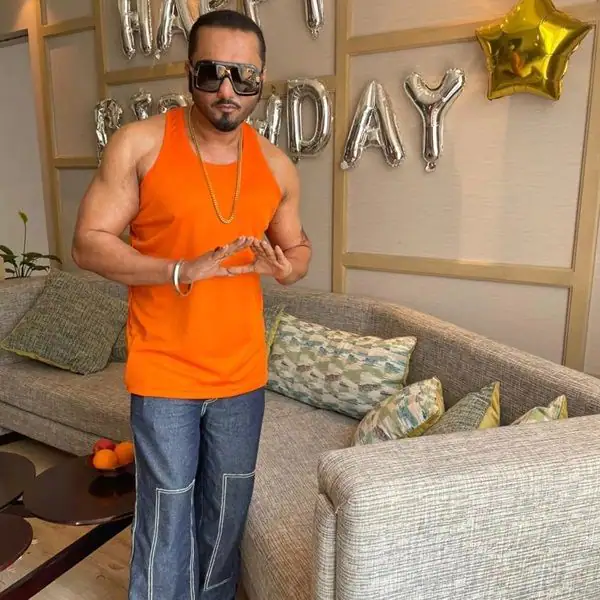 Yo Yo Honey Singh undergoes dramatic makeover. He looks lean and muscular.
Yo Yo Honey Singh looks to have been taking greater care of his health.
In his latest picture, the rapper regarded lean and muscular leaving his followers shocked with his body transformation.
 Honey Singh's epic physique transformation
 After Yo Yo Honey Singh returned back from his sabbatical, many folks had stated that the rapper seemed larger and huge after his struggle with alcoholism and depression.
He looks to have now taken his fitness seriously and is in amazing shape.