Indian diaspora members splash Bahrain with colours of Holi, spread warmth all over
People of Indian diaspora in Bahrain celebrated Holi.
The festival spread over three days starting with 'Holika Dahan', the full moon night, when rituals and offerings are performed near a bonfire in a symbolic gesture to destroy the inner and outer evils residing in this world. This is followed by Chhoti Holi and the third day of Rangwali Holi when people across the country indulged in the festivities of colour. Holi comes with a promise o forgive, to mend broken bonds and to love again through the exchange of food, sweets, colours, embraces and smiles. Holi is celebrated in India but over the years, people from all over the world of all religions have also taken part in organising this festival in their own countries.
Thousands of people in The Kingdom of Bahrain celebrated Holi Rangotsava.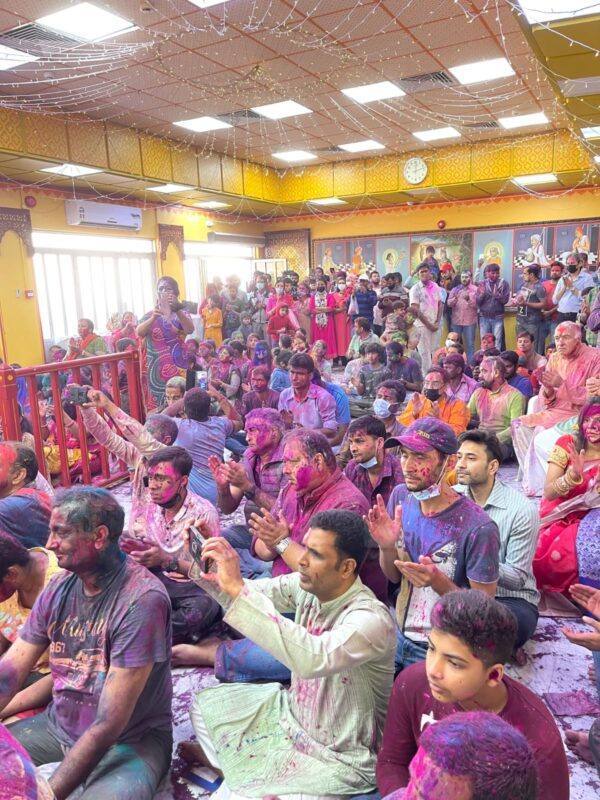 Number of Devotees gathered for the celebration held at 200 years old Sri Krishna Temple Manama. His excellency Ambassador Piyush Srivastava and his family also took part in the celebration at Krishna Temple. He tweeted "It was special to celebrate Holi at 200 years old Shreenathji Temple at Manama, Bahrain!" "
Utrakhand Society of Bahrain Organised Holi Milan 2022 on Friday,18th March, at Nabih Saleh villas. It included breakfast, lunch, traditional songs, music and dance.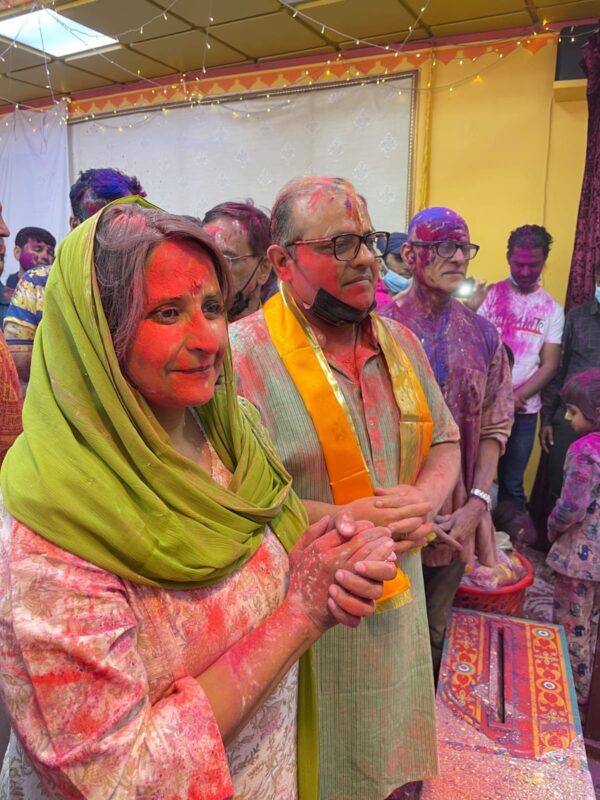 Holi assumed festival hues at Coral Bay, Indian club and Lost Paradise.
Holi celebrations have gone truly global. Thanks to the Indian diaspora. Colour marathons, where participants are sprinkled with coloured powders, have become popular around the world.
(Sarmistha Dey is an Indian Diaspora staff reporter at WFY, Bahrain bureau. She is an experienced HR and media professional. She is a poet as well as a singer)