Indian passport holders travelling to the UK can transit Netherlands without having a Schengen Visa.
The requirement to hold a Transit Schengen Visa became effective at the beginning of this year as a result of the UK's departure from the EU on December 31, 2020. Yet, the change has gone unnoticed up until now due to the halt of international air traffic amidst the Coronavirus pandemic.
The new change, which started being imposed on Indian nationals unannounced, has affected travellers, a large share of which were students.
The new development of those traveling to the UK who can transit the Netherlands without having a Schengen Visa beforehand came as such a relief for Indian travellers.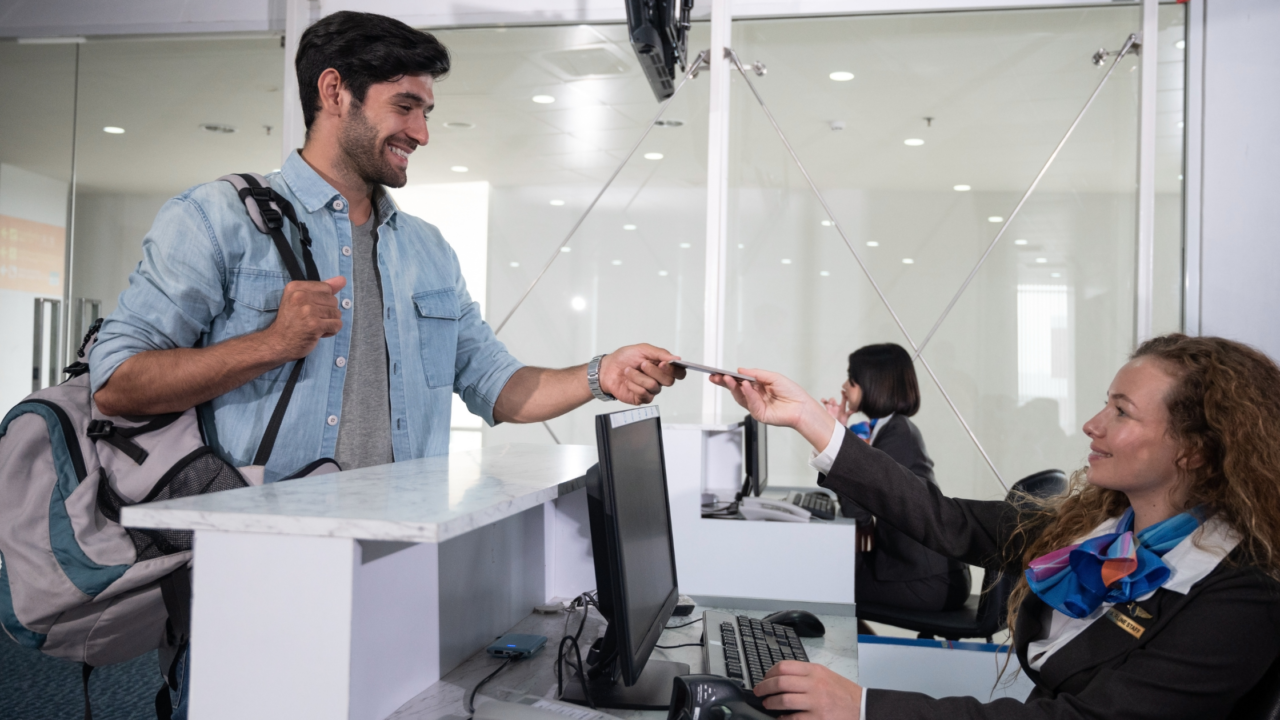 The announcement has been made by the flag carrier airline of the Netherlands, KLM Royal Dutch Airlines.  The announcement follows over a week of confusion amongst Indian travellers after so many of them were prevented from boarding the flights they had booked from India to the UK, which had a stopover in an EU country, specifically, either in the Czech Republic, or France, Germany, and Spain.