Prominent Bahrain-based businessman to be awarded BKS's first "Good Samaritan Award"
BKS's First "GOOD SAMARITAN AWARD" will be presented to Mr C P Varghese on Friday 17th February 2023.
Mr. CP Varghese, a prominent businessman in the field of petrochemical industries and senior member of the Bahrain Keraleeya Samajam, who has been working in the field of social and philanthropic activities for a long time among the people of Kerala living in Bahrain, will be awarded the BKS's first "Good Samaritian Award" in a glittering function, said the BKS Executive Committee.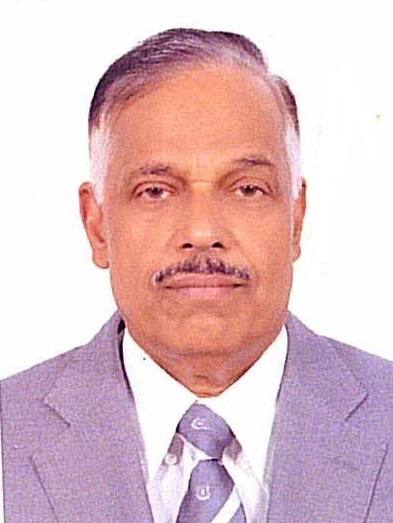 CP Varghese's generous contributions to the various philanthropic activities carried out by the Bahrain Keraleeya Samajam during the time of COVID and floods in Kerala were comforting to the Indian community in general and the Malayalees in particular.
PV Radhakrishna Pillai said that he is happy to present the Good Samaritan Award to CP Varghese, who had given away a large portion of his income to public welfare and stayed away from media and public attention.
H G Abraham Mar Epiphanosis, head of the Mavelikkara Diocese of the Malankara Orthodox Syrian Church, will be the chief guest at the award ceremony, said BKS President PV Radhakrishna Pillai and General Secretary Varghese Karakkal in a press note. Adv. MR Abhilash, a prominent lawyer of the Supreme Court and TV panellist, will participate in the ceremony.
The president and General Secretary has invited all Keralites living in Bahrain to attend the award ceremony, which is scheduled for Friday, February 17, 2023, at 7 p.m.