The 4th Annual South Asian Literature and Art (SALA) Festival
The annual South Asian Literature and Art Festival (SALA) 2022 was held on October 29 and 30 at the iconic Villa Montalvo, home of the Montalvo Arts Center, in collaboration with Art Forum SF, the Stanford University Center for South Asia, and the UC Berkeley Institute of South Asian Studies.
Humanity was the theme of the two-day festival. It featured over forty highly acclaimed South Asian artists, poets, novelists, dramatists, musicians, and thinkers. They debated and analysed current perspectives on the immigration experience, race, gender, and caste.
SALA Festival is presented by Art Forum SF and Montalvo Arts Center in partnership with the Stanford University Center for South Asian Studies, the UC Berkeley Institute of South Asian Studies, and the Center for South Asian Studies, UC Santa Cruz.
The Bay Area audience witnessed stellar panelists in the literature, art, and culinary world from South Asia and its diaspora during the last weekend of October 2022.
A two-day, multidisciplinary event featured presentations and panels by more than 40 highly acclaimed local, national, and international authors and artists covering various topics.
Breaking Barriers: Sculpting a New Vision – Jaishri Abichandani with Vikram Chandra
SALA 2022 featured literary stalwarts such as Ayad Akhtar, Vikram Chandra, Alka Joshi, Sorayya Khan, and Annu Palakunnathu Mathew, as well as contemporary artists such as Ranu Mukherjee, Sarah Ahmad, and Jaishri Abichandani.
Swara Bhaskar and Poorna Jagannathan from the film industry, as well as sociocultural visionaries like Dr. Suraj Yengde, musician TM Krishna, and Thenmozhi Soundararajan, took part.
Amit Majmudar, Devi Laskar, and Shikha Malavia were among the poets in attendance, as were art curators Drs. Shireen and Afzal Ahmad.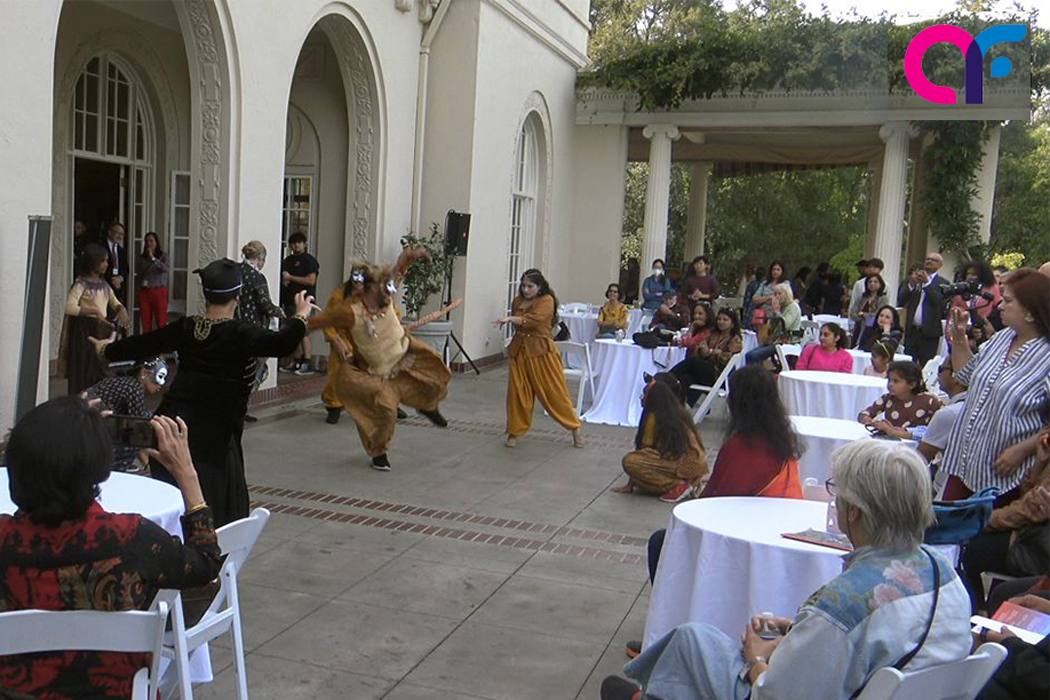 EnActe, a contemporary theatre group, performed excerpts from their well-known musical adaptation of The Jungle Book.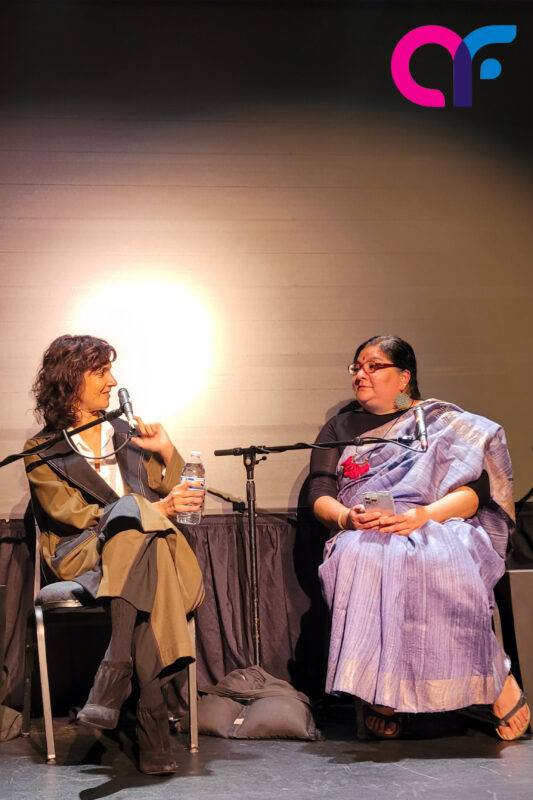 The second day of SALA 2022 featured epicurean panels and lively deliberations about contemporary South Asian cuisine. There were also panel discussions on regional South Asian works translated by award-winning translators such as Daisy Rockwell and SALA mentor Moazzam Sheikh and Jenny Bhatt.
"The theme of humanity through inclusion, equality, and trying to bridge divides was mirrored in all our sessions, be it poetry, prose, epicurean panels, or the arts," said Kiran Malhotra, Director SALA 2022. "We also cordially invite people from other South Asian communities, such as Bangladesh, Sri Lanka, Afghanistan, and Nepal, to participate in SALA," she added.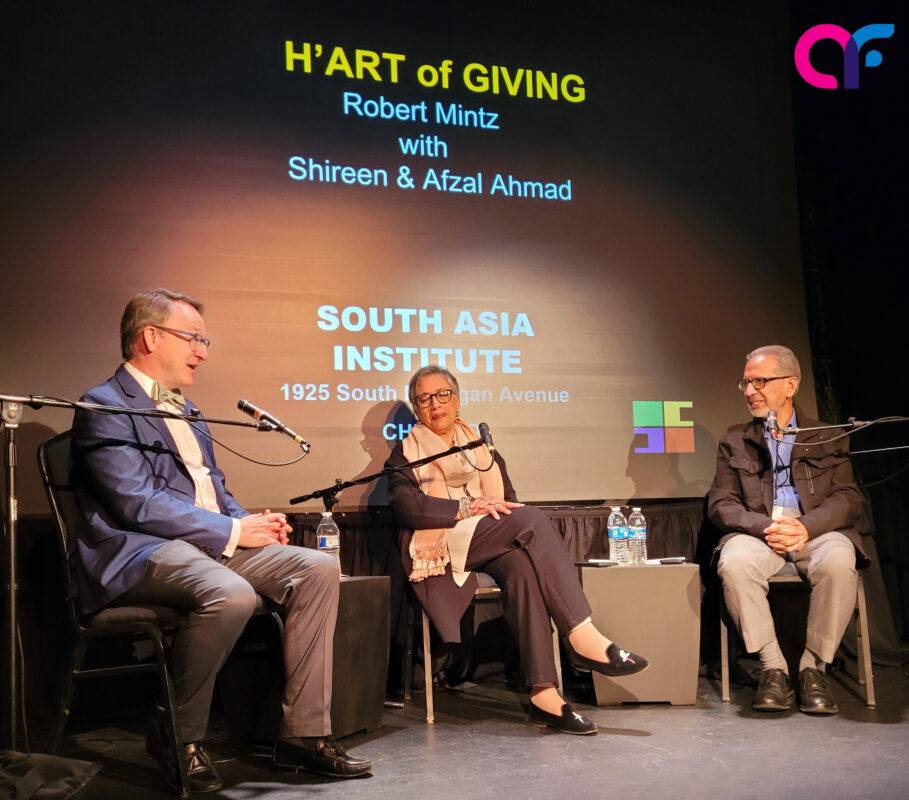 Spotlight Sessions
Sacred Games to Geek Sublime: Vikram Chandra and Salil Tripathi star.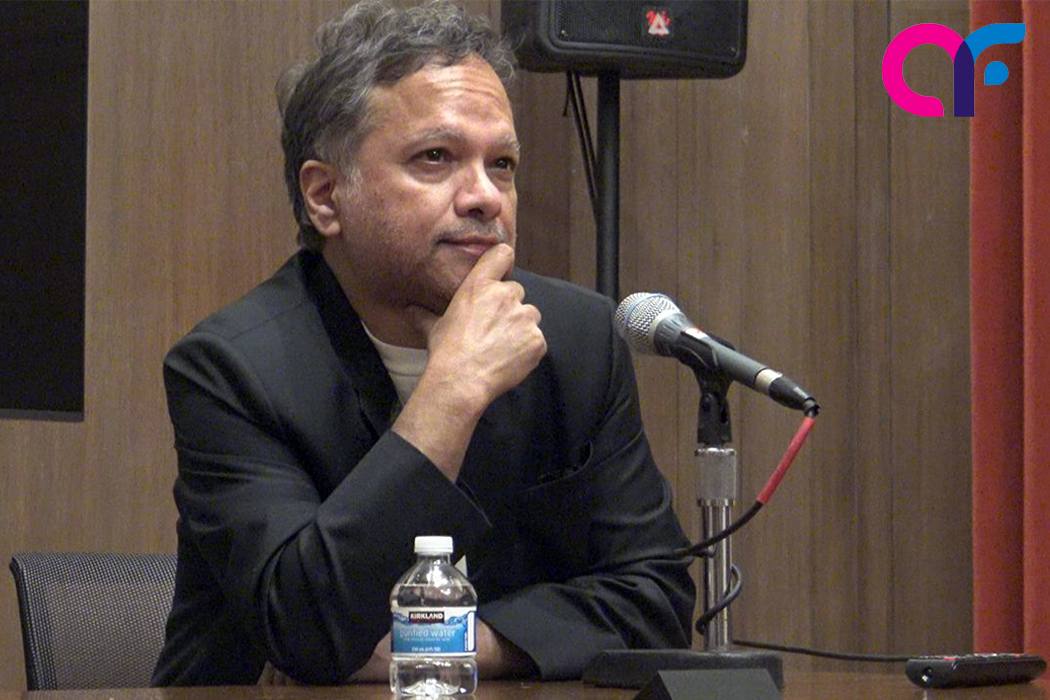 Salil Tripathi, a journalist and author, and Vikram Chandra, a novelist and UC Berkeley Creative Writing Professor, talked about everything from the current socio-political situation in India to the rise of organised crime in Mumbai, the criminal-politician nexus, and the risks that social media and associated technology pose to private information.
Red Earth and Pouring Rain, Chandra's first book and winner of the Commonwealth Writers Prize, was published three years after the Babri Masjid demolition but is still valid today. Tripathi describes the book as "foresightful." "It is strange that our culture is one of multifariousness, but on the other hand, they (politicians) are working to make it about one narrative, and doing so in a manner that involves threats and violence," Chandra said. He added that "I sensed it coming and included it in the book."
In Sacred Games, Chandra delves deep into Mumbai's underbelly, peeling back layers on the city's seedier side, where organised crime reigns supreme. Geek Sublime: The Beauty of Code, The Code of Beauty is his most recent non-fiction book, in which he connects the dots between art and technology. Ayad Akhtar and Dr. Anuradha Luther Maitra in Homeland Elegies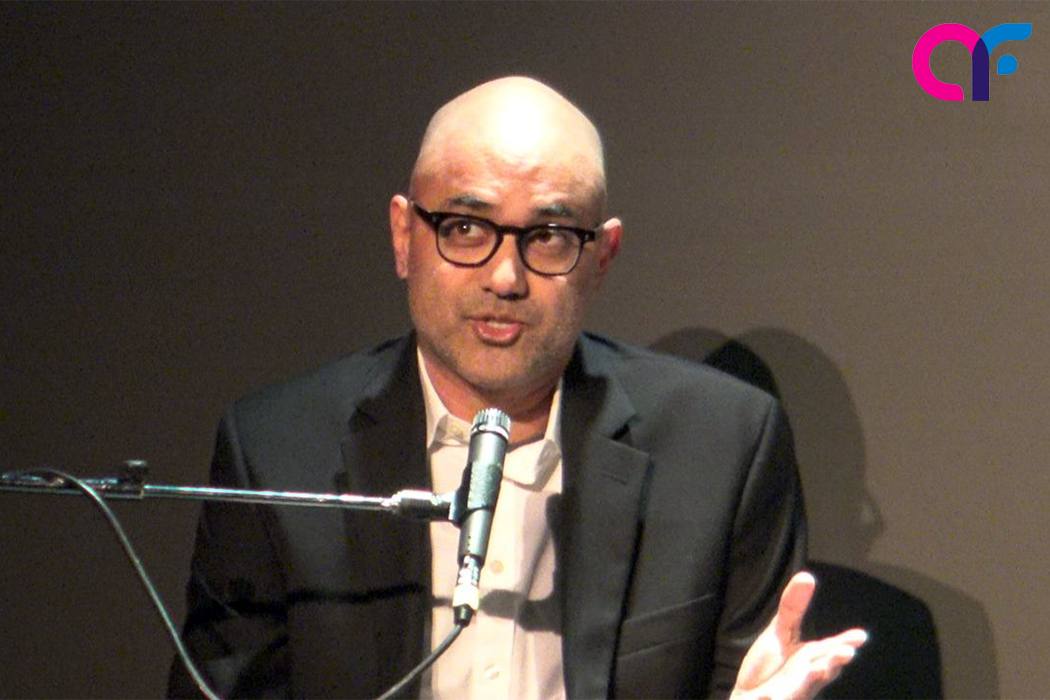 Ayad Akhtar, author of American Dervish, Homeland Elegies, and the Pulitzer Prize-winning play Disgraced, considers himself principally a "dramatist." Akhtar describes his parents' immigration experience, both of whom were doctors from Pakistan, "at a time when America had joined the space race and the huge expectations thereof on the second-generation kids of such families," with razor-sharp wit that is sometimes self-deprecating.
After years of deterring success, Akhtar ultimately won the Pulitzer Prize for Drama in 2013 for his play Disgraced. Homeland Elegies, his most recent novel, was named one of The New York Times' ten best books of 2020. Akhtar is the current president of PEN America.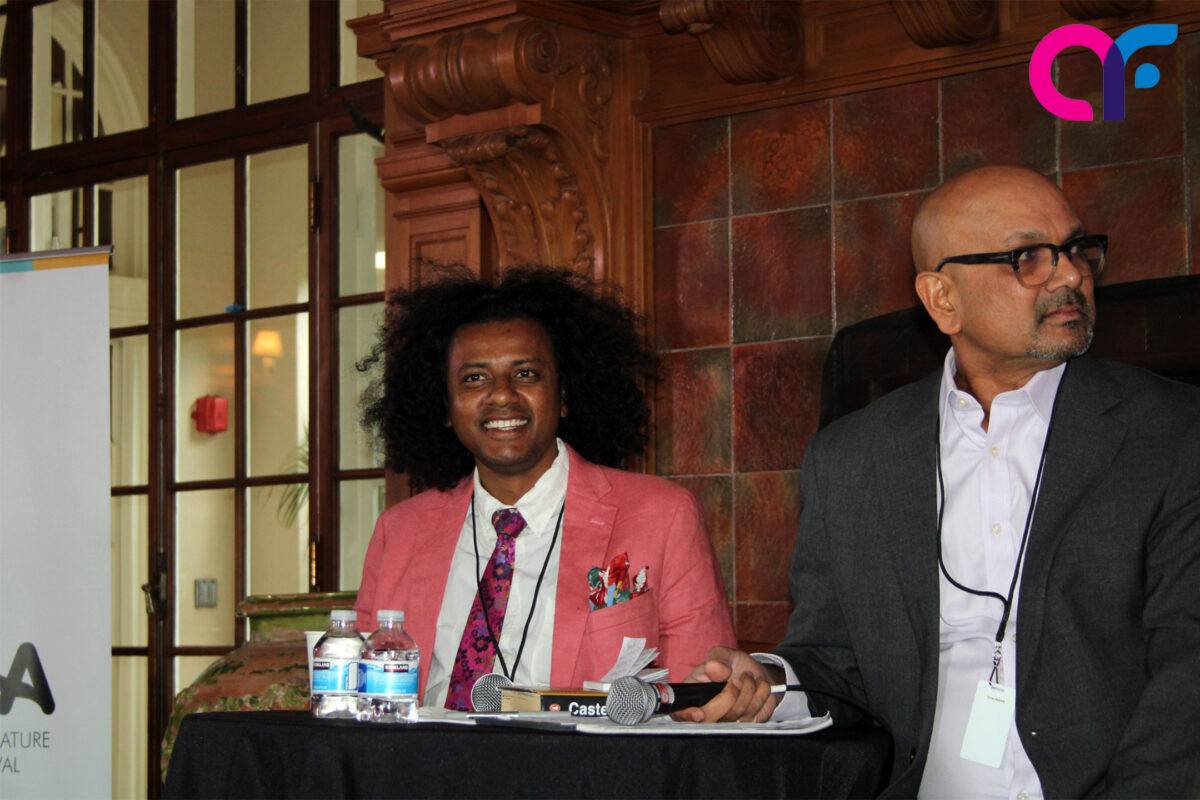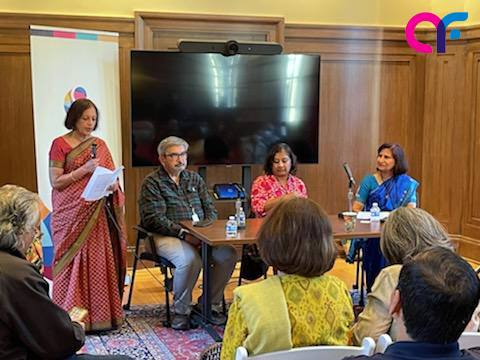 Photo Credit: Tushar Unadkat and Yo India TV