The Malayalee Manassu MM Team Celebrates Its Fifth Year of Success
The anniversary celebration was remarkable, with massive participation from the audience.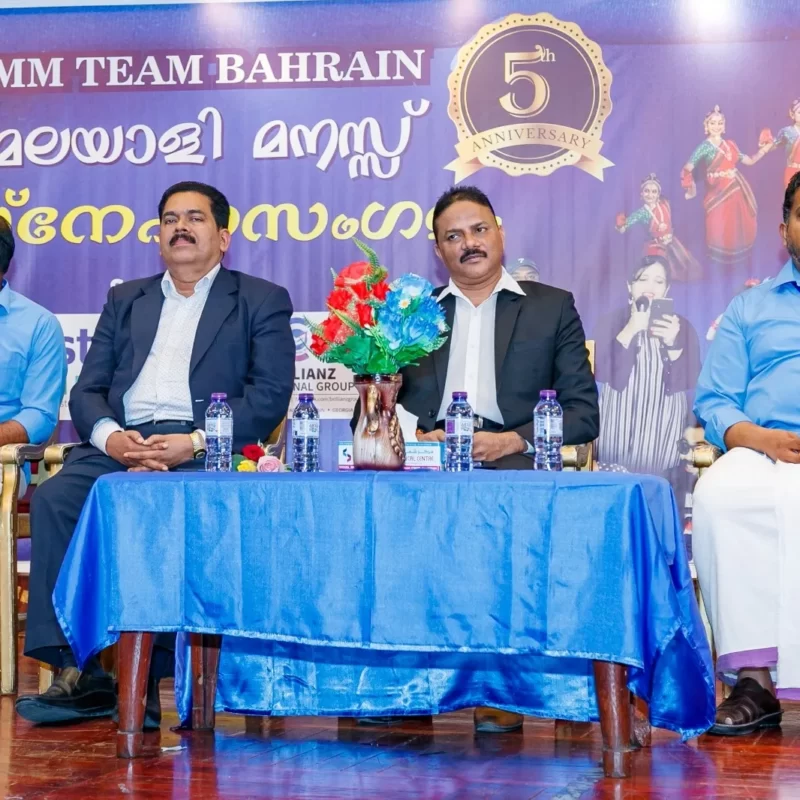 The 5th anniversary of Team Malayalee Manassu was enormously celebrated on December 2nd at Baeng Saeng Thai Auditorium from 7 PM to 11 PM. The general meeting was chaired by Team Chief Coordinator, Mr. Anand. Pravasi Legal Cell Bahrain Country Head and World NRI Council Humanitarian Aid Director for the Middle East, Sudheer Thirunilath, inaugurated the program.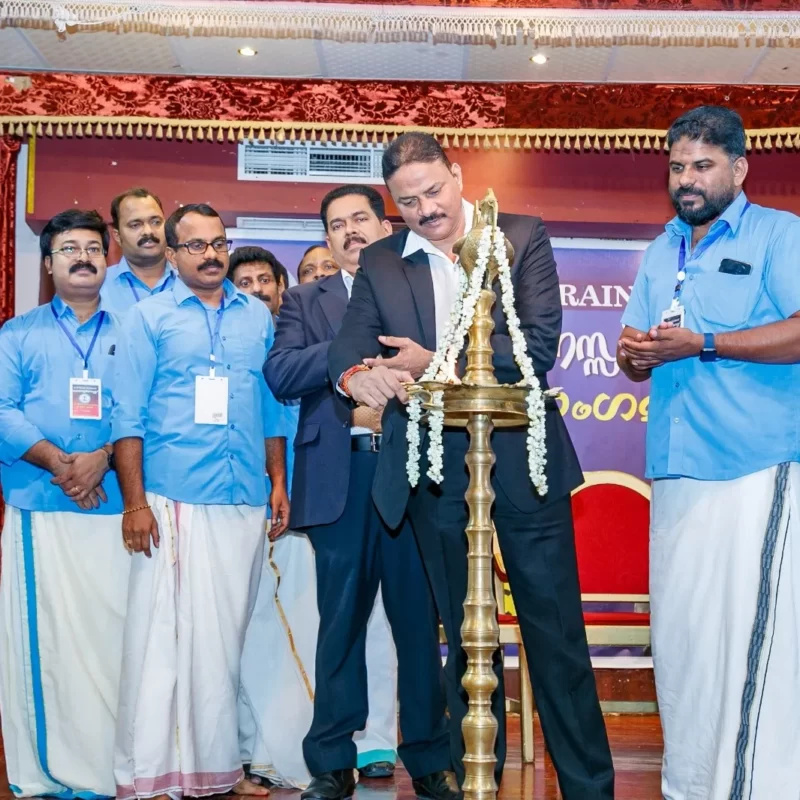 In the said meeting, Mr. Francis Kaitharath, a prominent social worker and chairman of Bahrain Media City, IMAC Bahrain, was honored.
Mr. Anirudh welcomed everyone, and Mr. Firoz Mahe cast the thanks vote.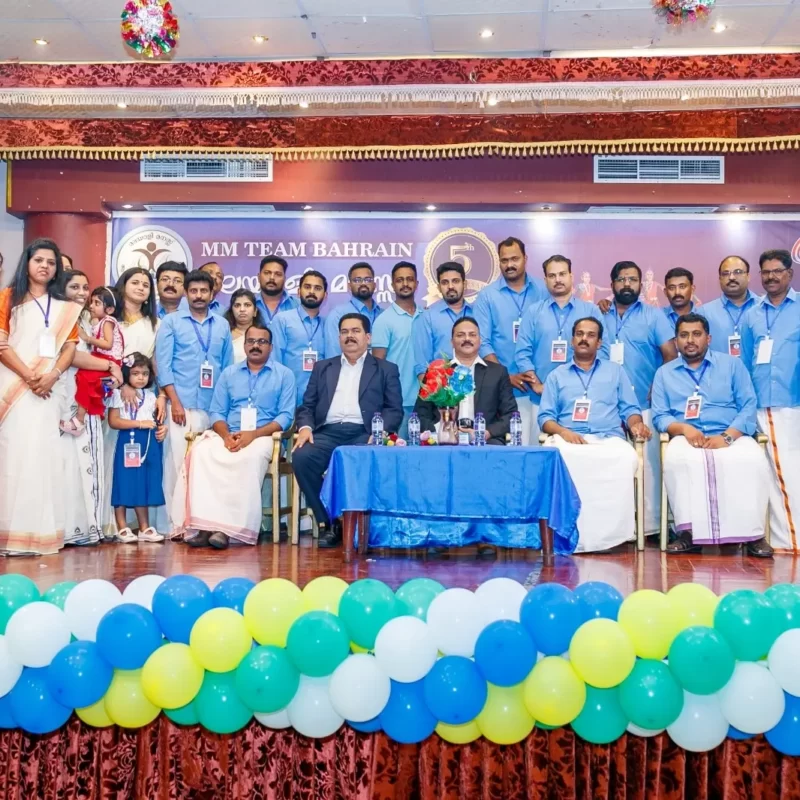 As the meeting progressed, a mother and child who were in legal trouble were given financial help and essential items. Also, financial assistance was handed over to a family that was suffering from cardiac disease and various other problems. Various artistic programs, a musical night, and folk songs by Sahridaya Payyannur were staged.
The anniversary celebration was executed by the MM Team Executive Program Committee.