The PLC's Informative Event, "Connecting People" Held To Empower Expats
Pravasi Legal Cell's "Connecting People" Event Creates Waves of Legal and Medical Awareness
Manama: Pravasi Legal Cell, a pioneering organisation dedicated to safeguarding the rights and well-being of expatriates, successfully hosted a captivating legal and medical awareness talk show titled "Connecting People." The event took place on the evening of August 12th at 8:00 p.m. in the prestigious KIMS Health Bahrain Auditorium in Umalhassam.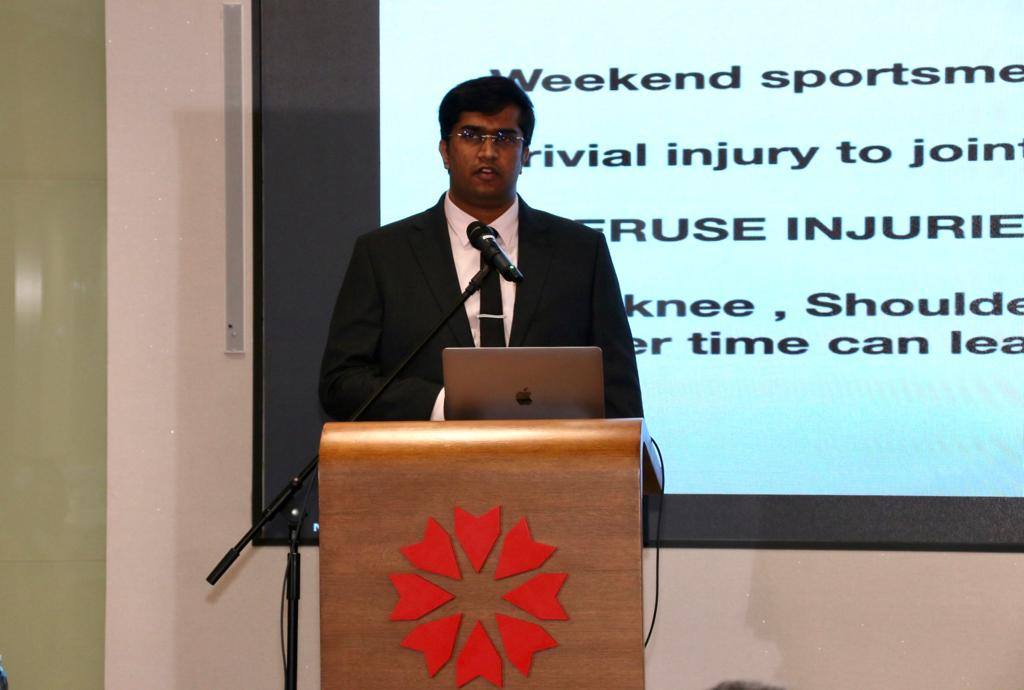 The opening session, "Health Talk: Lifestyle Changes for Better Mobility," proved to be an enlightening discourse. Dr. Sushruth Srinivas, a distinguished specialist in orthopaedics from KIMS Health Bahrain, led the session. Dr. Srinivas shared invaluable insights into the importance of lifestyle changes in enhancing mobility and overall well-being.

Following this informative health talk was a stimulating panel discussion, "Safe Migration." The panel consisted of legal experts and community leaders who delved into the intricate aspects of safe migration. Pravasi Legal Cell Global President Adv.Jose Abraham, Hussain Al Hussaini, Head, Guidance & Awareness From Ministry of Labour & Social Affairs Bahrain, Mr.Ravi Sankar Shukhla The Second Secretary from the Embassy of India,Mr.Md. Mahfujur Rahman, the First Secretary (Labour) from the Bangladeshi Embassy, Ms. Jamuna Kafle, the Labour Attaché from the Nepalese Embassy, Ms.Shashika Somarathne, the Head of Chancery Srilankan Embassy, Mr.Chabbilal, the President of the Nepalese Club, Mr. George Muturi, representing Kenyan Community PLC Panel Lawyer Adv. Tariq Alown, other Lawyers Adv. V.K. Thomas, Adv. Wafa Ansari, Adv. Mohd Maklooq,  Adv. Madhavan Kallath, and Dr.Sandu, were also  present. The Talk Show was Moderated by senior journalist Ms. Raji Unnikrishnan, and the discussion brought to the forefront key concerns and solutions related to the migration journey.

The event witnessed enthusiastic participation from expatriates and representatives representing diverse communities. Their active engagement and interactions underscored the significance of the event in addressing crucial issues concerning migrants.


In his poignant welcome speech, Mr. Sudheer Thirunilath, Global PRO and the Country Head of Pravasi Legal Cell, emphasised the paramount importance of safe migration and the pivotal role the organisation plays in safeguarding the rights of expatriates.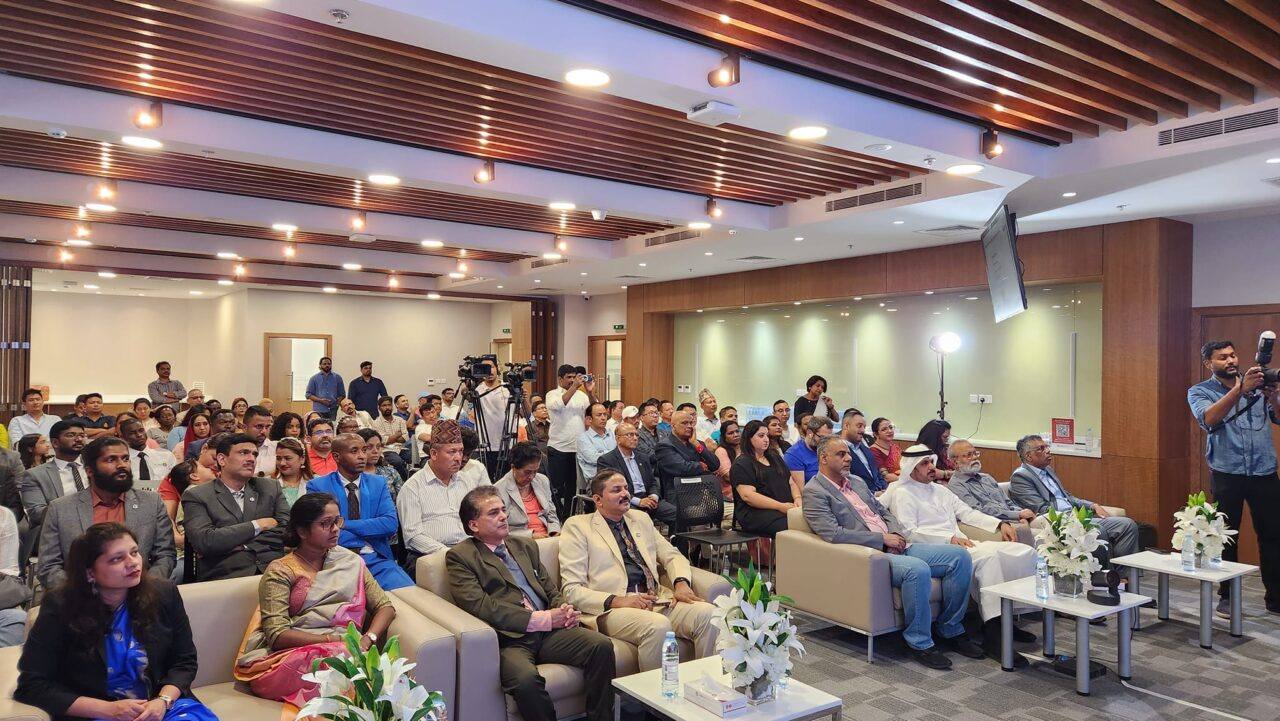 Distinguished diplomats from various embassies also graced the event, affirming the international significance of the cause advocated by the Pravasi Legal Cell.

The "Connecting People" event not only succeeded in imparting essential legal and medical awareness but also fostered a sense of community and shared responsibility among expatriates. Pravasi Legal Cell's unwavering commitment to empowering and protecting migrants was evident throughout the event, reflecting the organisation's vital role in promoting safe and informed migration.