Global Leaders From The Indian Cities. Know It All Now
We are all aware of the numerous Indian-origin business and government leaders currently being lauded as trendsetters and winds of change. Do you know which city in India they belong to?
Sundar Pichai of Alphabet Inc – Chennai, Tamil Nadu
The son of an electrical engineer and a stenographer, Pichai Sundararajan was born and raised in a middle-class family in Chennai. He earned his degree from IIT Kharagpur, where he also met the love of his life, Anjali. Pichai became the CEO of Alphabet Inc. and its subsidiary Google in 2019, but before that, he was also considered for the position at Microsoft in 2014.
Satya Nadella of Microsoft – Hyderabad, Telangana
Satya Nadella—one of the biggest names in Silicon Valley—is an undergraduate of the Manipal University of Technology in Karnataka. He was born to a Telugu-speaking family in Hyderabad in 1967. By 1990, he was working as an engineer at Sun Microsystems. In 2014, Nadella took over Microsoft as CEO after Steve Ballmer, and managed to triple the company's stocks within four years.
Sharmistha 'Shar' Dubey of Match Group – Jamshedpur, Jharkhand
Sharmistha 'Shar' Dubey is the executive force behind Match Group, the holding company of 45 dating apps such as OkCupid and Tinder. Dubey was born and brought up in Jamshedpur. She studied at IIT Kharagpur with Sundar Pichai as her classmate. She then built a career spanning over a decade at Match, after which she became its CEO in 2020.
Arvind Krishna of IBM – West Godavari, Andhra Pradesh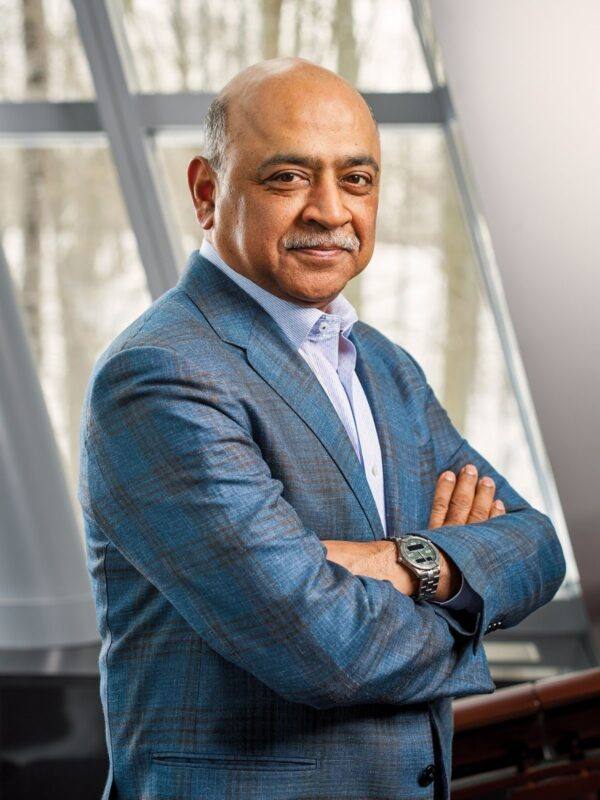 Another prominent name on the exhaustive list of Indian-origin CEOs leading international companies is Arvind Krishna. He was born in the West Godavari district of Andhra Pradesh. Armed with a BTech degree from IIT Kanpur, he went on to take charge of one of the world's largest tech firms, IBM, in 2020.
Ajaypal Singh Banga of the World Bank Group – Pune, Maharashtra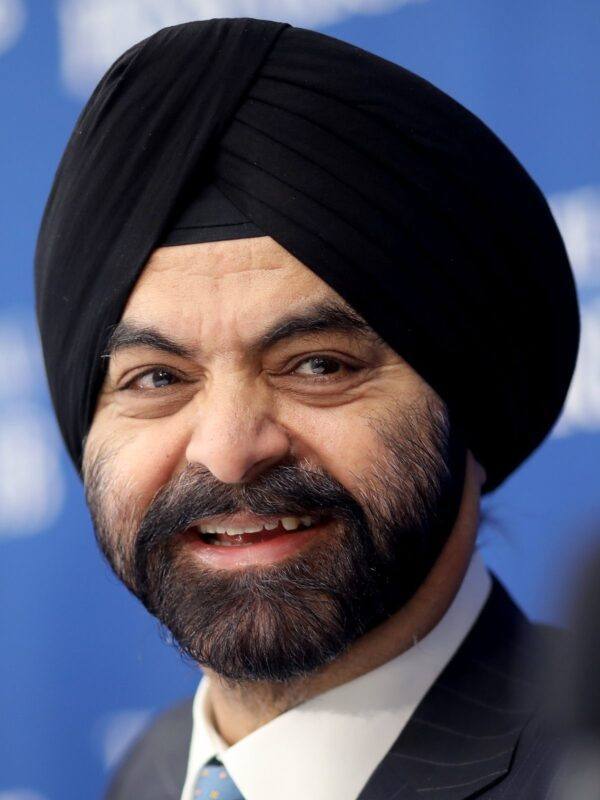 With a lineage tracing back to Jalandhar, Punjab, Ajaypal Singh Banga was born in Khadki, Pune, in 1959. He pursued a degree in economics at St. Stephen's College, Delhi University, and an MBA at IIM Ahmedabad before launching into a progressive career with Nestlé. He went on to run the American organisation Mastercard Inc. as its CEO and Executive Chairman until January 2021. He is currently the president of the World Bank Group.
Shantanu Narayen of Adobe Inc. – Hyderabad, Telangana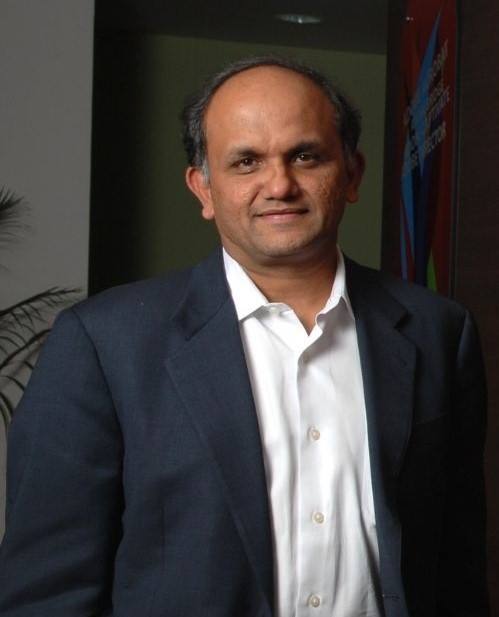 Shantanu Narayen of Hyderabad became the CEO of Adobe Inc.—a California-based software company catering to about 12 million users across the world—in 2007. He holds degrees from Osmania University in Hyderabad and the Haas School of Business at the University of California in Berkeley. Despite having left the country over 30 years ago, he continues to contribute to India's digital literacy by providing free Adobe software to underprivileged students.
Revathi Advaithi of Flex – Chennai, Tamil Nadu
A native of Chennai, Revathi Advaithi began spearheading one of the world's largest manufacturing companies in 2019. Alongside her role as the CEO of Flex, she is also the director for the board at Uber and Catalyst.org, and she is an advocate for women in STEM and in the workplace. She pursued mechanical engineering at BITS Pilani at a time when the field was not common among women in India and later relocated to Oklahoma to begin a career as a shop floor supervisor.
Sanjay Mehrotra of Micron Technology Inc. – Kanpur, Uttar Pradesh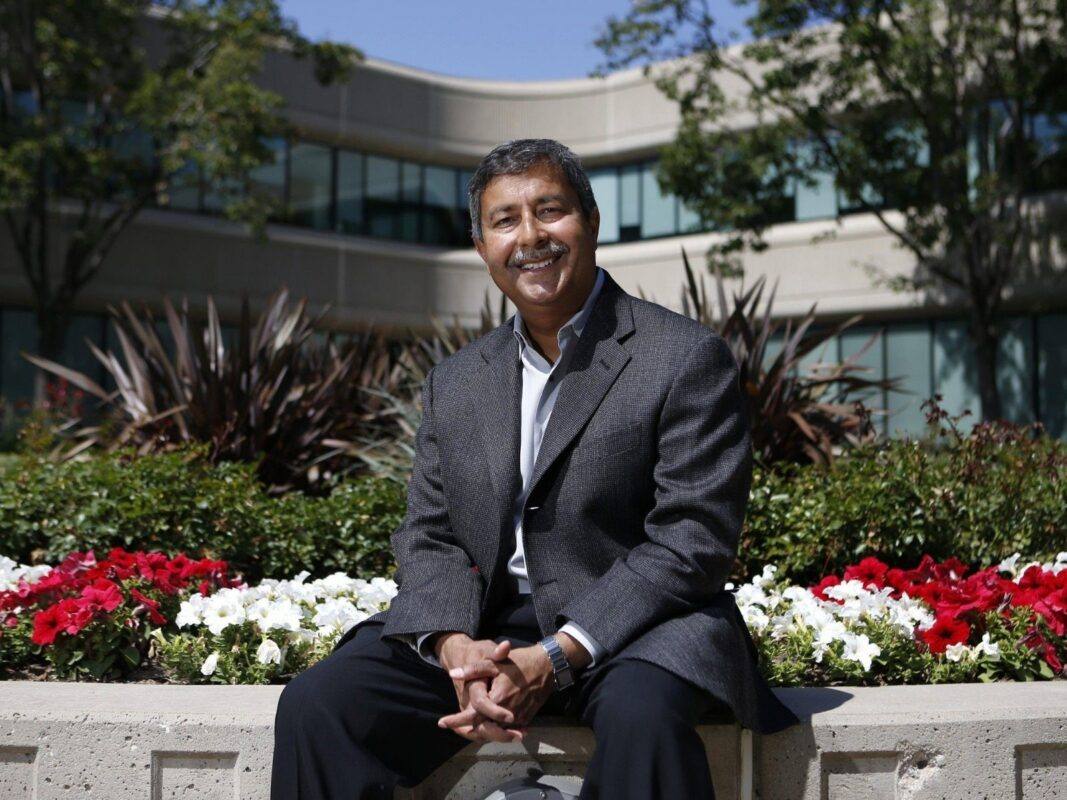 Sanjay Mehrotra is the CEO of Micron Technology Inc. in the US, but his roots lie in Kanpur. The pursuit of education took him to the University of California in Berkeley, and in 1988, he co-founded SanDisk in California. After serving as its CEO until 2016, he transitioned into the same position at Micron Inc., where he is still leading.
Punit Renjen of Deloitte – Rohtak, Haryana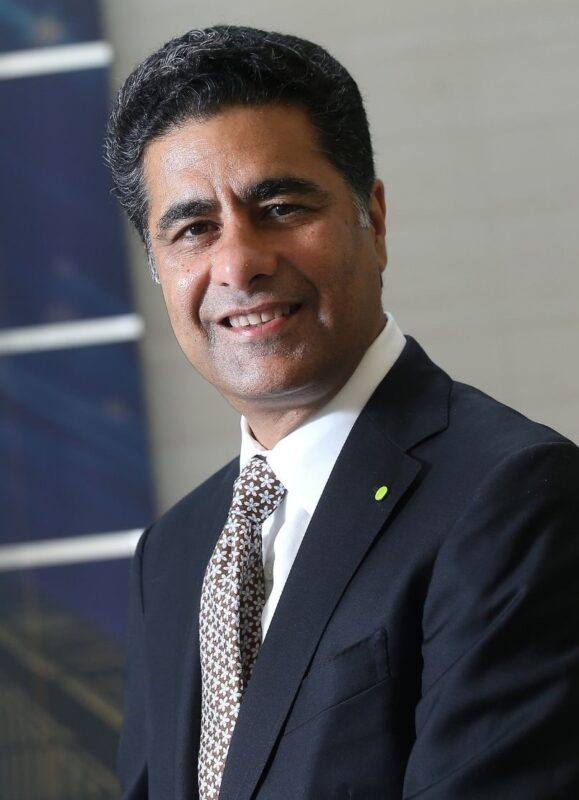 Punit Renjen is currently heading Deloitte—one of the Big Four service firms headquartered in England—from his home in Portland, Oregon. Renjen is originally from Rohtak, Haryana, where he grew up until leaving for a master's degree at Willamette University in Salem. In 2015, he became the first person of Asian origin to lead Deloitte.
Leena Nair of Chanel – Kolhapur, Maharashtra
Leena Nair was born in Kolhapur, Maharashtra. She completed her initial schooling in the state until she moved to Jharkhand to pursue an MBA. Her rise to fame included a three-decade-long stint with Unilever, where she became the first female executive officer. In 2021, she wrote history once again as she became the first Indian-origin female CEO of a luxury fashion brand, Chanel. She is also the youngest CEO the company has ever appointed and is the Global CEO of Chanel.
Laxman Narasimhan of Starbucks – Pune, Maharashtra
Born and brought up in Pune, Laxman Narasimhan completed mechanical engineering from the University of Pune and got a master's in German and finance from the University of Pennsylvania. Laxman speaks six languages and has held various leading roles around the world at companies like PepsiCo before he took over Reckitt Benckiser as CEO in 2019. He left Reckitt Benckiser in 2022 and is currently the CEO of Starbucks.
The list does not end here. It is an ever-increasing and ongoing one. They are truly India's best ambassadors to the world.