Small Talk can help you achieve success as an entrepreneur. 
Small Talk
I was fortunate to get Business Edge from Rotman School of Management at the University of Toronto, where I learned valuable lessons on achieving success as an entrepreneur. One significant experience is on small Talk, which is especially helpful for independent projects. – Tushar Unadkat CEO, MUKTA Advertising
What is Small Talk?
An informal type of discourse that does not cover any purposeful subjects of conversation is Small Talk. In 1923, Bronisław Malinowski, an anthropologist whose writings on ethnography, social theory, and field research were a lasting influence on anthropology, first studied the phenomenon of Small Talk and described it coined the term "phatic communication." He explains that an interaction with a tightly focused topic or purpose is also generally not considered a conversation.
Narrowing these points, an expert wrote, "Conversation is the kind of speech that happens informally, symmetrically, and for establishing and maintaining social ties."
As a marketing professional, I agree that communications serve five critical purposes: they inform, express feelings, imagine, influence, and meet social expectations. Each of these purposes reflects in the form of communication.
Although Small Talk is slightly beneficial, it is an effective strategy to manage interpersonal distance and is considered a bonding ritual.
Small Talk outlines the relationships between colleagues, friends, and novel acquaintances and serves multiple functions.
They say Small Talk goes a long way toward presenting yourself as pleasant and likable every so often. You do not need to like someone to act friendly with them at work.
Small Talk is a vital workplace skill and a starting point for building camaraderie and trust.
Shyness can hold people back as you avoid public situations and speaking. If you are shy, take comfort in knowing that you are far from alone; 4 out of 10 people consider themselves shy. But here is the good news: You can overcome shyness. It is possible to break through with efforts, time, and a desire to change.
Small Talk is one of the best remedies to overcome shyness. While we are open to all nature of conversations, safe topics for Small Talk are weather, arts & entertainment, sports, travel, or even hobbies. At the same time, stay away from religion, politics, finances, death, personal gossip, etc.
Be mindful that pointless Small Talk would be a blunder. It is because mastering this art can provide you with personal gains and even with professional benefits. It helps to create a lasting impression. Small Talk may inspire new ideas and may help to build lasting relationships.
One of the many successful techniques is parallel thought exercises to generate ideas. As a beginner, I would scribble topics in a book and think of the extent of small Talk. It can be helpful to practice it with a friend and then carry it forward to those you meet on a new project. This way, you may refine the content, and soon you will find out that it is a practical and valuable way to develop and extend your networks.
Small Talk is the practice of opening a conversation. Making Small Talk intends to offer you contacts with friends, industry professionals, colleagues, and others that last for a more extended period.
Unquestionably, these talks update you on everything about the present, and as a result, you become more focused and attentive to everything that is going around you. Moreover, not to be limited only to the smartphone, this interaction can help you gain knowledge from other intelligent minds in the simplest way.
Small Talk is important because almost everyone needs it. Whether you are planning a new film project, want to be in a network of filmmakers, or are signing a binding business contract, all this requires your ability to engage in Small Talk.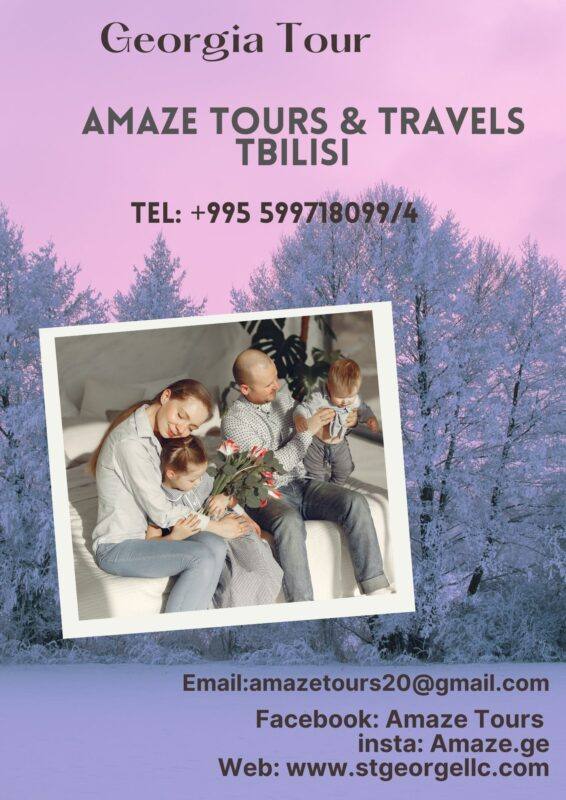 As per the connoisseurs, your pitch is essential for flourishing your project. Therefore, even simple, innocuous chats with the investors are imperative. Producers are always hunting for resources who can think outside the box, and small talk tips help you remember the other way.
Small Talk is an ice breaker that leads to opportunities unexplored, and it can lead to a host of outcomes, from a merely pleasant exchange to the signing of a multimillion-dollar business deal.
Small Talk makes you smarter, as I read in a recent study by researchers at the University of Michigan. They found that social and friendly interaction can boost our ability to solve problems, like working a crossword puzzle. As Oscar Ybarra, a psychologist at the university, explained: "Some social interactions induce people to try to read others' minds and take their perspective on things." The results highlight how social functioning can enhance core mental capacities.
Entrepreneurs benefit more from Small Talk. It can help develop environments and projects and accept a wide range of business opportunities.
Feel free to engage in Small Talk with me by following me:
twitter.com/tusharunadkat
instagram.com/tushar_unadkat
youtube.com/c/TusharUnadkat
linkedin.com/in/tusharunadkat
facebook.com/TusharUnadkatOfficial
facebook.com/tusharunadkat
imdb.me/TusharUnadkat