Indian Film Festival of Los Angeles announces film line-up
IFFLA to be held from April 28 to May 1, 2022, IFFLA will showcase 10 features and 16 shorts
The official selections for the 20th annual edition of the internationally recognised Indian Film Festival of Los Angeles (IFFLA), which will return to in-person screenings and events this year, have been announced. IFFLA will screen 26 films (10 features, 16 shorts), including the world premiere of Anmol Sidhu's Jaggi and the North American premieres of Faraz Ali's Shoebox and Natesh Hegde's Pedro, as well as a Gala presentation of Pan Nalin's Last Film Show.
The landmark 20th Anniversary edition of IFFLA will feature a 20th Anniversary Shorts special programme celebrating the festival's history, with a pre-festival screening of IFFLA alumni shorts highlighting films representing each year of the festival's history with an in-theater co-presentation. The spotlight will be on the South Asia section, along with a filmmaker mentorship project to help South Asian films get more exposure.
Pan Nalin's Last Film Show, the IFFLA Gala selection, is a celebration of love for cinema, told through the story of a child who stumbles onto a decrepit movie theatre and charms his way into a daily seat in the projection room. Pan traces the story of how this child and his friends create their own 'theatre' to keep their newfound discovery from losing out to the digital era. Pan, an IFFLA alumni, won accolades at the Tribeca Film Festival, where he premiered this film.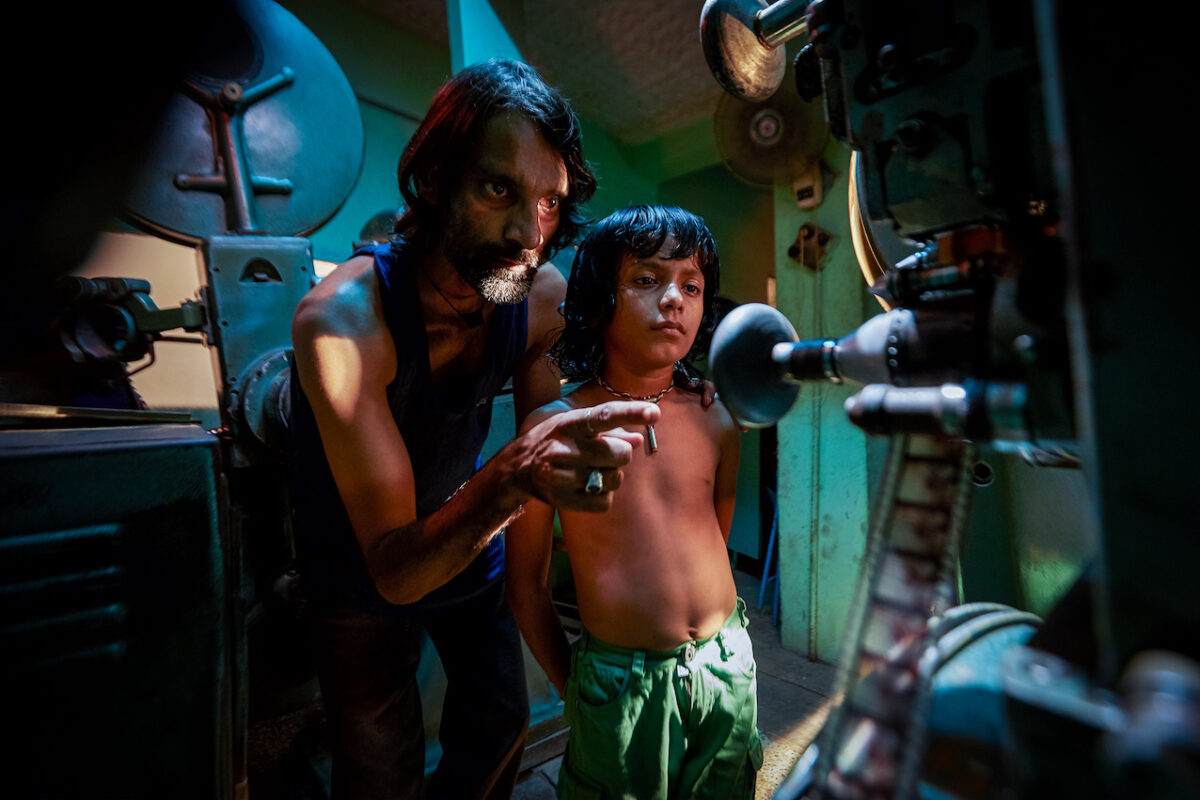 The movies will be screened at the Regal LA Live (1000 W. Olympic Blvd.), Harmony Gold (7655 Sunset Blvd.), and UCLA's James Bridges Theatre 235 Charles E Young Dr. E). IFFLA Executive Director Christina Marouda, reflecting on IFFLA's 20 years, said "we find ourselves overjoyed by the range of incredible talent we have discovered and celebrated, introducing numerous emerging and established voices to Los Angeles". She also feted the "sense of family and community we have accomplished over the last 20 years". She spoke of making IFFLA not just a "a touchstone for our filmmakers, but also as a bridge to their next films".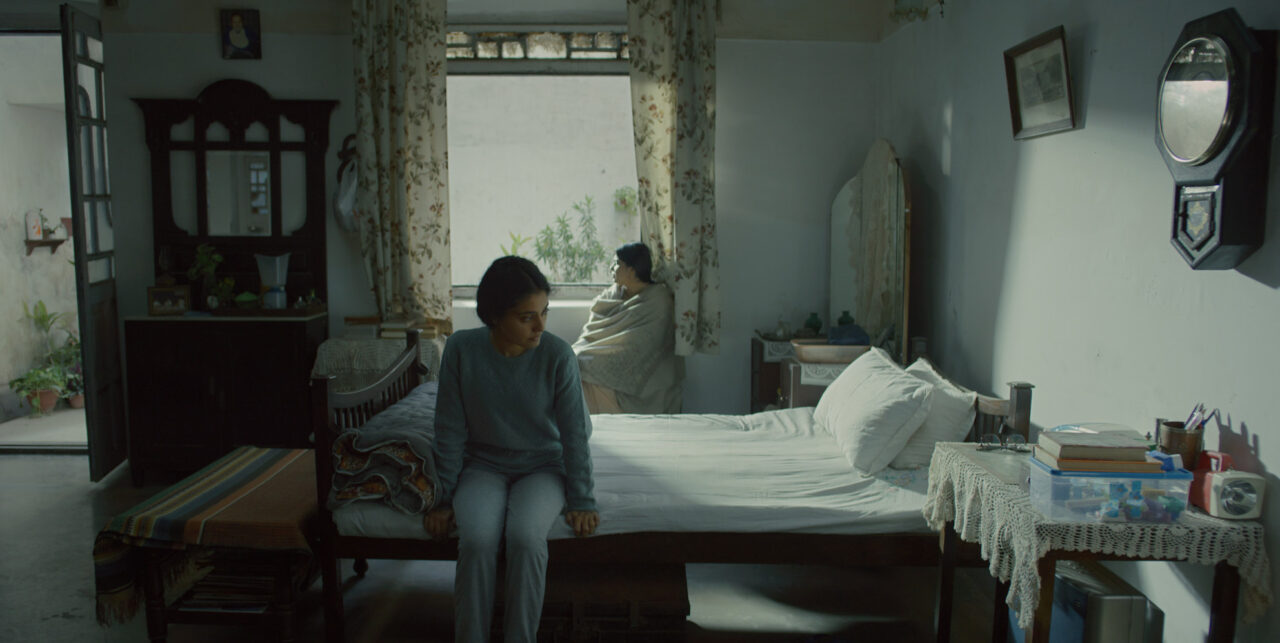 Also, this time, at IFFLA, three debut directors will see the world premieres of their films. Jaggi, directed by Anmol Sidhu, is about a schoolboy in rural Punjab who confronts toxic masculinity and sexual harassment after being mistaken for gay. Faraz Ali's Shoebox is a coming-of-age narrative about a young woman who watches her father struggle to keep the family's single-screen movie theatre running at a time when technology changes the entire world. Pedro, directed by Natesh Hegde, is revolves around a quiet electrician who becomes a social outcast in a tiny Karnataka hamlet following a drunken episode.
IFFLA is supported by NBC Universal, Hollywood Vaults, SAGindie, WarnerMedia and Sony Pictures Entertainment. The City of Los Angeles Department of Cultural Affairs and the Los Angeles County Arts Commission provides the cultural support.