PLC – TELUGU KALA SAMITI MAY DAY
Pravasi Legal Cell Executive Committee members took part as special invitees at the May Day celebrations organized by the Bahrain Telugu Kala Samithi for workers.
Bahrain Telugu Kala Samiti (TKS) on May 2nd held a May Day celebration for more than 100 employees of various companies at the Adiliya Telugu Kala Samithi headquarters from morning till evening. The event was lead by President Haribabu, Vice President Fani Bhushan Reddy, General Secretary Vamsidhar Geddam, Treasurer Murali Tirupati, Cultural Secretary Fani Hanumantha Rao, Sports Secretary Rama Sreenu and Membership Secretary Vijendra Reddy. Executive Committee members of the Exptriate's  Legal Cell Bahrain Chapter who were the special invitees at the May Day celebrations delivered the May Day message to more than 100 workers who attended the May day celebrations from various labor camps.
Sudheer Thirunilath ,Country Head, PLC Bahrain; Sushma Gupta, General Secretary, PLC; Treasurer A Toji; Chairman & Managing Director of IMac Bahrain Media City & PLC Media Coordinator Francis Kaitarath; Assistant Secretary Sreeja Sreedharan  along with the Governing council members of PLC Jay Shah, Vinod Narayanan, Manikuttan, Haribabu and Sharmishtha Dey discussed with the workers Issues related to various employment cases and steps to be taken.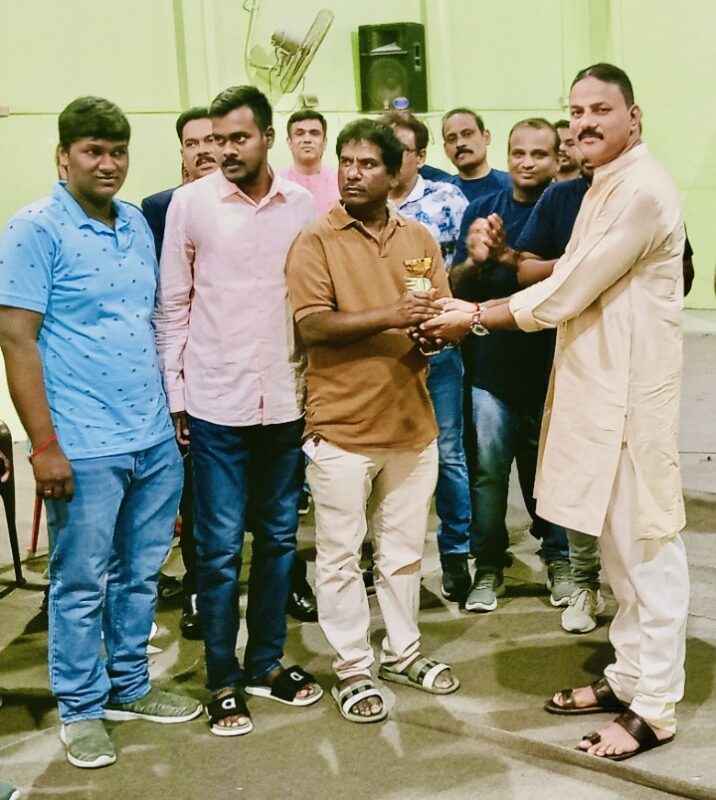 Sudheer Thirunilath, Country Head of Expatriate's Legal Cell, said that in the near future, Expatriate's Legal Cell will organize a legal talk for the workers at the Telugu Kala Samithi headquarters and will ensure legal aid from advocates of PLC. The Telugu Kala Samithi served breakfast, lunch and dinner for the workers who participated in the May Day celebrations. Prizes were distributed to the winners of various arts and sports competitions at the event.