Rishi Sunak, the leading contender to succeed UK PM Boris Johnson. The controversy, around him and his wife Akshata Murty.
Indian-origin, Rishi Sunak, is the Chancellor of the Exchequer or Finance Minister of the United Kingdom, making him the country's second most powerful government official. Boris Johnson Prime Minister appointed him in February 2020. The controversy after it reported that his wife, Akshata Murty, may have evaded tax according to the tax law of the country. Rishi Sunak, is a leading contender to succeed Prime Minister Boris Johnson.
Rishi Sunak's father is an Indian-born medical practitioner in the UK, while his mother owns a pharmacy. He was elected as a Member of Parliament from Richmond (Yorks) in 2015. He has also served as Parliament's Under Secretary. Akshata Murty, daughter of N.R. Narayana Murthy, the co-founder of Bengaluru-based IT company Infosys, is Rishi Sunak's wife. Akshata owns around 93% of Infosys, worth more than $1 billion.
The controversy around Sunak's wife Akshata started after the British media revealed that she had a non-dom tax status in the United Kingdom. Akshata earns around Rs 11.56 crore in annual dividends from her interest in Infosys, and she claims a non-dom status in the country, which allows her to avoid paying taxes on the annual dividend advantages. The status of non-dom is a disputed element of colonial-era tax law. This safeguards the riches of a newly affluent class by exempting all of their foreign income from UK taxation. According to the London School of Economics, approximately two-fifths of UK tax residents earn from outside the UK.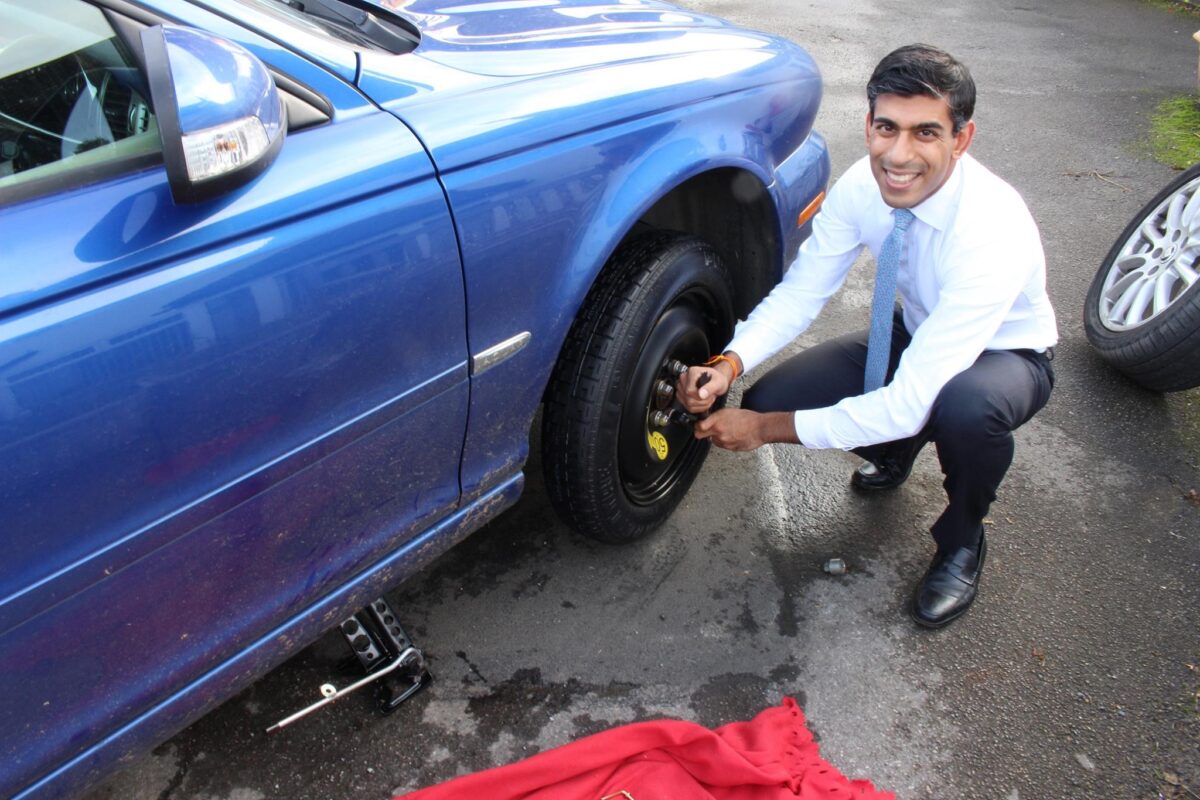 Sunak also alerted the British government and the Treasury about his wife's tax status when he became a Minister, according to Reuters. Overall, Sunak's wife appears to pay all of the taxes necessary under UK law. She is not required to pay taxes on her overseas income since the law of the land allows her to claim a non-dom status.