Flock Entertainment is new OTT platform initiated by TV actor Vijayendra.
After a production house, the small screen star Vijayendra Kumeria is now ready to unveil his OTT platform. V Krishnamurthy and Vijayendra started an OTT platform of Indian origin.
We at Flock Entertainment want to give the Indian viewers a variety of handpicked, meaningful quality series and films said Vijayendra, popularly known for his Shastri sister, Udaan, Naagin 4, and, many other TV shows.
" We have a big collection of movies and series in Hindi, English, French Urdu, Punjabi, Spanish, etc. We have movies from Turkey, Iran, and other territories.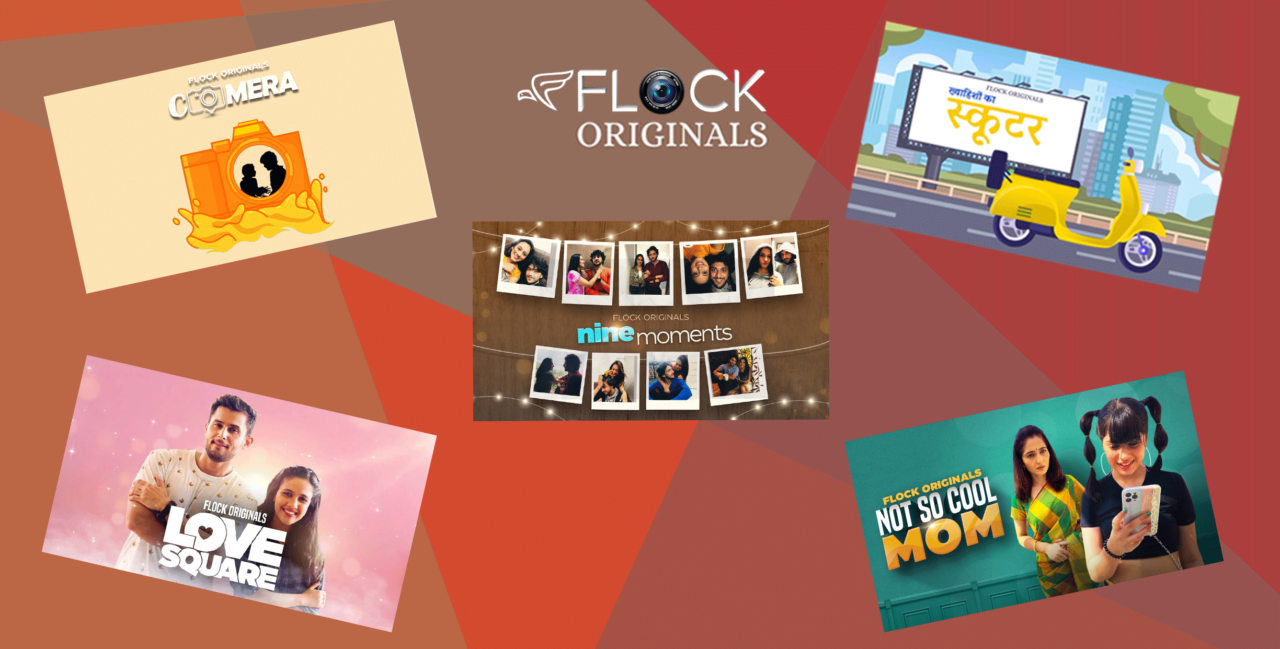 The main reason for launching our app is to give the new generation a platform to showcase their capabilities and boost their dreams. It also gives opportunities for new talents, said Vijayendra talking to a reliable source.