The Clark Story: A Strong, Devoted Anglo-Indian Connection Here
Clark, the Australian who is more of an Indian in every way.
In what would come as a major surprise to most people, former Australian fast bowler Stuart Clark, who has had a good record with Team Australia, seems more Indian than Australian. The 6 feet 5 inch giant devours biryani, kebabs, and dosas—more importantly, he speaks a splattering of Hindi, which is quite surprising for someone who is a thoroughbred Aussie.
Stuart, who was known in the cricketing world as "Sarfaraz" because of his remarkably similar action to the former Pakistani great, said that although he was born in Australia, he always lived an "Indian life."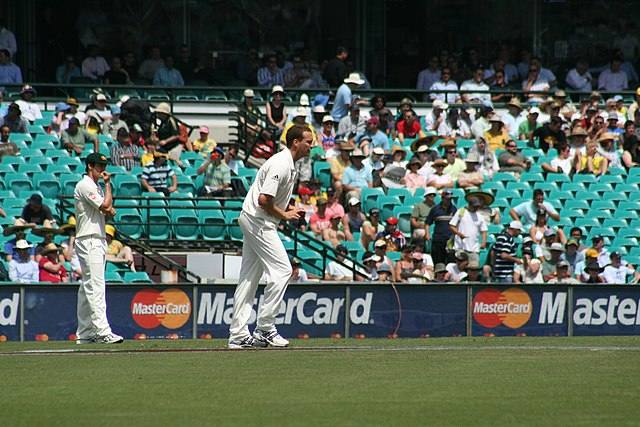 "My parents, Bruce and Mary, were born in India and met up in Chennai. My father, Bruce, was an Anglo-Indian who was staying in Chennai. He would be moving across the country and trying his hand at various things before meeting Mary (my mother). She was a hundred percent Indian and was born and raised in Kolar (Karnataka). So prominent was the Indian factor that most of the food prepared at home happened to be Indian cuisine. "We used to have sambhar and rasam at home, which was something of a wonder in an Australian household. Many of our neighbours used to come over to our place and savour the delicacies," Stuart said.
Stuart, who was born and raised in Sydney, which is the capital of New South Wales, feels that the Indian influence was very prevalent in his house and early days. "I can say that there was not one day gone by when something or other about India wasn't discussed, even though we were living in Australia like a proper Aussie family," said Clark.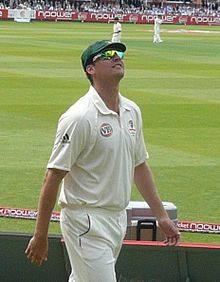 The discussion would veer around Indian cricketers as well. Not surprisingly, Sunil Gavaskar and Gundappa Vishwanath were very revered in the Clark household. Father Bruce was an ardent fan of Gavaskar, who was called 'Little Master' and was one of the revered figures in the Clark household. "I can say with a degree of certainty that Sunny (Gavaskar)'s defence and technical correctness were one of the highlights of my discussions with my dad," said Stuart.
Clark also feels that both his parents having an Indian connection helped in another way. "The fact that my parents spent a great deal of time in India helped them inculcate in me a deep sense of spiritualism. I take things pretty seriously with a sense of objectivity. That habit I acquired from my parents, as both of them were such objective people," he said.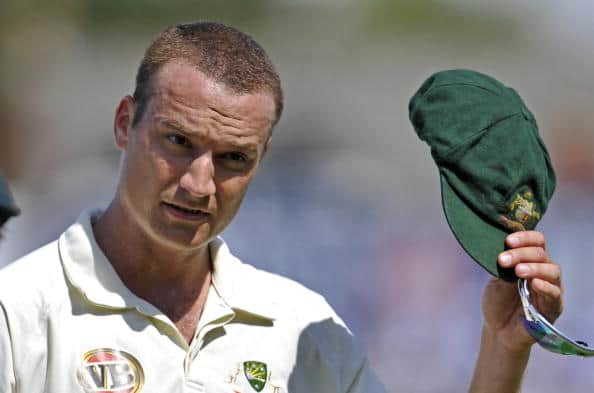 As regards his debut against India in the Test series in Australia in 2007, Clark said that it was nothing short of a dream come true. He said he had been waiting for this, "as playing against India held a special place for me. I was really pepped up when I got the call to play against them," Clark added.
Not surprisingly, he considers his deadly spell of 4 for 28 in the Melbourne Test in 2007 as the best spell of his career. "Yes, without a doubt, I would rate that spell as the best ever. There are a few reasons for this: I took the priceless wicket of Sachin, someone whom I have always admired since my youth. I clean bowled him—a scenario that I could not even think of even a few months before playing the Test," recalled Clark.
"Thereafter, I took the scalps of Yuvraj and MS Dhoni, who were among the best in the world. It was nothing short of a dream," said Clark. The icing on the cake came when he had MS Dhoni's leg before on his very first ball. "It was like reliving a dream. I trapped MSD's leg before, off the very delivery of my new spell. Words cannot sum up what I went through," he said.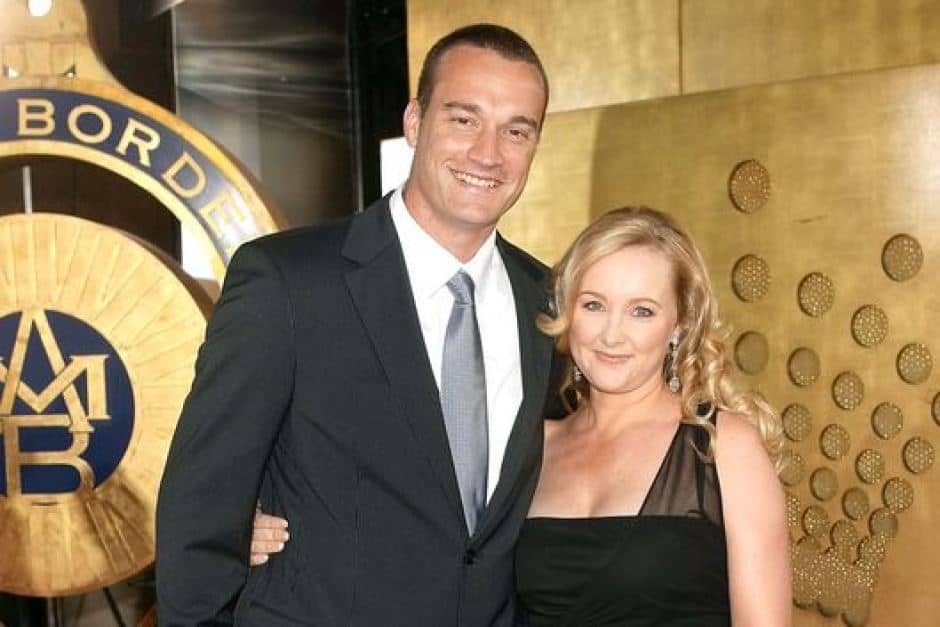 Clark also narrated an interesting anecdote that will remain etched in his mind. "After the Indian innings was over, Yuvraj and MS (Dhoni) came over to congratulate me. I was thrilled, as I didn't expect such a magnanimous gesture from the Indian players. I was very humbled by this, and my esteem and respect for the Indian players went up by a few notches," said the 47-year-old Clark. Clark also had words of praise for his senior, Glenn McGrath, who is one of the world's greatest fast bowlers. "There is so much that I am indebted to Glenn. He was my senior bowling partner at Sydney's Suntherland District Club, where we managed to form a bond. We all know that he (McGrath) was one of the best bowlers in recent times, but very few know that McGrath is one of the most helpful people in the world of cricket. It was a pure pleasure to work with him. He taught me a lot of things about the intricacies of fast bowling," said Clark.