The Indian Club, Bahrain hosts Iftar Meet '22
The Indian Club, Bahrain organized Iftar Meet on Saturday (23rd April 2022) in the Club premises.
This is one of the most important days in The Club's calendar, as the Iftar gathering is a part of holding communal harmony and extending the hands of sharing and caring.
The Inaugural Address for the Iftar get-together was done by H.E Piyush Srivastava – The Ambassador of India to the Kingdom of Bahrain and the Iftar message was delivered by Mr. Fakrudin Thangal. 
More than 400 people attended the Iftar gathering including the VIP dignitaries, corporate sponsors, guests, well-wishers & the club members. 
The Iftar get-together was felicitated by the Manama Temple Head Shastri – Mr. Vijayakumar BalakrishnaMukhiya, Rev. Fr. Sunil Kurian Baby – the Assistant Vicar of St Mary's Indian Orthodox Cathedral & Mr.Youasf Lori – the Director of Information and follow up at Capital Governorate.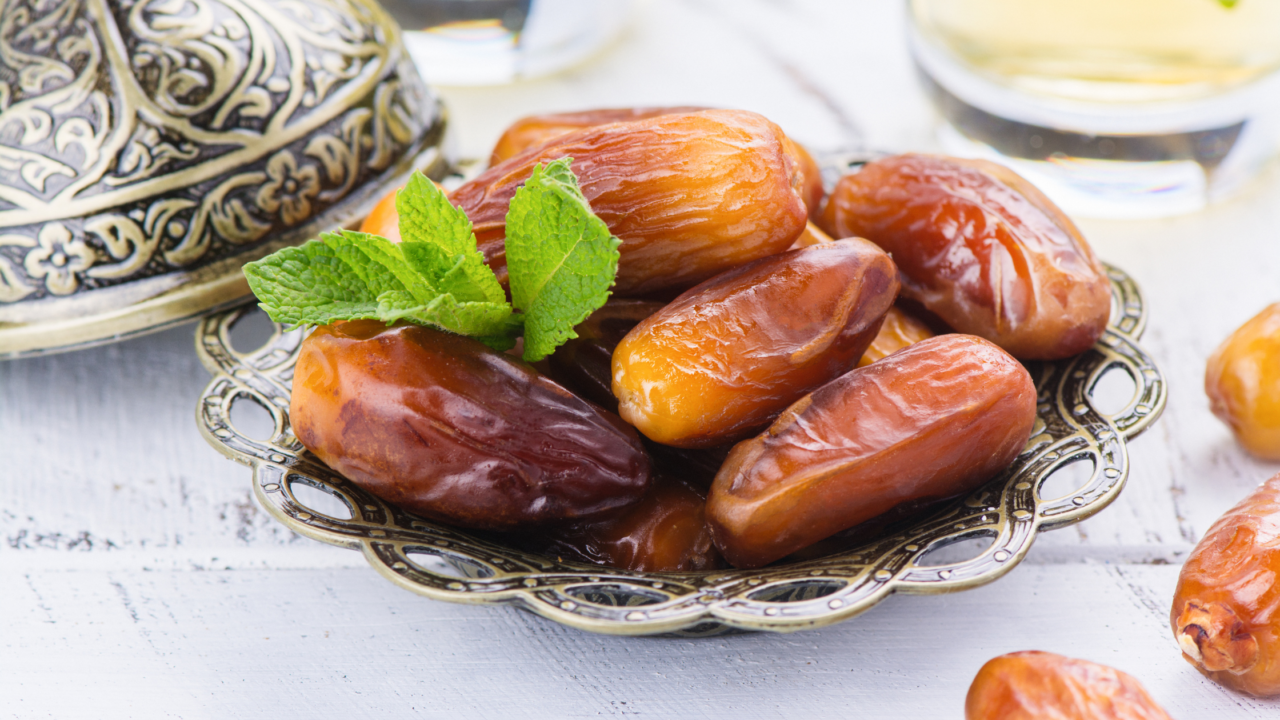 The Iftar get-together was coordinated by Mr. NiazUmmer.
—