Landmark decision by the NMC on the Cambridge City Council's motion.
The Cambridge City Council passed a unanimous motion which was brought by Councillor Baiju Thittala that requested the Nursing and Midwifery Council to conduct a consultation with Cambridge City Council group leader Cllr Lewis Herbert and Councillor Baiju Thittala on the registration of non-EU nurse's enrolment.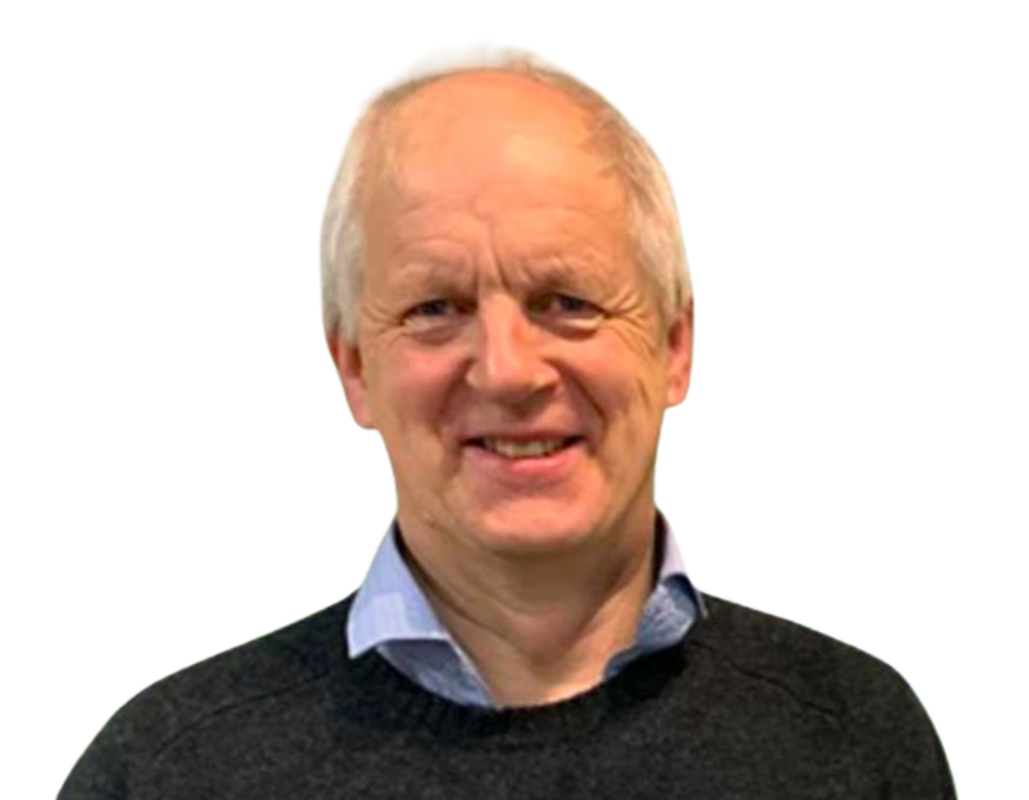 The NMC required all those nurses who migrated to this country to pass a very high standard of English proficiency to enroll as nurses. The motion never challenged that position. However, the motion challenged the NMC's requirement to have this for a nurse who trained and practised in non-EU, where their learning and training were in an English medium, they practised in their relevant country for a considerable amount of time and then they migrated to this country as an economic immigrant as a care assistant as this requirement was discriminatory.
Cllr Thittala had conducted research and a report was produced along with the motion, research has revealed some shocking data such as the majority of care assistants working in the NHS for about 10 years without any concerns either by their employer or any medical professionals have failed this exam. Even more alarmingly, care assistants who have successfully graduated/ post-graduated in the UK have to take the English test to qualify as a nurse. Even in many cases, the employers had challenged the unfair and unreasonable requirement by NMC. A number of Employers' testimonies had been annexed with the Motion.
The motion unanimously passed in May 2019, which requested'
'The Nursing and Midwifery Council (NMC) to step in and address this unfair practice. The NMC requires a score of 7 out of 9, which is about 78%, but requesting to conduct a consultation to reduce it to 6.5, which is still a 72% pass mark, for those nurses, who worked and settled in the United Kingdom and worked in the health sector for more than 4 years; the NMC requesting they conduct an immediate consultation on improving recruitment and addressing the barriers to people where English is their second language; CUHS and Addenbrookes asking them to review their overseas recruitment policy, including of staff where their English can be improved while in work; The Secretary of State for Health calling for Government intervention to address the national shortage of nurses in our NHS, and in Cambridge"
The motion challenged the NMC requesting the care assistants who wish to work as registered nurses who have worked in this country for 5 years and above. Care assistants who have been working with either the NHS or our private healthcare provider, effectively communicating with residents, doctors, patients and their relatives and all relevant medical professionals in their capacity as a care assistant/medical professional, studied for 3-4 years in their relevant countries, practised for a considerable period of time, migrated to this country and then worked for 4 years or over and the NMC has required them to again go through a high English proficiency requirement, the motion challenged the position as it was unfair and unacceptable.
The majority of care assistants, who are qualified nurses in their relevant countries, were now having childcare commitments with young children, working full-time to meet their bills, of the view that it was highly unfair to them. In the motion that Councillor Thittala submitted, "it was revealed to be highly unfair and contrary to principles of natural justice that NMC has required another English test where these nurses have been working for a considerable amount of time in the United Kingdom within our health sector".
The NMC invited Cllr Herbert and Cllr Thittala on 30th January 2020 for consultation, where NMC Chief Executive Andrea Sutcliffe and Director of Registration Emma Broadbent where the findings of the research were provided, and serious concerns were raised. The meeting was attended by Antony Xavier, Shally Thomas and Siny Paul, who were working as care assistants for over 4 yrs. Mr Xavier has now qualified as and nurse and working as a registered nurse. The NMC later assured in a letter that they would look into the matter.
Therefore, requested care assistants who worked in this country for 4-5 years above should be given an opportunity to register as a nurse by a reference letter about their English competency by their employer, medical professionals and service users perhaps even their relatives.
The NMC has now announced a 'we are consulting on two areas. First, is our approach to testing. Secondly, whether we should consider accepting other evidence of unregulated practice in UK health and care setting or postgraduate qualifications that people have studied in English'.
In 2014, Cllr Thittala conducted a Parliament Lobbying to bring this matter to the attention of our politicians, whereby Daniel Zeichner took the lead to invite a number of MPs. A number of trade union representatives attended it and raised serious concerns were raised about the unfair treatment of non-EU nurses.
Cllr Herbert and Cllr Thittala thanked all councillors and the Cambridge Labour Party who helped and supported this motion. Cllr Thittala is in the process of writing to the NMC that Cambridge City Council to be consulted before a final decision.
The officials said, "everyone can share their thoughts by filling out our online survey, which only takes about 15 to 20 minutes. The consultation is open until 12 August 2022″.
Matthew McClelland, Executive Director of Strategy and Insight at the NMC, said: "Safe, effective and kind care relies on nursing and midwifery professionals being able to communicate clearly and safely with each other, and with people using services. That's why it's so important that everyone joining our register has strong English language skills.
He added, "we also want to make sure there are no unnecessary barriers to people joining our register, no matter where they trained or how they became competent in English. We're grateful to everyone who's shared their initial views with us about the fairness and reliability of our current approach, and what they'd like to see change and why. Now it's open to everyone to have their say through our consultation. We'll use the feedback to shape recommendations to our Council in September."
Britain is on the brink of a landmark change, giving way to much welcomed breeze.