'Bamsuri' a unique experience at Kozhikode District Pravasi Forum (KPF) Members Night.
Manama: Kozhikode District Pravasi Forum (KPF) organized a Members Night under the name "Bamsuri". Members' Night was held at KCA Auditorium Manama . General Secretary Jayesh VK welcomed the gathering at an official function Presided over by President Sudheer Thirunilath .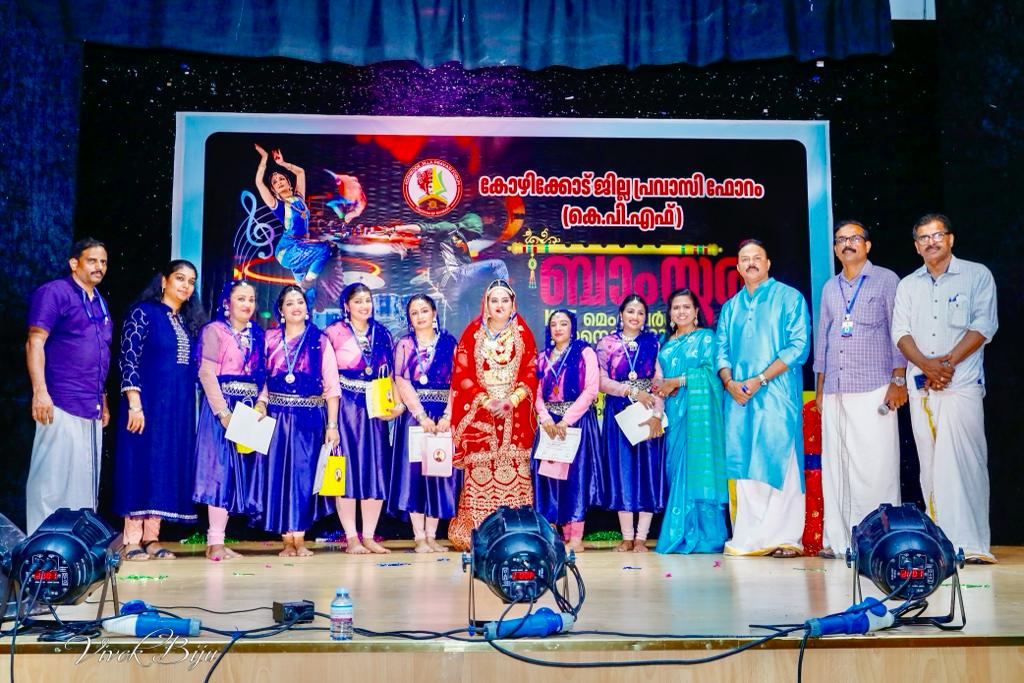 There were dances, folk songs, operas, and many performances by members and family. Shifa Al Jazeera Medical Center also handed over special privilege cards to KPF members. Shifa Al Jazeera Business Development Manager Munavir Fayrouz, H. R. Manager Mohammad Shahfad was also present.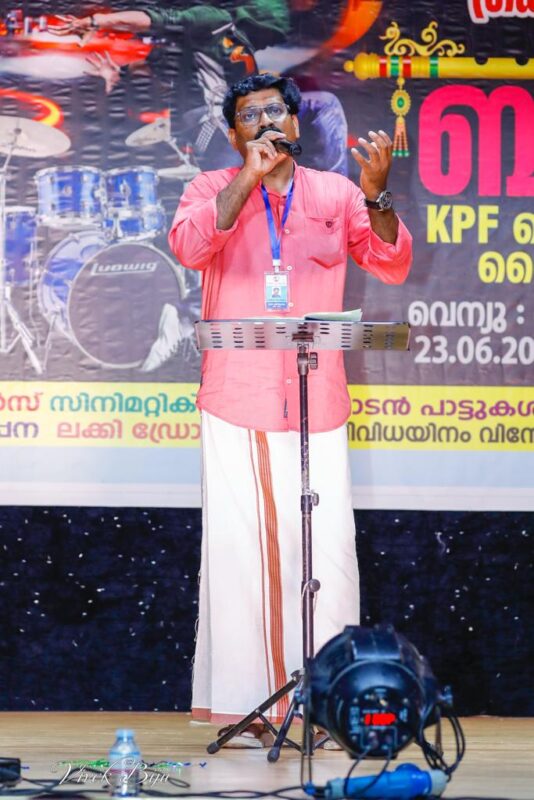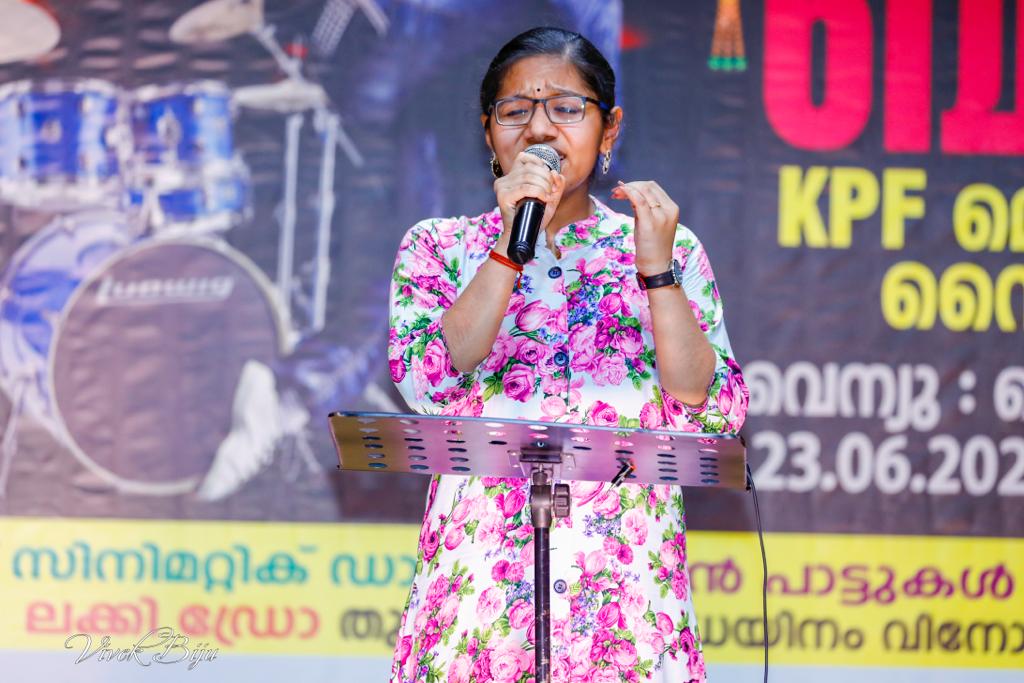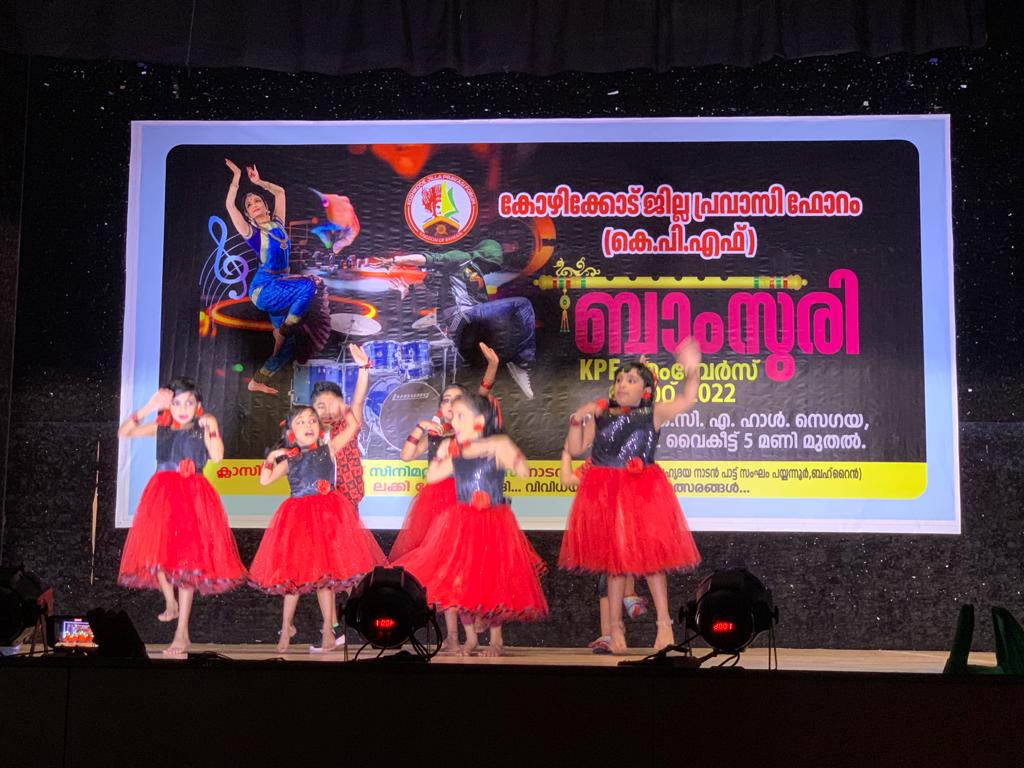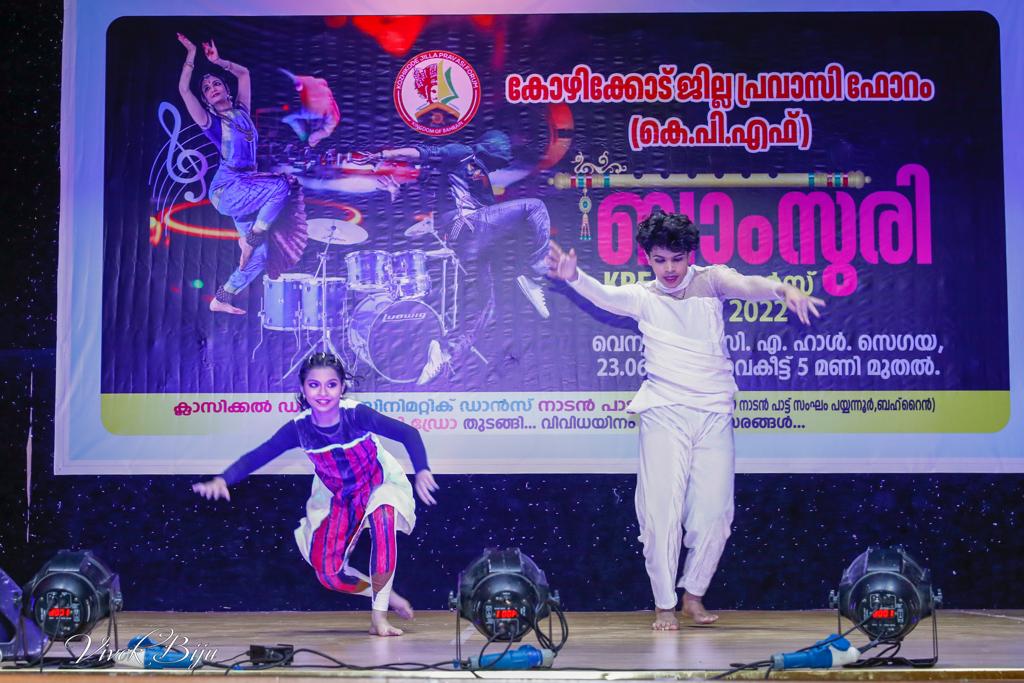 Honors were also given to the winners of various competitions and examinations. Prizes were also distributed to the winners of the Lucky Draw. Meals were prepared for all the people who attended the event. Financial Assistance was also raised for the family of Zubair, a native of Perambra, Pandikode, who passed away recently.
Felicitation speech was delivered by Bamsuri General Convener Shashi Akkaral, VC Gopalan, KT Saleem (Patrons), Jamal Kuttikattil (Vice President), Harish PK (Membership Secretary), Rema Santosh (Ladies Wing Convener), Sujith Soman (Treasurer)
Program committee members Zaheer Perambra, Sujeesh Matai, Balan Kalleri, Fazil PK and KPF executive members led the program. Anila Shaijesh was the MC of the Event , Vice President Shaji Pudukkudi delivered a Vote of Thanks .