BKS Indo-Bahrain Dance and Music Festival 2022
Hon. Minister HE Jameel Bin Mohammed Ali Humaidan inaugurated the 10th-day program of BKS Indo-Bahrain Dance and Music Festival 2022.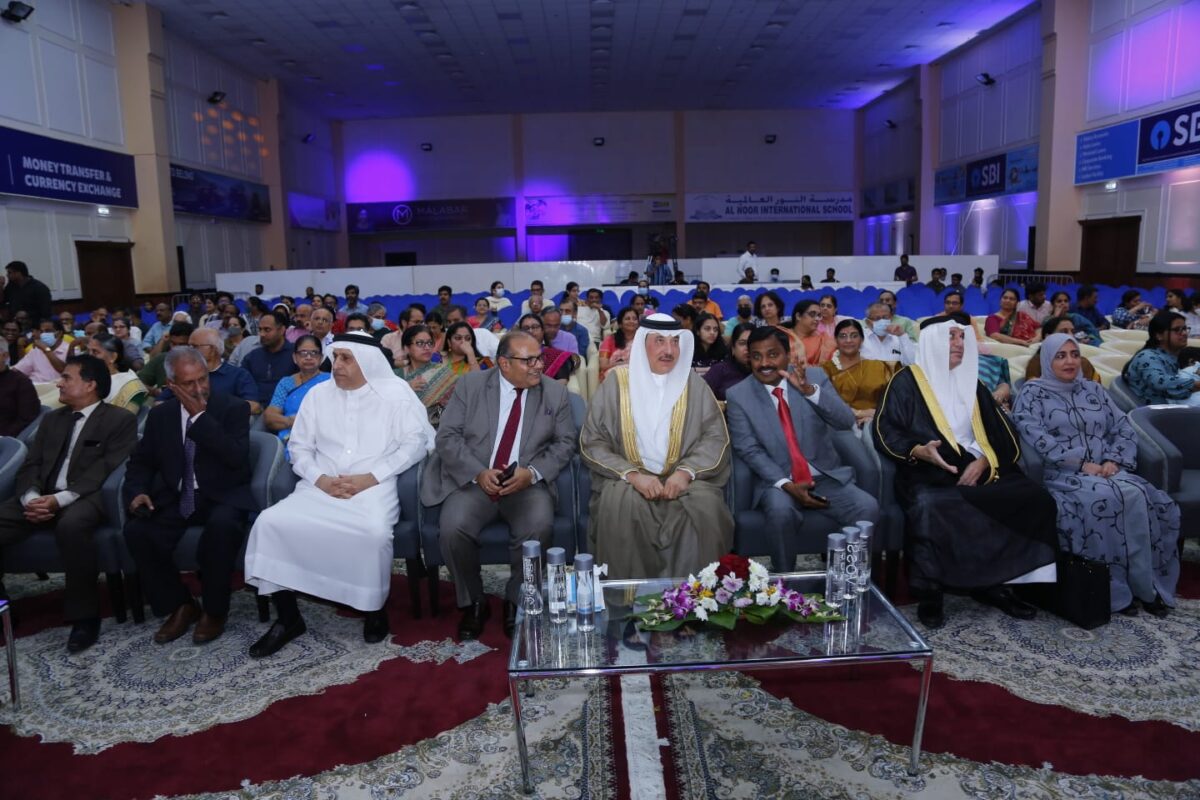 The fest is organised in association with the Embassy of India in Bahrain and Soorya stage & film society.
The festival is supported by Bahrain Authority for Culture and Antiquities( BACA) and is held at the Bahrain Keraleeya Samajam (BKS) premises. The presence of various dignitaries including the Hon. Ambassador of India to Bahrain, HE Piyush Srivastava, graced the event. He was very much delighted to attend the violin concert and highlighted the importance of the exchange of art and culture between countries. He also appreciated the president, Mr. PV Radhakrishna Pillai, and other office-bearers of BKS for their bold initiative to foster such exchanges.
The program was followed by a Classical Fusion by Mysore Nagaraj and Dr. Maysore Manjunath on Violin, Thiruvaroor Bahakthavalsalam on Mridangam , Alappuzha R Karunamoorthy on Tavil and Giridhar Udupa on Ghatam said BKS officials.