When And Why Is The Popular World Rivers Day Celebrated?
World Rivers Day is celebrated on 25th September.
On World Rivers Day, we honour rivers like the Nile or Amazon, which flow over 4,000 miles primarily through the South American countries of Peru and Brazil. Every second, the Amazon River discharges 58 million gallons of freshwater into the ocean, enough to fill 83 Olympic-sized swimming pools, far more than any other river on the planet. It contributes 20% of all freshwater to the world's seas and oceans. It's also the beating heart of the world's most extensive and diverse rainforest, the Amazon Rainforest. It is home to one-third of all animal species on the planet, and its trees and plants remove billions of tonnes of heat-trapping carbon dioxide from the environment each year, making it one of the planet's best defences against climate change.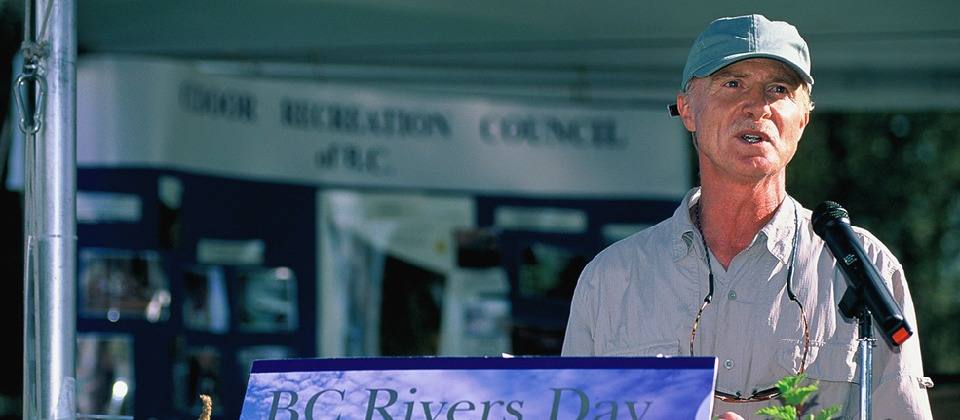 Mark Angelo, a British Columbia river conservationist, established World Rivers Day in 2005 to understand the importance of rivers to the existence of mankind and millions of species worldwide. The source of energy and a pillar for the ecosystem, rivers keep this planet of ours alive and running. They are the ones who provide irrigation for agriculture and, many times, the backbone of trade and transportation.
10 largest Rivers of the World
10. AMUR RIVER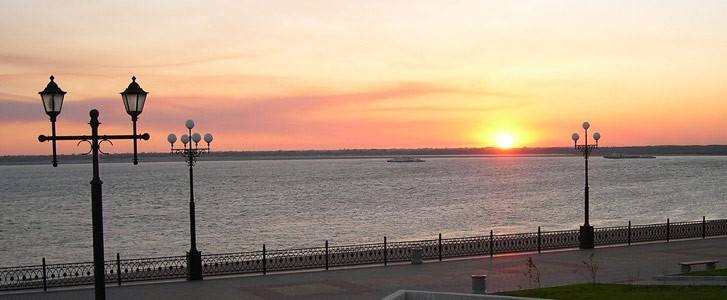 9. CONGO RIVER
8. PARANA RIVER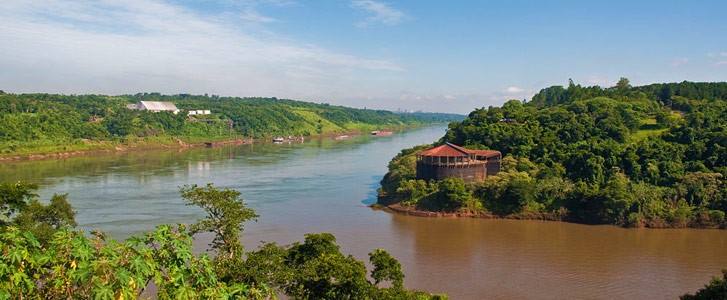 7. OB RIVER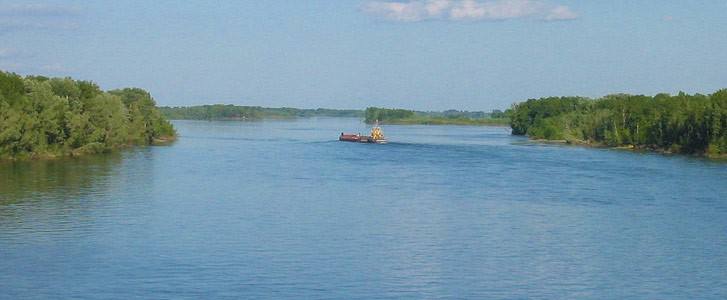 6. YELLOW RIVER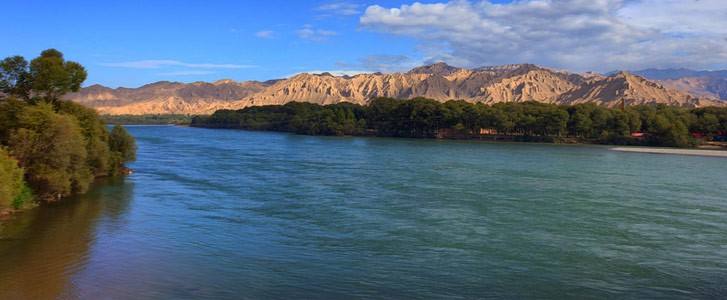 5. YENISEI RIVER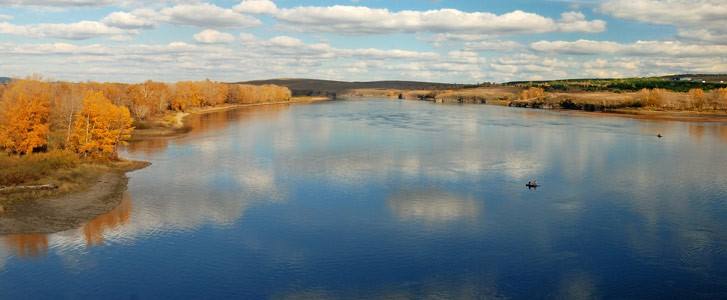 4. MISSISSIPPI – MISSOURI RIVER SYSTEM
3. YANGTZE RIVER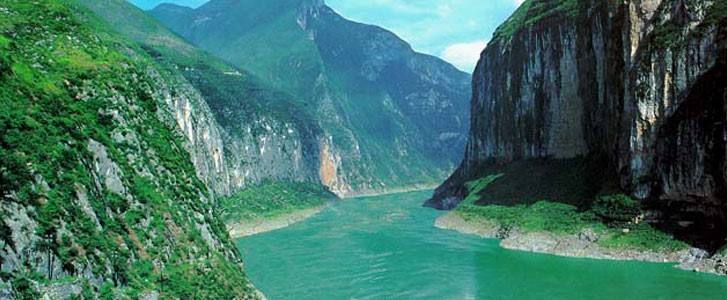 2. AMAZON RIVER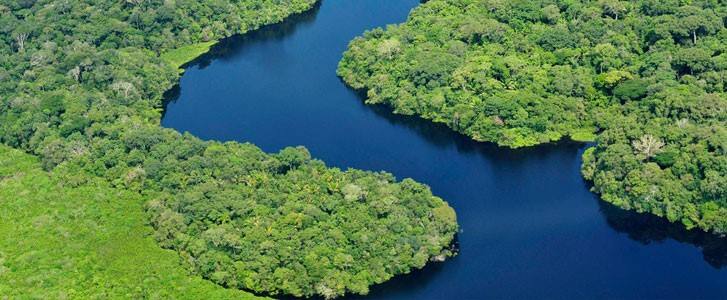 1. NILE RIVER
This is the list of the largest rivers in the world. Tell us about your favourite river. Do you want to add any rivers to this list?
Do tell us in the comment section. Let us celebrate the WORLD RIVERS DAY by being more responsible the way we handle the nature especially the waterbodies.