Yousafali inaugurates BKS Onam celebrations.
The BKS Onam celebrations were inaugurated by M.A. Yousafali, Chairman of the Lulu Group. He said that, it gives him happiness, that Bahrain Kerala Samajam has become a refuge for thousands of people in distress and he is proud to have cooperated in building the Samajam.
MA Yousafali said that Bahrain Keraliya Samajam has become the Indian cultural hub in Middle East and appreciates that the Samajam's Governing Body has been able to maintain social and cultural pride.
The Indian Ambassador, Piyush Srivastava, commented that the Bahraini Keralaya Samajam was able to recreate the diversity and cultural uniqueness of Onaghoshas without losing sight, and the Samajam helped them get to know Onam and the Malayalis better.
The BKS president, PV Radhakrishna Pillai, said that, "MA Yousafali's contribution to Indian society, especially Kerala society, is unique. He is the connecting bridge between Gulf countries and India, and his charity work is unparalleled."
Osama bin Ahmed Khalaf Al Azfoor, Minister of Social Development of Bahrain, attended the opening ceremony as the chief guest. The BKS General Secretary Varghese Karakkal commented that he tries to make the Onam celebrations better every year and gratefully remembers the help provided by the Bahraini Malayali community and the Bahraini government. General Secretary Varghese Karakkal commented.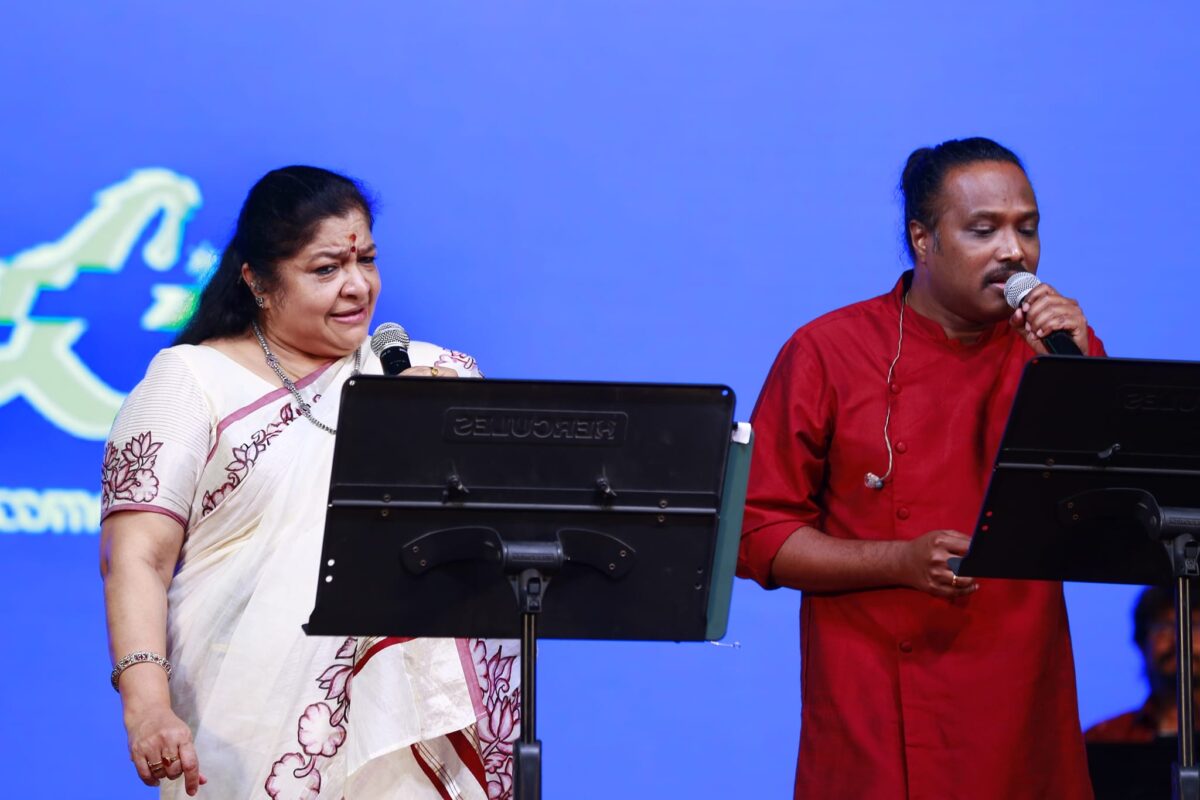 In the song mela that followed, famous playback singers KS Chitra, Ruparevathy, and Nishad performed.