London to Stage Its Full Musical Production Of The Mahabharata
LONDON's Musical Production Of MAHABHARAT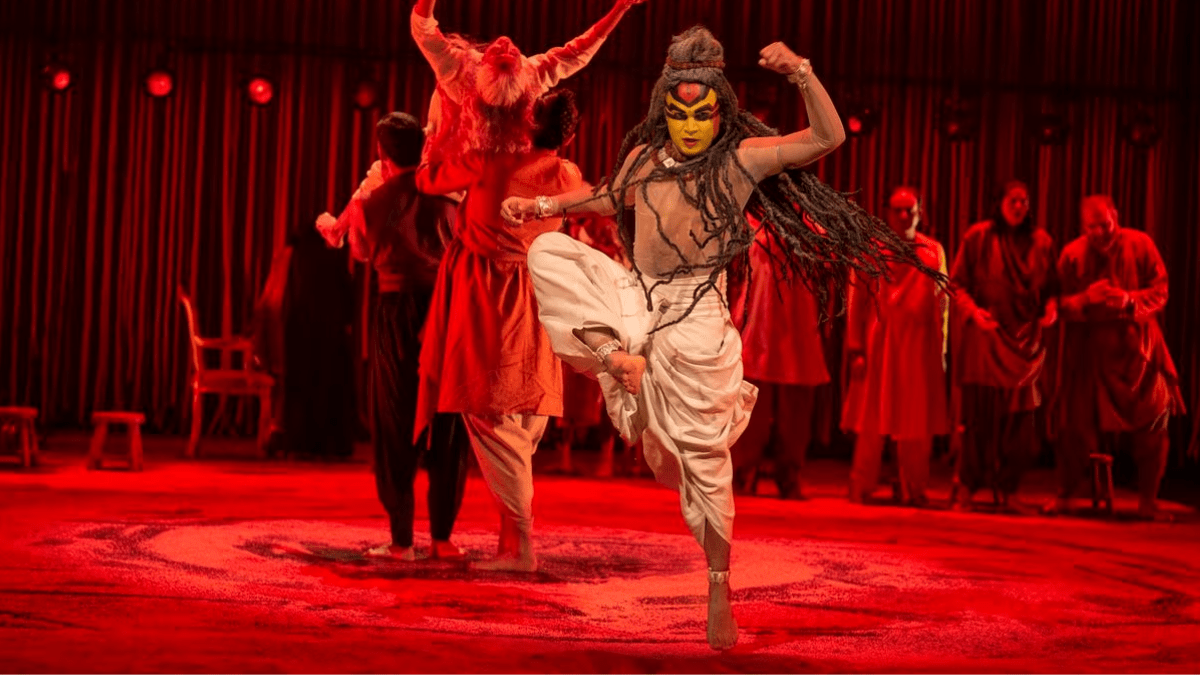 A new two-part musical production of the Mahabharata epic will have its international premiere in London in early October, following a successful performance in Canada.  Produced by Toronto's Why Not Theater Company, the Mahabharata is described as a visually stunning contemporary retelling of an ancient Sanskrit epic.
Written and adapted by the artistic directors, Ravi Jain and Miriam Fernandes, this epic production includes performers from the South Asian diaspora and combines many art forms, including South Indian Carnatic music and operatic scores.
The creators say their vision is to celebrate the hybridization of cultures, balancing East and West, tradition and modernity.
 When I was a student in London, I saw the world's greatest directors on stage at the Barbican and I sat through it watching their movements and studying their patterns Twenty-four years later, a dream came true. It's true, and it's rare for Canadian artists, he said. The "visually stunning" large-scale production is split into two parts, which will be joined by an optional traditional Indian vegan meal and storytelling session entitled "Khana &; Kahani" from October 1-7 at London's Barbican Centre.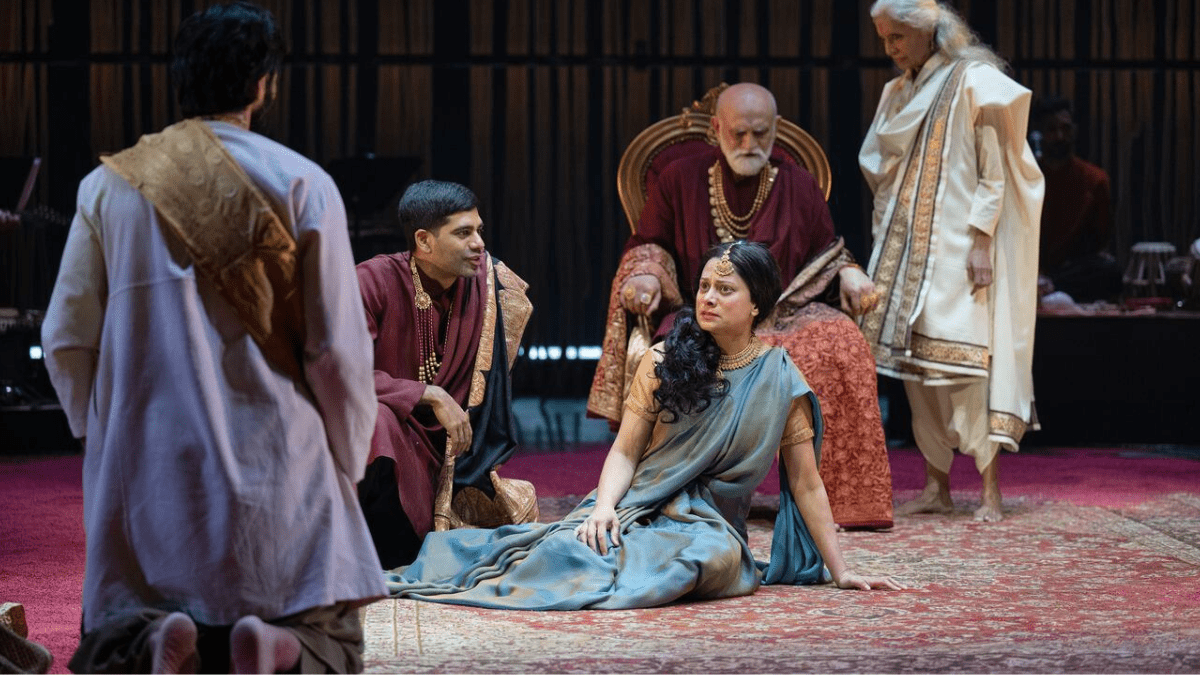 The afflicting story of the family is explored for its deep metaphysical and spiritual insights in the sections Mahabharata:
Karma (Part 1) The Life We Inherit and Mahabharata: Dharma (Part 2) The Life We Choose. Although tickets to the show are sold separately, the Barbican recommends undefined.  This work has grown and been brought to life by an international team of artists who have made something that truly resembles a global experience, both in form and content, said Fernandes, who is also part of the cast.
It's an ancient story that holds intelligence, compassion, equity, and our kinship with the planet that seems surprisingly relevant today. Part 1 explores the themes of storytelling and empathy, and picks up on the central question: if everyone thinks they are right and their opponents are wrong, how do you end the cycle of revenge?
The second part presents a 15-minute adaptation of the Bhagavad Gita and focuses on the question of whether we are destined to repeat the mistakes of our ancestors. The play, which had its world premiere at the Shaw Festival Theater in Niagara-on-the-Lake, Ontario, Canada, uses the poem Mahabharata: A Modern Retelling by Carole Satyamurti.