Mumbai – the city of dreams, they say.
Mumbai – the city of slums, they say.
Mumbai – the city of bulls and bears, they say.
Today I'll be sharing my experiences of Mumbai as I have seen it. I have seen all aspects of Mumbai since I first stayed here from 1983 to 1986 and then again in 1996 and finally from 2001 to the present. That in total makes around 25 years which is half my age. This means I have seen Mumbai from the eyes of a teenager and then again as an adult and now as a middle-aged woman. I do hope that I will be able to see it till I get old and wrinkled and even when I die.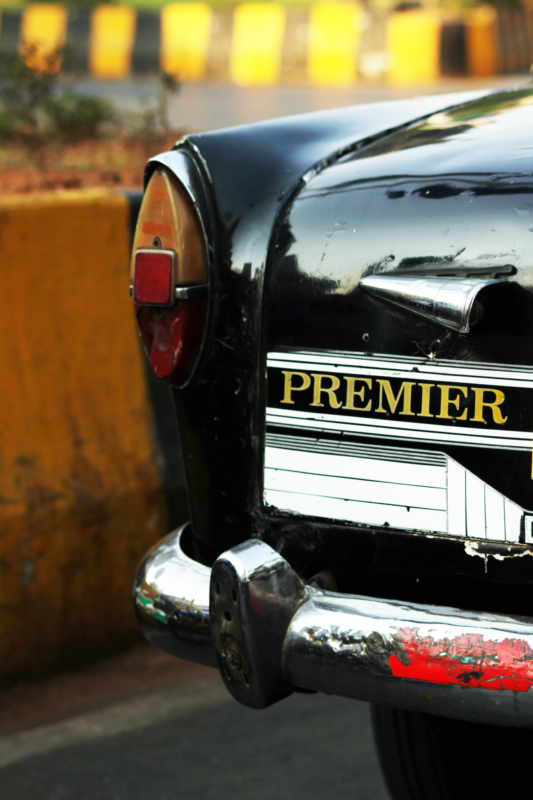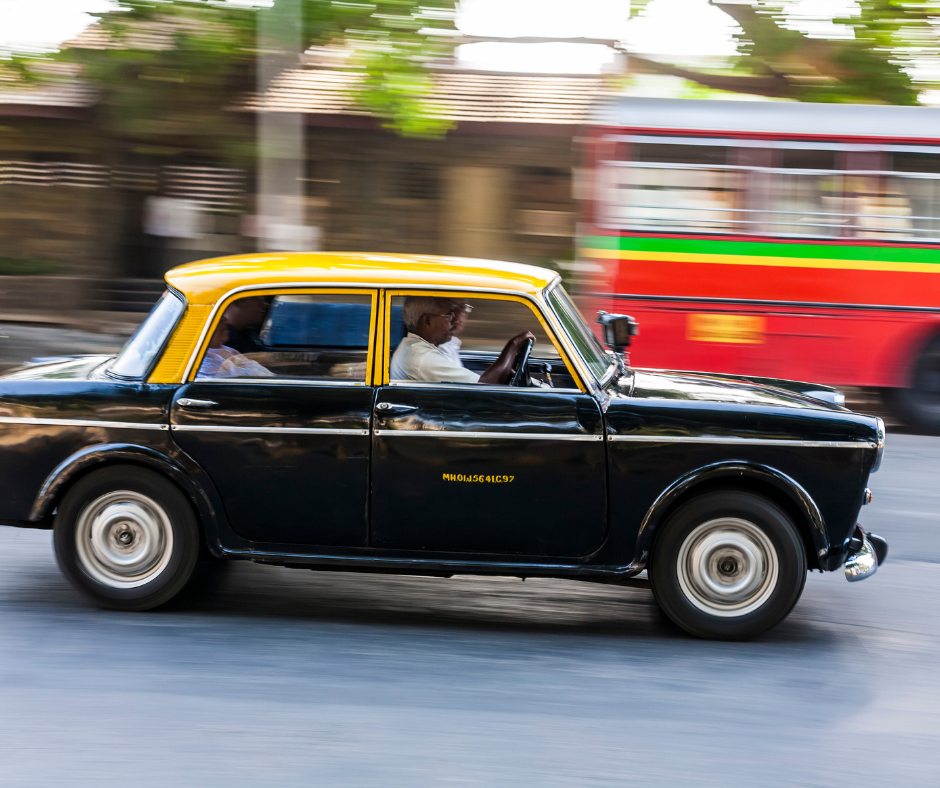 Although born in Delhi, I have loved Mumbai since the day I set foot here. At the time I was a small girl about 10 years of age. Going to the beach was in itself a great experience for me. The sea seemed so big, the sunset too far to my eyes. The boat ride to Elephanta caves from the Gateway of India was mesmerizing to my Cancerian mind. My school was just 3 kms away from my home and I used to take a local train from Kanjurmarg to Bhandup which are the names of two small local train stations in Mumbai.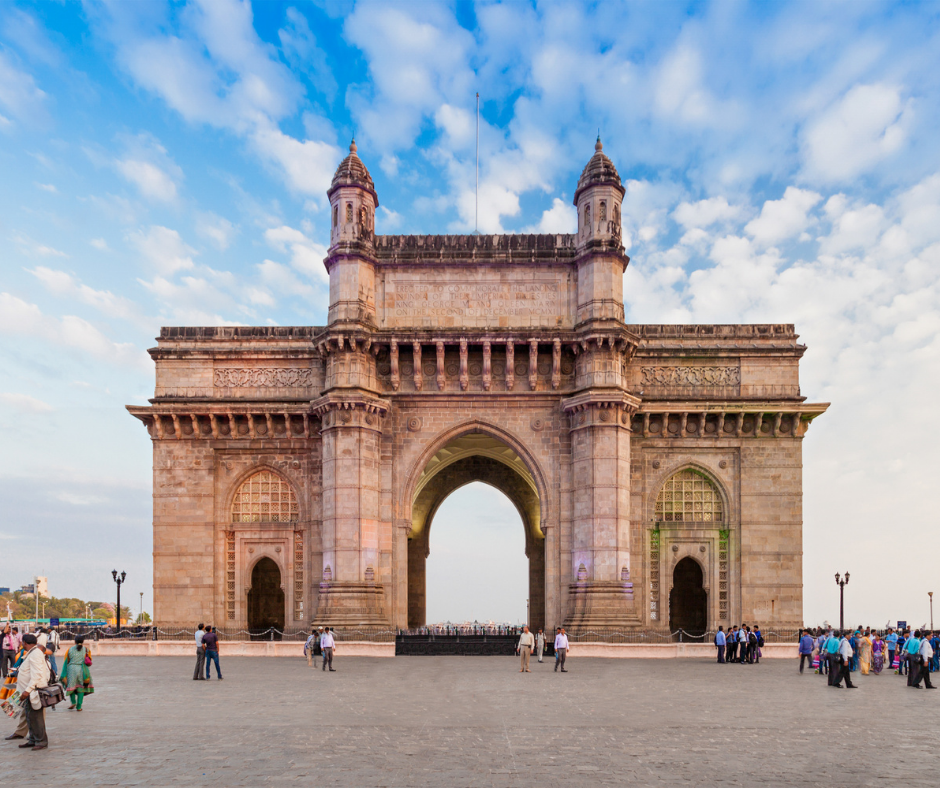 When I returned in 2001, the city had changed. I was an adult now. I had a small child and a job. I had to travel to work and it just seemed to me that the "gardi", which means rush in Marathi, had increased manifold since I came here when I was a child. The local trains were always full….. not only with people but with emotions, both positive and negative. The local trains have separate compartments for women who travel there, especially during the peak hours – the hours when people travel to and from work.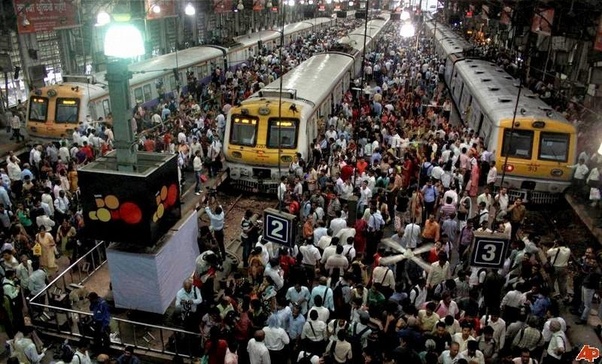 I say positive and negative emotions because I have experienced both. I have experienced the nausea-inducing smell coming from the armpits of women holding on to the support above them. I have seen the many quarrels between women, sometimes even escalating to the point of funny (for onlookers) fights out of trivial reasons. And then I have seen women helping each other by offering their seats to other travellers for a couple of stations just out of humanity and not because the other woman was older, weaker, sicker or pregnant. I have experienced women protecting me when I was pregnant and there was a lot of rush on the train. I have had friends on the train just because we travel on the same train every day together. And sometimes two sets, one for the morning and another for the evening train.
And then there is the "dabbawala", aka the tiffin carriers of Mumbai. The management of these people is to be learnt. If I'm not wrong, their way of managing their tiffin service, wherein they carry the tiffin from a designated place to the persons waiting for it in their workplaces, is studied even by the top management institutes of India. The dabbawalas pick up the tiffin from their homes and carry it to far off places. They use bicycles, local trains and a peculiar marking system so that the tiffins are delivered exactly where they are supposed to be delivered.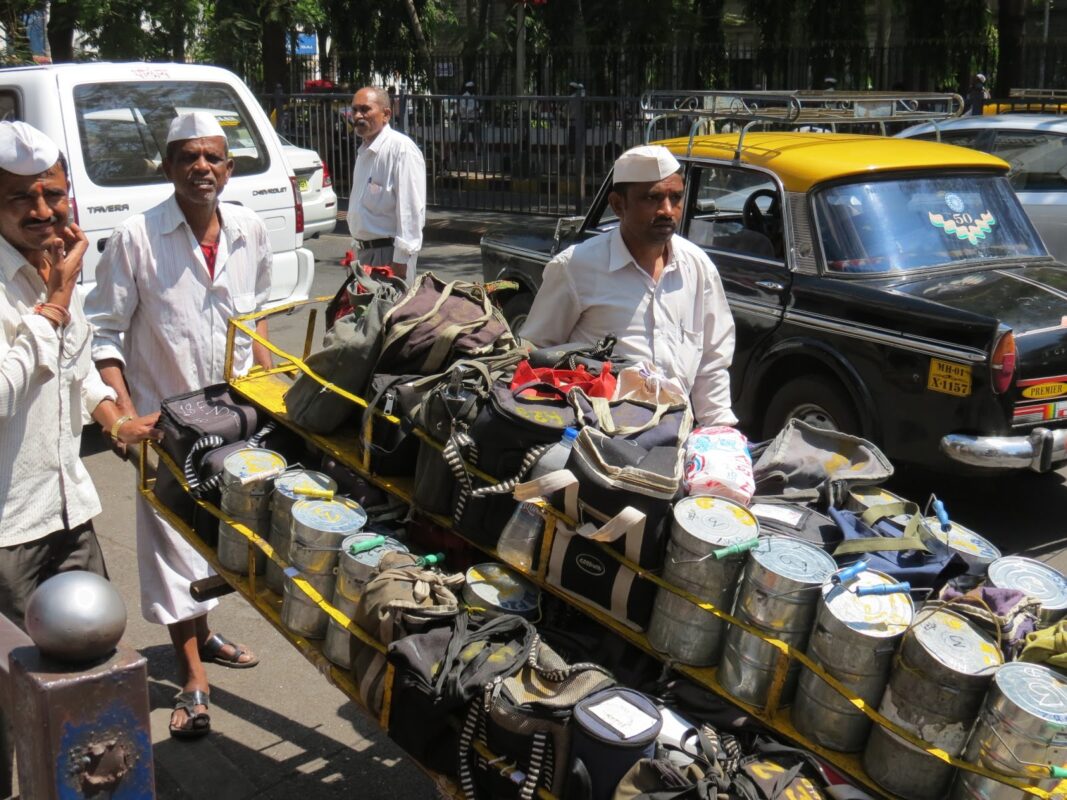 Mumbai is sometimes also called the city of temples. People say that when one comes to Mumbai there are three temples he/she should definitely not miss. The first is Mumba Devi situated in south Mumbai. This is the goddess after whom Mumbai gets its name. She is the Kul Devi or the deity of Mumbai. Then comes the Siddhivinayak Temple. This is the temple of Lord Ganesh and is situated in Prabhadevi. And from there one goes to the Mahalakshmi temple, the temple dedicated to Goddess Lakshmi, the goddess of wealth.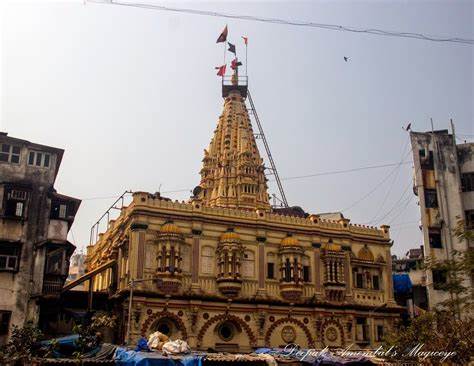 And visiting Haji Ali near the Mahalakshmi temple is another must. It is a dargah situated inside the sea and is connected to the land by a bridge. There are other religious places like the Mahim Church, etc too. Mumbai is home to all the religions and their worshipping places.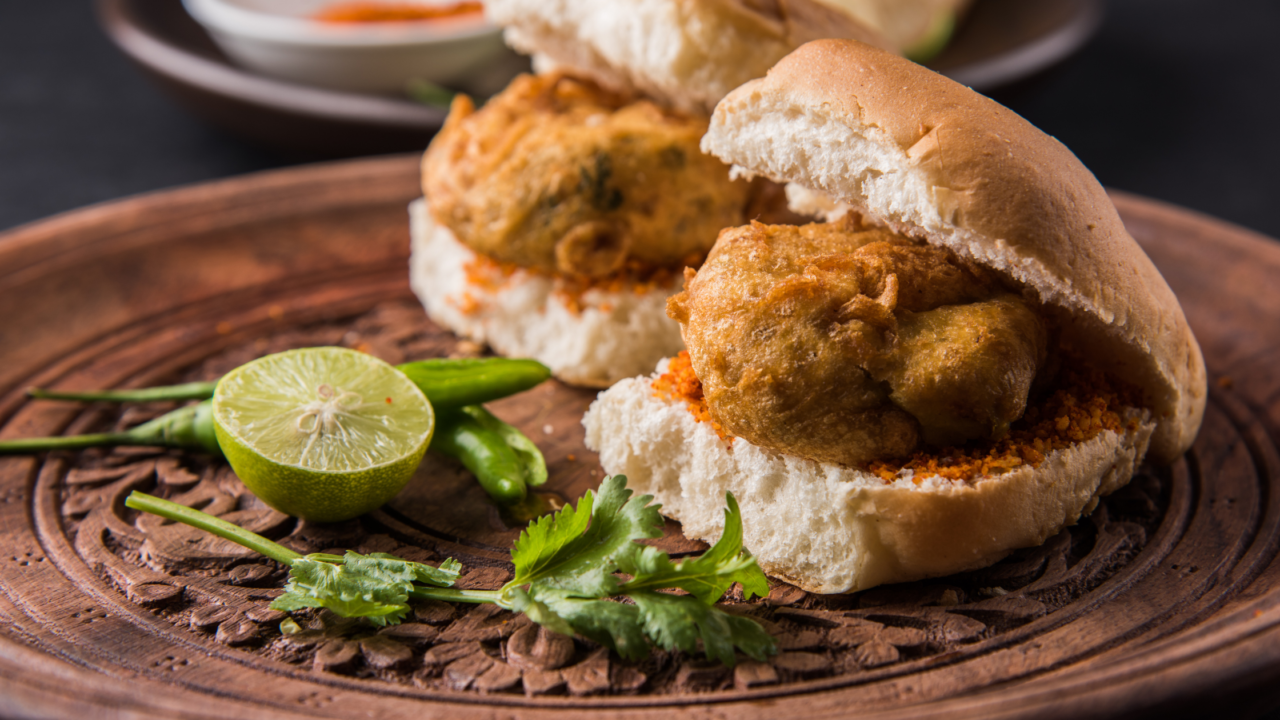 And, of course, Mumbaiites, i.e. the people of Mumbai, swear by its street food. Vada Pav, Pav bhaji, the noodles, the biryanis, veg, non-veg, you name it, Mumbai will have it on one street or the other. Not only Indian, but we also get continental food served in Indian flavours too. You'll find pizza parantha, Chinese dosa, grilled sandwiches, cheese omelettes and whatnot. New people from new places who come to the city for fulfilling their dreams and fantasies carry with them the flavours of the places they come from and this is one city that accepts them as its own without any discrimination.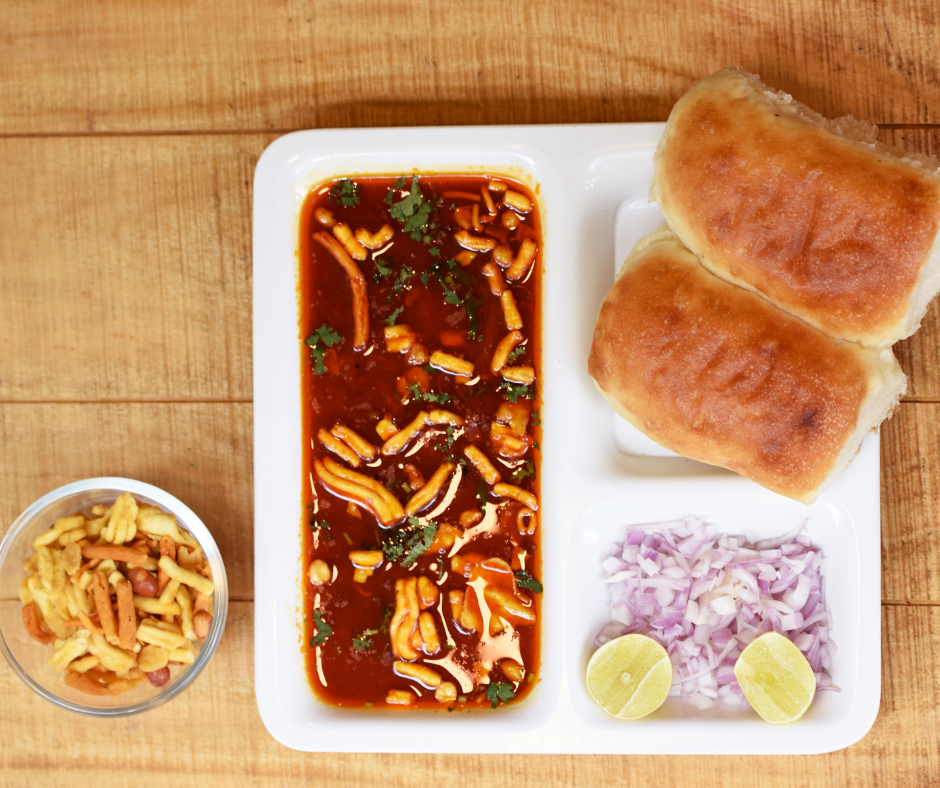 If you plan to visit India, you should plan to visit Mumbai. My city would welcome you with open arms.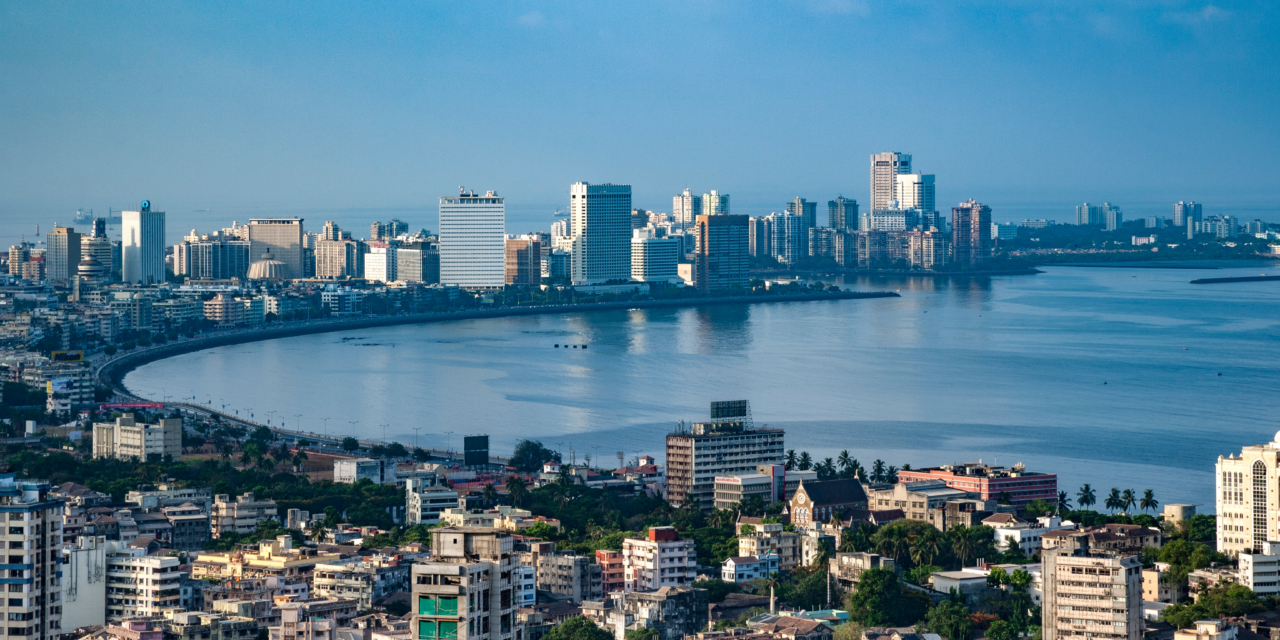 Mumbai – it rewards all who strive, they say.
Mumbai – it accepts all it encounters, they say.
Mumbai – it bounces back from all adversities, they say.
This is Mumbai, the city of my dreams.