Get a slice of India in South America! Dutch Surinamese, basically UP & Bihar origin people, have a vibrant tale that became a folklore in the Carribbean
Who are the closest kin of Indians in terms f of culture?
They are not the Dutch, but Dutch-Surinamese.
The community has striking physical and cultural similarities with Indians though they live far away from India.
whose presence is unknown to most of the Indians, despite their unending love towards Indian culture!
So who are they? They aren't Indians, they are Dutch!
Their parents aren't Indians, but they are Dutch, though ancestors landed in foreign shores centuries ago from India.
Their grandparents were Surinamese.
Where is Suriname? It's in South America, in the Caribbean.
If you go back six generations, you'll find they are from Bihar and Uttar Pradesh.
They are the carriers of a culture that is a heady mix of Indian, Caribbean and Dutch cultures.
Theirs is tale of a community which traversed from India to the Netherlands over generations.
History
Going back to the annals of history reveals that during the age of Colonialism, slavery was abolished in the Dutch colony of Suriname.
In 1870, the Dutch government signed a treaty with Britain to recruit contract workers from the empire.
Indians from the states of Bihar, Uttar Pradesh and around were transported to Suriname from 1873 onwards by the British Raj in the name of indentured labour.
The poor labourers were given a glorified image of Suriname. During the time, the island was called "Sri Ram Tapu". It means the island where Sri Ram lived.
The first ship, Lalla Rookh carried Indians to Surinamese capital of Paramaribo that time.
A total of 35,000 Indians were shipped to work on cocoa, sugarcane and cotton plantations in Suriname.
Indian and Caribbean culture got mixed there; they grew in large numbers gradually.
In 1975, Suriname became independence from the Kingdom of Netherlands. Citizens were provided an option to migrate to the Netherlands or stay in Suriname.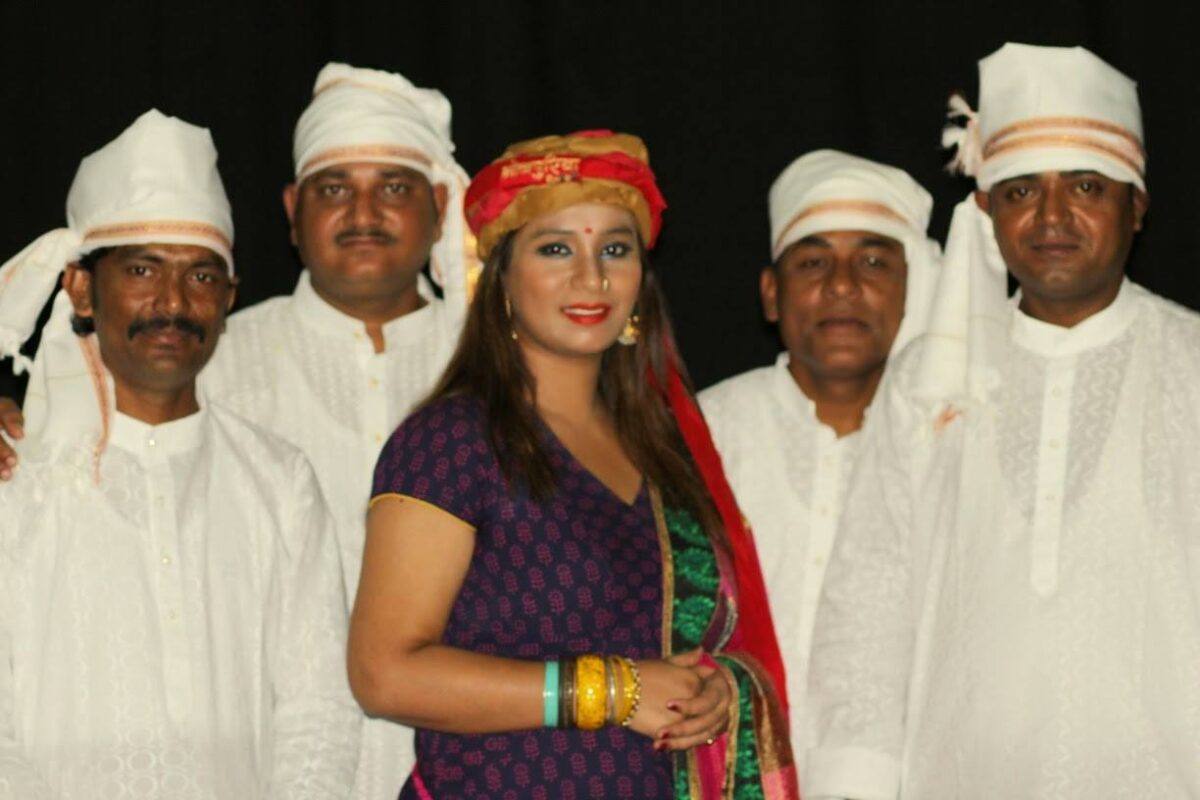 Indo Surinamese people sold everything to choose a better life and began to migrate to the Netherlands.
Migration continued as the economic condition in Suriname turned worse under the military rule.
They saved money and brought their family members one by one to the Netherlands. The Indo-Surinamese culture began to blend in with the Dutch culture.
The community is now 1,60,000 in number and going strong!