Indian Diaspora Ambassador Sudheer Thirunilath awarded, Community Service Award 2022, Bahrain
Mr. Sudheer Thirunilath was honored with Community Service Award 2022 by the Annai Tamil Mantram (ATM)
Bahrain : Annai Tamil Mantram (ATM ) Bahrain honoured Sudheer Thirunilath during a ceremony held at Bahrain Keraleeya Samajam Manama, for his contributions to the society.
Thirunilath has contributed immensely through his initiatives both socially and culturally. He is also representing the Country Head for Pravasi Legal Cell, Bahrain Chapterand Director Humanitarian AID GCC at World NRI Council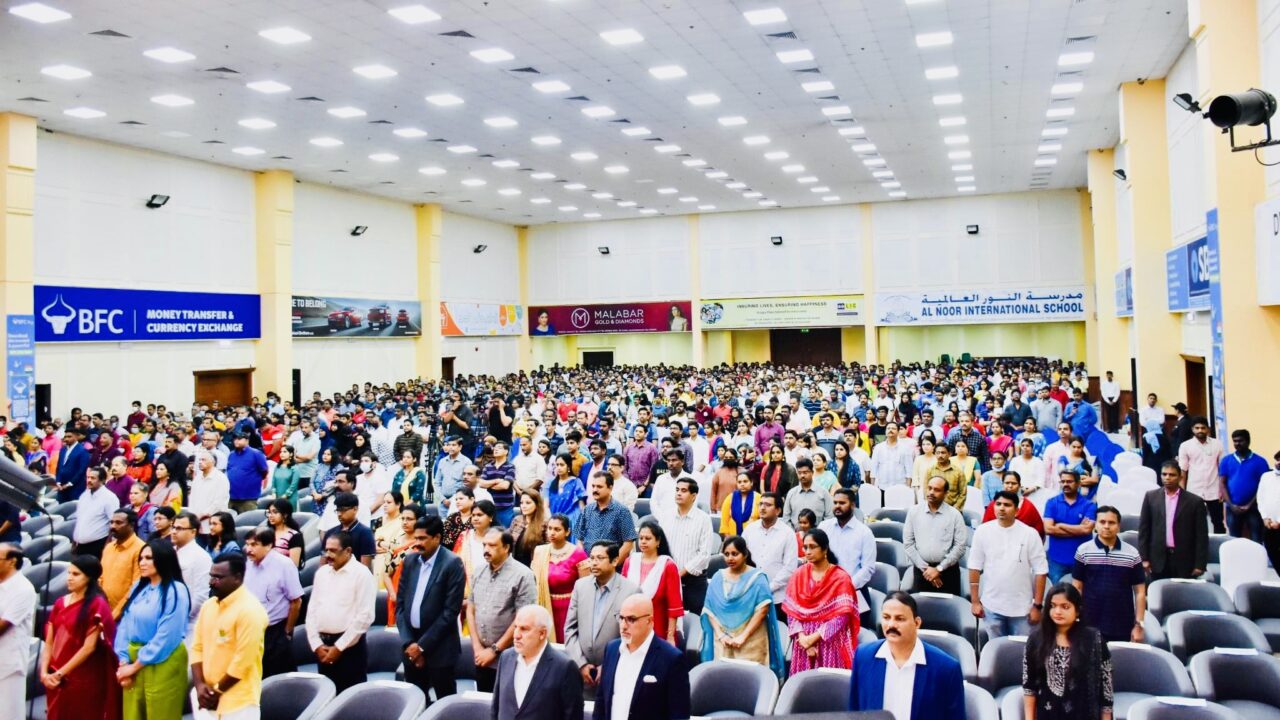 He is representing the Indian Diaspora Global (www.indiandiaspora.world) in Bahrain as Indian Diaspora Ambassador.