I always loved my Indian culture no matter which part of the world I lived in. Growing up as little girl in Southern India my favorite subject was History. I especially loved Indian History where so many brave kings reigned over their people, eventually forming the diverse and yet rich culture seen today.
The celebrations, the customs and traditions, the music and its various art forms were the most delightful subjects to explore as a student. As teenager when I was further exploring my Christian faith in our parish, I encountered the joy and the satisfaction I felt while serving others in imitation to the living Saint Great Mother Theresa of Calcutta.
In late 80s and early 90s the Church of Kerala flourished with many religious congregations. The number of vocations to religious were so great that many European founded congregations established their convent in Kerala to gain more vocation to their particular religious order. In the mean time, a desire to serve the Lord increased in my heart. Although I had this desire, I was a bit confused as to which order I should enter. The missionary spirit is in my heart was burning. It was something I couldn't keep to myself any longer.
One evening I shared my desire with my Mom while she was preparing dinner. To my surprise, she was so happy to know that I wanted to be a nun. However, the question remained in my mind, "Where should I go?" Many sleepless nights while holding a rosary in my heart I earnestly prayed to our Mother Mary to show me the way to Her beloved Son.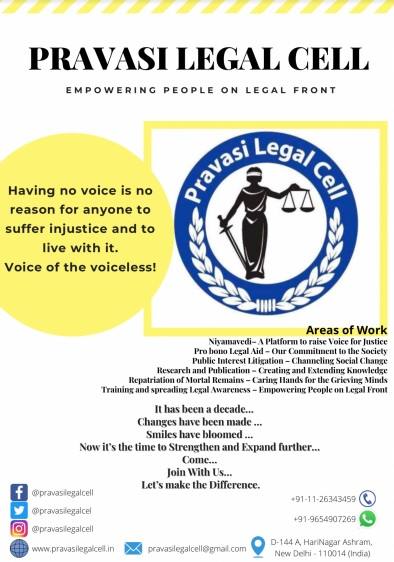 As always, God makes his will known to his people in his own time. Through one of the Capuchin Brothers I came to know the order of The Franciscan Sisters of St. Elizabeth who have missions in different parts of the world. I did not waste any time at all. The following day I set out for the convent and stayed there for a week to see if I liked this way of life which I fully embraced.
Nothing seemed to be an obstacle on my way to enter the convent, except the permission from my beloved Dad. Well, God took care of it in a miraculous way. In 1992, I came to the United States to complete my religious formation. It is here I came to love and appreciate more the beauty of our Indian culture and its diversity. After my first profession as a Franciscan Sister of St. Elizabeth, I was assigned to assist in a classroom.
As I serve the Lord as a teacher in a multicultural setting it is great to meet many other cultures including mine. I have been a teacher and religious Sister for about 26 years. I can tell you I am so happy to be where I know God has called me to be. I am proud to be an Indian and I strive to be a witness to God's love toward His people. No matter which part of the world I am living in, there is always an opportunity rise up and share my culture with others in a joyful way. Though I miss my Mother Land very much, I never miss its rich heritage which I always carry in my heart.
I also carry her love toward the human race, family values, respect toward all people, finding a common ground in a diverse culture to promote peace and harmony, courage to stand up for the poor and marginalized and much more. Above all, one very important gift I inherited from my home is faith, without which my mission work in America will not make any sense. Thank God for the wonderful land who gave birth to many missionaries!